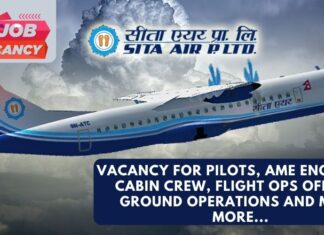 Sita Air, one of the leading domestic airlines in Nepal has announced vacancies for various posts including Pilot, Cabin Crew, Aircraft Maintenance Engineer...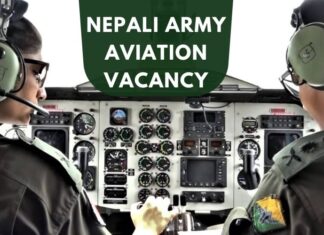 Nepali Army has announced vacancies Lieutenant Pilot, Lieutenant Aviation Management & Services and Lieutenant Ground Handling.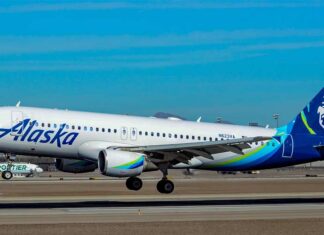 We will acquire some basic information including Fleet details, Destination, History, and know the current jobs with Alaska Airlines.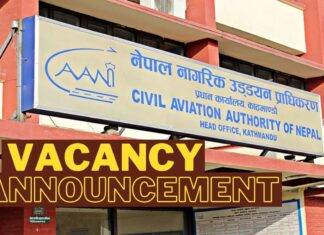 Civil Aviation Authority of Nepal (CAAN) has announced vacancy for various positions through internal as well as an open competition.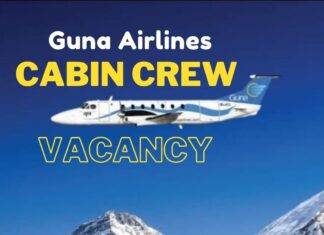 Guna Airlines, which is about to begin commercial domestic flights in Nepal is looking for eligible female Flight Attendants and Cabin crew...
Nepal Airlines Vacancy 2021 invites applications from competent Nepali individuals to be recruited in the posts of Security Officer, and Safety Auditor,