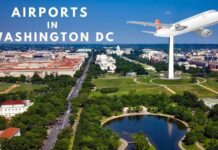 Are you searching for airports in DC area? There are three major airports in Washington DC and they are Ronald Reagan Washington National Airport (DCA)...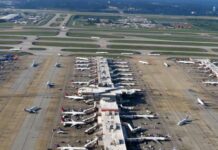 Let's find out the major passenger and regional airlines of USA in this article. United Airways, American Airlines, Southwest Airlines, Delta Air Lines...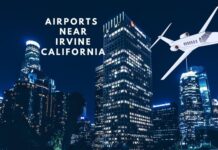 Let's find out some major airports near Irvine CA with important information such as distance from Irvine, airport facilities, airlines, destinations...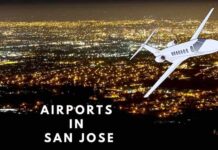 Talking about San Jose Airports, there are two airports operating flights to various domestic and international destinations. San Jose International Airport...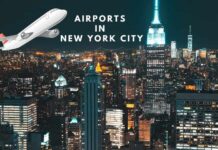 There are three major airports in NYC; John F. Kennedy Int'l Airport (JFK), Newark Liberty Int'l Airport (EWR), and LaGuardia Airport (LGA).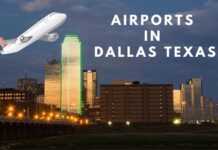 There are two major airports in Dallas; Dallas/Fort Worth Int'l Airport and Dallas Love Field. These Dallas TX Airports operate scheduled commercial flights...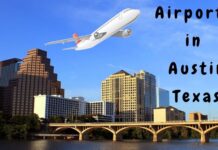 In this article, we will explore the major airports in Austin Texas including Austin Bergstrom International Airport, Austin Executive Airport...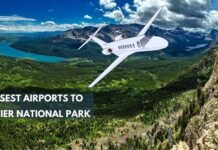 The Glacier National Park located in Montana, United States attracts plenty of visitors from across the United States and other countries across the globe....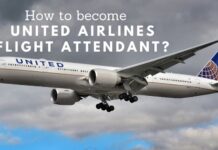 After screening your United Airline Flight Attendant application form, the Human Resource department or the concerned authority will call for interview...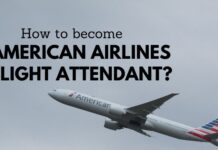 You need to find the vacancy for the American Airline Flight Attendant job on the official website and apply for the position. Perform online assessment test.