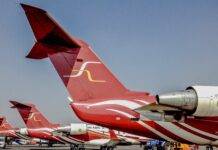 Shree Airlines Pvt. Ltd was incorporated in the year 1999 and is one of the first private airlines to operate chartered helicopter services in Nepal.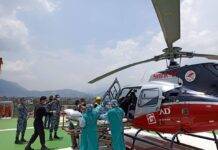 "If you are in trouble anywhere in the world, an airplane can fly over and drop flowers, but a helicopter can land and save your life" "If...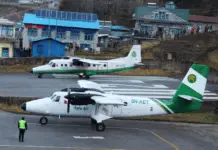 Tara Air, the subsidiary of Yeti Airlines was established in 2009 utilizing aircraft from Yeti. The airline was stationed at Tribhuvan International Airport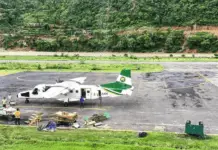 Around 22 domestic airports of the country have been out of operation for a long time. Among 22 airports, some are closed after conducting...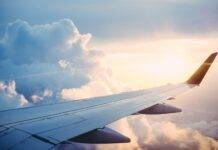 European Space Agency (ESA) is preparing to conduct flight trials on commercial aircraft using satellite-based communication technology to mitigate the environmental impacts of flying....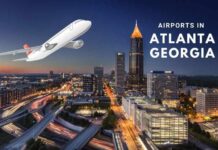 There are two major international airports in Georgia Atlanta; Hartsfield Jackson-Atlanta International Airport and Savannah/Hilton Head International Airport.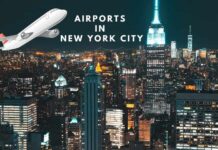 There are three major airports in NYC; John F. Kennedy Int'l Airport (JFK), Newark Liberty Int'l Airport (EWR), and LaGuardia Airport (LGA).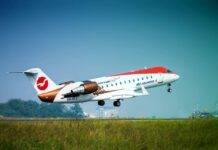 Saurya Airlines, a private carrier of Nepal was established in August 2014 and introduced jet experience in domestic destinations.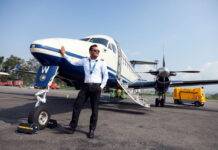 There are various pilot license categories based upon the complexity of aircraft and their purpose. Students who are preparing for their pilot training must...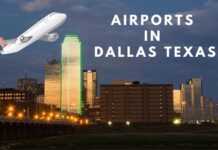 There are two major airports in Dallas; Dallas/Fort Worth Int'l Airport and Dallas Love Field. These Dallas TX Airports operate scheduled commercial flights...