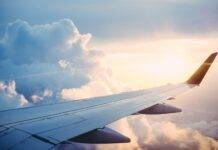 European Space Agency (ESA) is preparing to conduct flight trials on commercial aircraft using satellite-based communication technology to mitigate the environmental impacts of flying....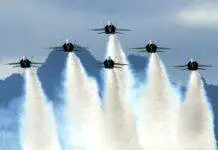 Recently the Indian Army and the Peoples liberation army(PLA) of China have frequently been in a dispute in the border region like Doklam and...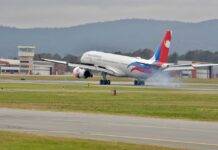 Many people were asking about why Nepal Airlines' Airbus A330 widebody aircraft didn't fly directly to Sydney, Canberra, and Brisbane, Australia from Kathmandu during...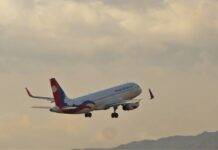 I thought only birds could fly but... When I was a child, I used to think only birds could fly but the ability of the...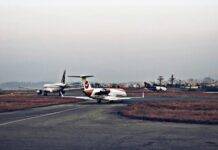 The Airline industry is adversely affected due to restrictions on regular flights and the airports have been shut down because of the COVID-19 pandemic....