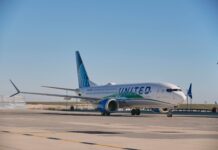 United Airlines Sustainable Aviation Fuel Campaing-operated a flight carrying more than 100 passengers and using 100% sustainable aviation fuel.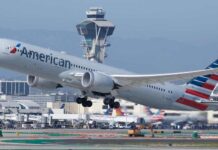 We have been hearing and reading news on American Airlines Canceling Flights daily. Not only American but other carriers including Southwest Airlines...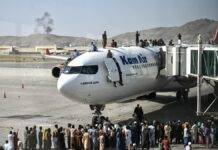 The Hamid Karzai International Airport known as Kabul Airport located in the capital city is crowded as people are seen running at the runway...
The Indian Ministry of Civil Aviation (MoCA) has restricted in-flight meals on routes of duration shorter than 2 hours to address the rising cases of Covid-19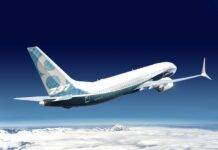 The Boeing Company announced their Boeing 737 Max aircraft has been troubled with a new issue and some of the jets will be grounded due to safety reasons.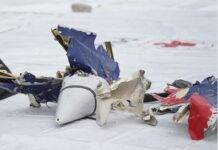 Sriwijaya Air Boeing 737 crashes into the Java sea. Human remains recovered and black box located....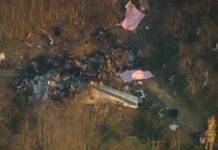 Four military personnel including two pilots of the Pakistani army were killed in a helicopter crash.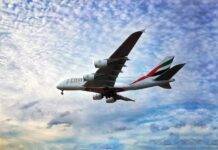 Dubai open for tourists and business purposes, says Emirates who is working on letting the world know about it. The airline will be spending millions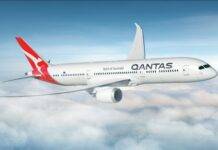 Qantas is preparing for the ultra-long-haul non-stop flight to Paris, France, and Frankfurt, Germany with its Boeing 787 Dreamliner aircraft.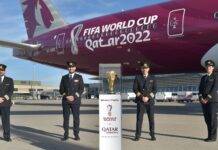 Qatar Airways revealed FIFA World Cup Qatar 2022 livery in its Boeing 777 on November 21st, 2020. The national flag carrier of Qatar painted the aircraft..