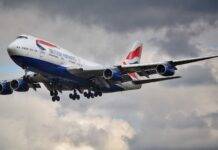 British Airways announced it will retire all its Boeing 747 following the sharp decline in air travel due to the COVID-19 pandemic.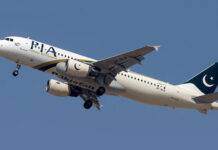 A preliminary report of the PIA A320 crash shows the crash was caused due to human error rather than the technical malfunction on the aircraft.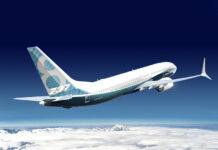 The budget airline Ryanair said it expects the troubled Boeing 737 Max to fly again in the United States the next month or so.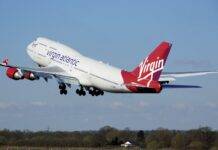 Virgin Atlantic, the European airline has filed for bankruptcy after running out of cash following the adverse effect of Coronavirus pandemic. Richard Branson, British...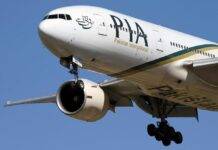 EASA (European Aviation Safety Agency) has imposed a 6-month ban on all Pakistani airlines from operating flights in its member countries following the fake...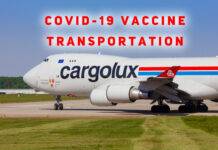 The pharmaceutical companies across the world are trying effortlessly to finalize the COVID-19 vaccine whereas airlines are preparing to ship them.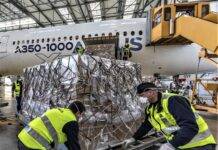 Unions and the French government have urged the Toulouse-based planemaker to avoid compulsory staff layoffs as it sheds up to 15,000 posts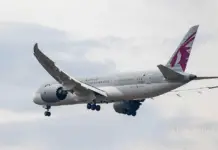 Qatar Airways Boeing 787-8 Dreamliner with registration 'A7-BCI' landed Tribhuvan International Airport (TIA) today at 2 pm in the afternoon for the repatriation flight...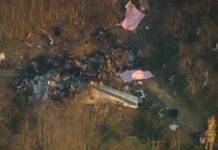 Four military personnel including two pilots of the Pakistani army were killed in a helicopter crash.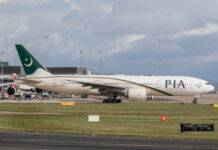 The flying license of 34 pilots of the Pakistan International Airlines (PIA) has been suspended by the Pakistan Civil Aviation Authority (PCAA). This action...