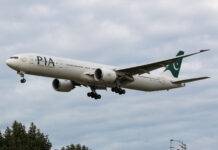 A total of 150 pilots of Pakistan International Airlines (PIA) have been suspended after finding flaws in their license authenticity by the aviation authority...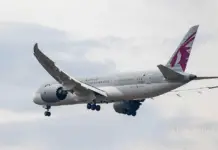 Qatar Airways Boeing 787-8 Dreamliner with registration 'A7-BCI' landed Tribhuvan International Airport (TIA) today at 2 pm in the afternoon for the repatriation flight...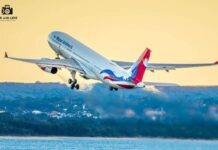 The national flag carrier Nepal Airlines Corporation (NAC) has been conducting lots of repatriation flights for the stranded passengers from various parts of the...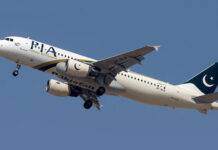 A preliminary report of the PIA A320 crash shows the crash was caused due to human error rather than the technical malfunction on the aircraft.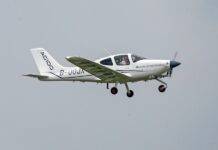 The Aviation Industry Corporation of China (AVIC) declared that the AG100 trainer aircraft manufactured domestically made a first successful flight on Saturday morning. The aircraft...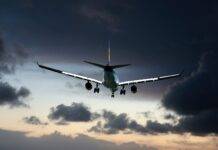 The International Civil Aviation Organization (ICAO) announced plans to introduce response and recovery guidelines in order to recover the aviation industry from the prevailing...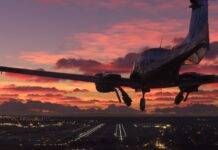 Developers from Microsoft Flight Simulator 2020 have released the latest update on the production of the much-anticipated game on Thursday, June 18. As per...
Beijing encountered a sudden increase of coronavirus resulting in over 1000 flight cancellations in and out from the Chinese capital. The government of China...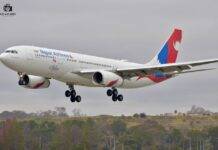 Airlines around the world are preparing to resume their flight operations as many countries have started easing the lockdown due to the Covid-19 pandemic....