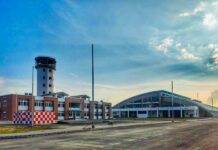 The calibration flight at GBIA will be operated by an Austrian company and the calibration aircraft is scheduled to arrive next week.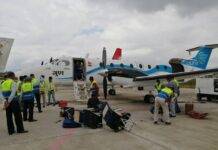 Guna Airlines is set to begin its operation from 1st Asoj 2078 with 2 Beechcraft 1900C obtained and 5 Jetstream 41 aircraft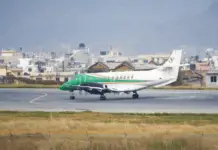 As per the agreement, Yeti Airlines handovers five Jetstream 41 aircraft to Guna Airlines which is on the verge of coming back in the Nepali sky.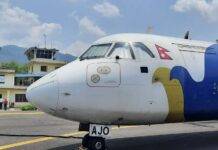 Buddha Air conducted a successful test flight to Tumlingtar Airport from Kathmandu with its ATR 72 aircraft.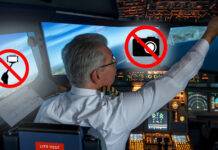 CAAN recently revised the flight operations manual and included restrictions on taking cockpit videos and photos during flight time.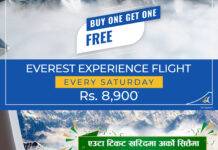 Mountain Flight Offers in Nepal; Buy One Get One Free!!!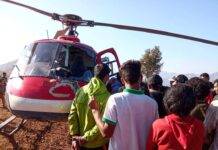 Kailash Helicopter Services Airbus AS350 B2 with registration '9N-AJJ' met a birdstrike incident at Belkotgadhi-06, Nuwakot.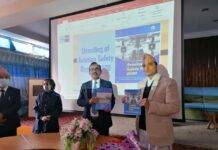 Civil Aviation Authority of Nepal (CAAN), the aviation regulatory body of Nepal published the Aviation Safety Report 2020.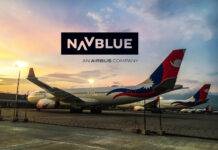 The flag carrier Nepal Airlines Corporation has started using NAVBLUE Flight Planning (N-FP) from October 29th, 2020...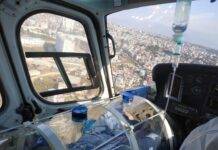 Simrik Air is giving continuity to exclusive air ambulance service for COVID-19 infected patients.