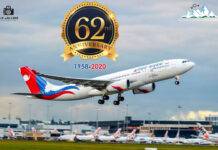 The national flag carrier Nepal Airlines Corporation (NAC) completed its marvelous 62 years of airline service as it was established on this day in...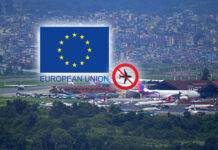 The European Union (EU) has continued ban on Nepali Airline companies to conduct flight to its member states. The national flag carrier and all...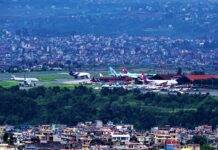 The Government of Nepal has decided to extend the flight suspension until August 31 after the number of COVID-19 cases increased heavily.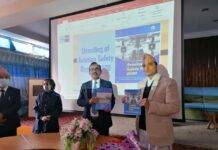 Civil Aviation Authority of Nepal (CAAN), the aviation regulatory body of Nepal published the Aviation Safety Report 2020.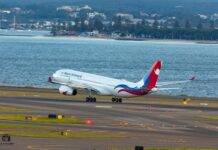 Nepal Airlines Corporation (NAC), the national flag carrier conducting 4 to 5 repatriation flights daily is preparing for temporary flight suspension due to increasing...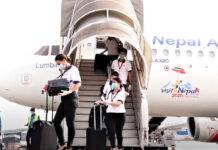 Seven flight crews of Nepal Airlines Corporation (NAC) deployed in rescue and repatriation flights are found to be infected with COVID-19.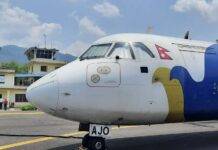 Buddha Air conducted a successful test flight to Tumlingtar Airport from Kathmandu with its ATR 72 aircraft.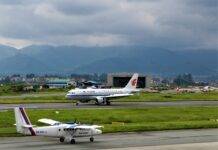 The Government of Nepal is preparing for flight resumption domestic and international flights from 17th August 2020 with strict safety precautions. The Government imposed lockdown from 24 March...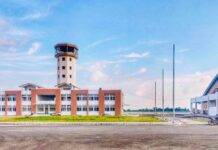 The construction of Gautam Buddha International Airport is nearing completion as the project achieved 91 percent of physical progress recently.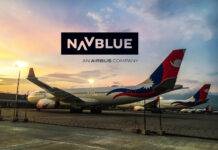 The flag carrier Nepal Airlines Corporation has started using NAVBLUE Flight Planning (N-FP) from October 29th, 2020...