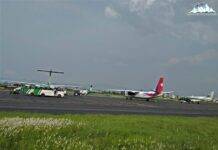 The Government of Nepal is preparing to resume domestic and international flights from 17th August 2020 with strict safety precautions.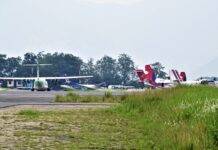 Aviation Minister informed about the government's decision and preparation on a domestic and international flight resumption.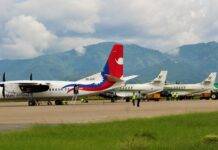 The airline and tourism business operators have requested concerning authority to resume domestic flights from 1st August 2020, and international flights from 15th August...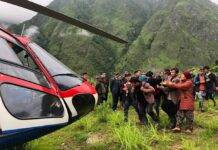 Sindhupalchowk district is being hardly hit by the flood and landslides in recent days destructing houses and properties. Nepali Army along with private helicopter...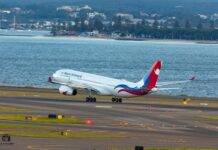 Nepal Airlines Corporation (NAC), the national flag carrier conducting 4 to 5 repatriation flights daily is preparing for temporary flight suspension due to increasing...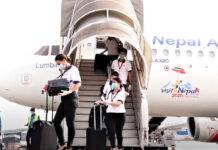 Seven flight crews of Nepal Airlines Corporation (NAC) deployed in rescue and repatriation flights are found to be infected with COVID-19.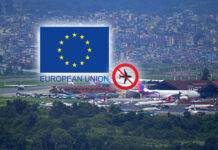 The European Union (EU) has continued ban on Nepali Airline companies to conduct flight to its member states. The national flag carrier and all...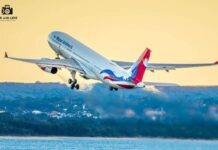 The national flag carrier Nepal Airlines Corporation (NAC) has got an opportunity to carry Nepali Army personnel to and from the United Nations (UN)...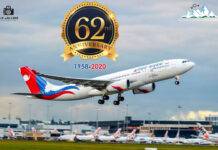 The national flag carrier Nepal Airlines Corporation (NAC) completed its marvelous 62 years of airline service as it was established on this day in...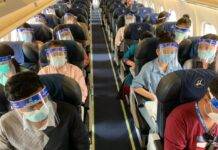 Buddha Air, the private carrier of Nepal, is working on implementing regulations and guidelines directed by the World Health Organization (WHO) and the Civil...