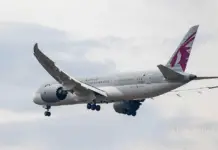 Qatar Airways Boeing 787-8 Dreamliner with registration 'A7-BCI' landed Tribhuvan International Airport (TIA) today at 2 pm in the afternoon for the repatriation flight...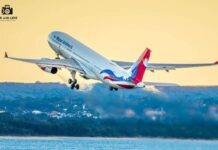 The national flag carrier Nepal Airlines Corporation (NAC) has been conducting lots of repatriation flights for the stranded passengers from various parts of the...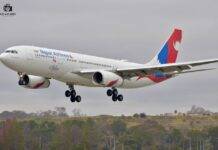 The repatriation flights of Nepal Airlines Corporation (NAC) scheduled for Bangkok-Kathmandu and Doha-Kathmandu on 22nd June have been postponed due to the load issue. The...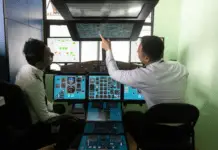 Buddha Air procured the flight simulation system at the price of 5,00,000 Euros equivalent to 6 crores Nepali rupees. Buddha Air, the leading private carrier...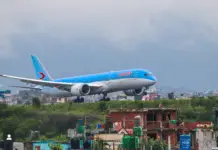 Tribhuvan International Airport, the only international airport of Nepal welcomed new visitor today which was Neos Air Boeing 787-9 Dreamliner. The aircraft arrived from...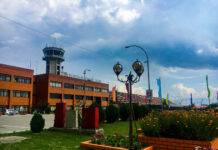 Flight suspension extended till 5th july 2020 Civil Aviation Authority of Nepal (CAAN), the aviation regulatory body of Nepal extended flight suspension till 5th July...