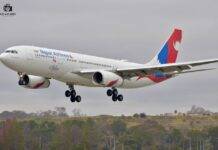 The repatriation flights of Nepal Airlines Corporation (NAC) scheduled for Bangkok-Kathmandu and Doha-Kathmandu on 22nd June have been postponed due to the load issue. The...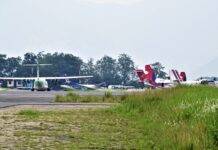 Aviation Minister informed about the government's decision and preparation on a domestic and international flight resumption.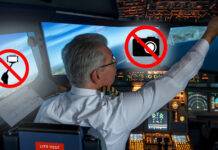 CAAN recently revised the flight operations manual and included restrictions on taking cockpit videos and photos during flight time.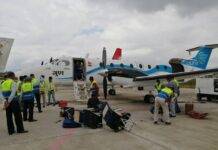 Guna Airlines is set to begin its operation from 1st Asoj 2078 with 2 Beechcraft 1900C obtained and 5 Jetstream 41 aircraft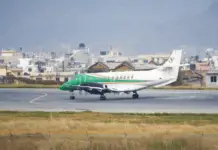 As per the agreement, Yeti Airlines handovers five Jetstream 41 aircraft to Guna Airlines which is on the verge of coming back in the Nepali sky.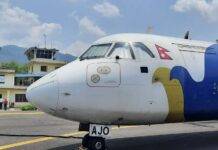 Buddha Air conducted a successful test flight to Tumlingtar Airport from Kathmandu with its ATR 72 aircraft.