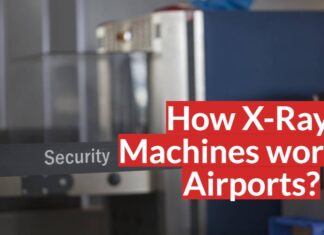 If you have travelled anywhere on a flight, you must be familiar with the X Ray Machine at Airports. But do you know how does X-Ray machine functions...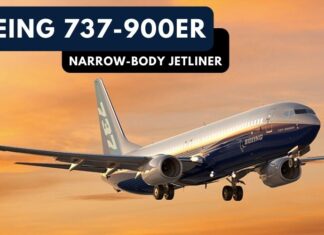 Aircraft like the Boeing 747, B727, B737, 787 Dreamliners have been ruling the aviation industry. Let's explore the Boeing 737-900ER with its features, range...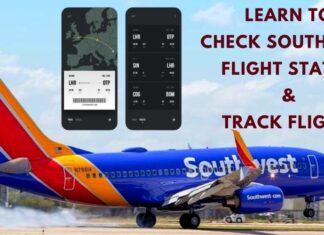 You can easily check the flight status for Southwest Airlines by using the Flight Status service available on the official website and mobile application.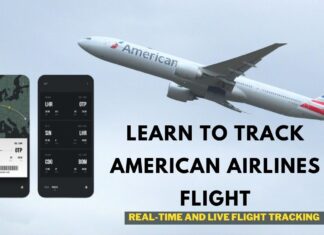 You can use Flight Tracking Services like FlightAware, RadarBox, FlightRadar24 to track a flight on American Airlines.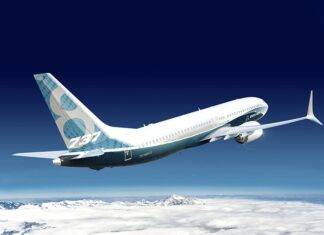 The Boeing Company announced their Boeing 737 Max aircraft has been troubled with a new issue and some of the jets will be grounded due to safety reasons.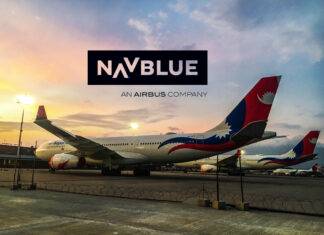 The flag carrier Nepal Airlines Corporation has started using NAVBLUE Flight Planning (N-FP) from October 29th, 2020...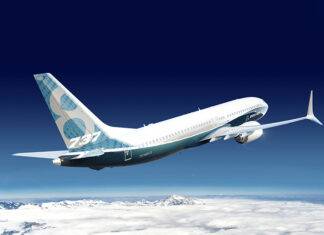 The budget airline Ryanair said it expects the troubled Boeing 737 Max to fly again in the United States the next month or so.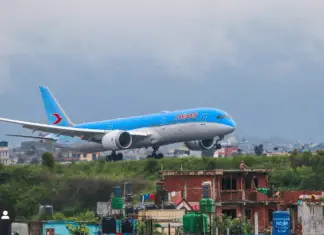 The Boeing Company on Tuesday informed the discovery of new problems in the production of the Boeing 787 Dreamliner that could delay the deliveries.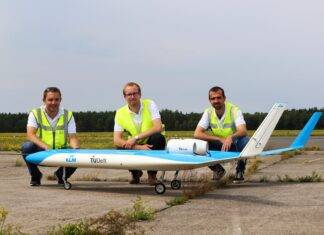 FLYING-V PLANE TEST FLIGHT IS SUCCESSFUL A Flying-V scaled model aircraft conducted its first successful test flight in Germany. The V shape blended wing plane concept was unveiled by Dutch researchers last year. This amazing...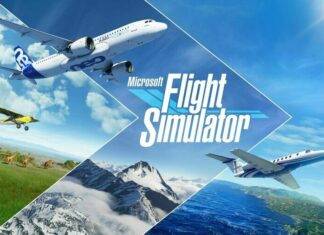 From light planes to wide-body jets, fly highly detailed and stunning aircraft in an incredibly realistic world. Create your flight plan and fly anywhere on the planet. The much anticipated and highly advanced flight simulation...