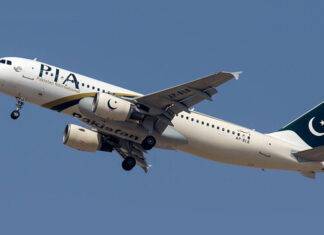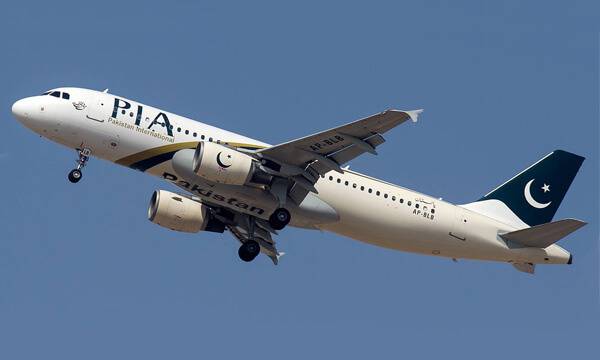 A preliminary report of the PIA A320 crash shows the crash was caused due to human error rather than the technical malfunction on the aircraft.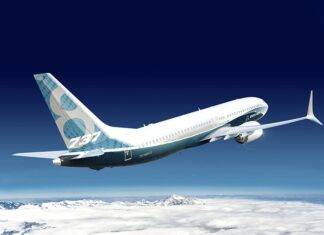 The Boeing Company announced their Boeing 737 Max aircraft has been troubled with a new issue and some of the jets will be grounded due to safety reasons.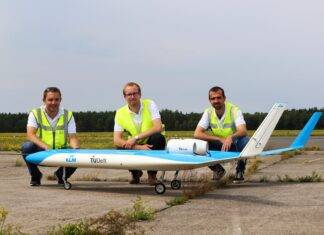 FLYING-V PLANE TEST FLIGHT IS SUCCESSFUL A Flying-V scaled model aircraft conducted its first successful test flight in Germany. The V shape blended wing plane concept was unveiled by Dutch researchers last year. This amazing...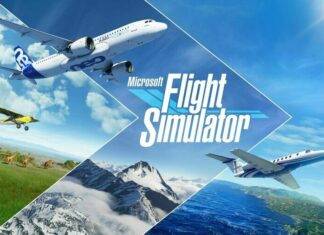 From light planes to wide-body jets, fly highly detailed and stunning aircraft in an incredibly realistic world. Create your flight plan and fly anywhere on the planet. The much anticipated and highly advanced flight simulation...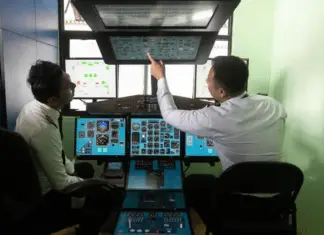 Buddha Air procured the flight simulation system at the price of 5,00,000 Euros equivalent to 6 crores Nepali rupees. Buddha Air, the leading private carrier of Nepal has introduced advanced and expensive flight simulator equipment...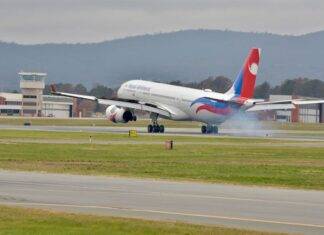 Many people were asking about why Nepal Airlines' Airbus A330 widebody aircraft didn't fly directly to Sydney, Canberra, and Brisbane, Australia from Kathmandu during a repatriation flight conducted for Australian citizens, NewZealanders and PR...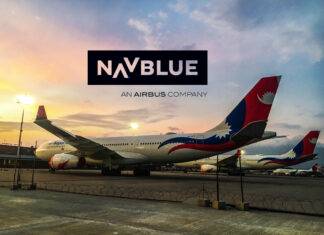 The flag carrier Nepal Airlines Corporation has started using NAVBLUE Flight Planning (N-FP) from October 29th, 2020...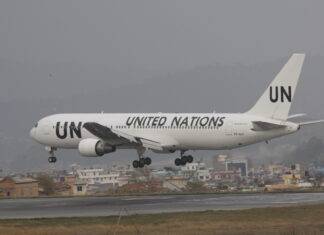 A NEWER TECHNOLOGY FOR AN AGEING AIRCRAFT Japan Civil Aviation Bureau (JCAB) has provided a green signal to Thomas Global Systems, a tech provider from Sydney to introduce their latest Liquid Crystal Display (LCD) Boeing...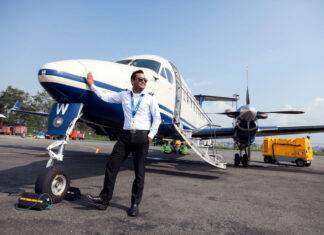 There are various pilot license categories based upon the complexity of aircraft and their purpose. Students who are preparing for their pilot training must choose one category and specialize in that. Training institute offers...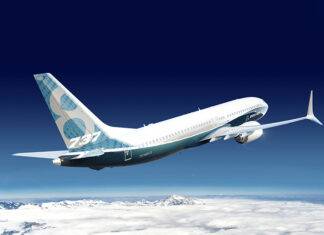 The budget airline Ryanair said it expects the troubled Boeing 737 Max to fly again in the United States the next month or so.