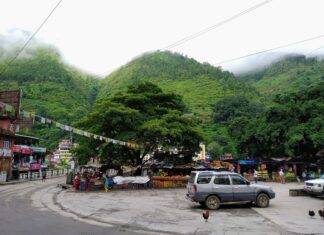 We all expect and want to get the world free from this difficult situation. So we are responsible for now to have great patience to sustain ourselves and have a positive determination towards our working culture.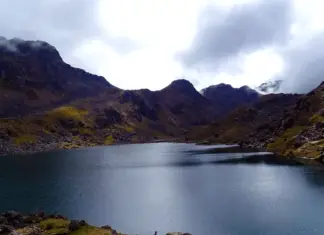 "The world is a book and those who do not travel read only one-page" "The world is a book and those who do not travel read only one-page" once said by a famous philosopher Augustine...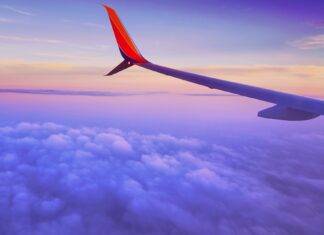 The future of the travel and tourism industry looks skeptical as the Coronavirus pandemic is still ruling the world creating more havoc.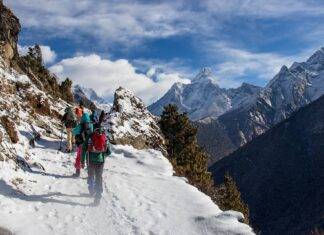 Know the Top 10 cheapest tourist destinations around the world with beautiful landscapes and adventure activities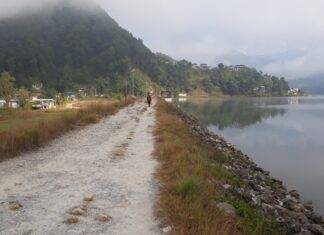 Most of the countries are in lockdown and the world seems to be halted due to the COVID-19 pandemic. It's like the COVID 19 has put the travel industry into a delay.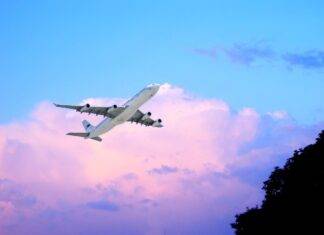 Coronavirus (Covid-19) pandemic which initially started from China's Wuhan city has spread around the globe being a major health threat. Almost 8.25 million confirmed cases and death trolling half a million, the entire world...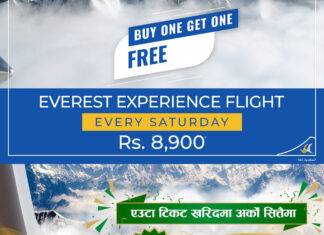 Mountain Flight Offers in Nepal; Buy One Get One Free!!!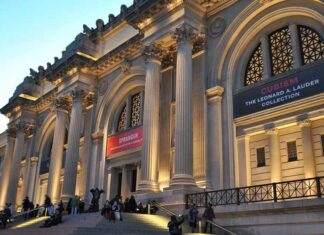 The Metropolitan Museum of Art in NYC was founded on April 13, 1870, by founders Eastman Johnson, Howard Potter, John Taylor Johnston, George Palmer Putnam.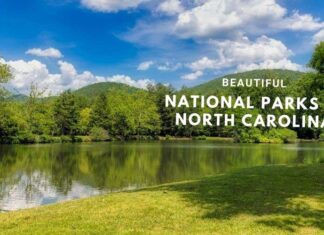 There are more than 10 national park in North Carolina however, the 10 best and beautiful parks mentioned in the article below are worth visiting.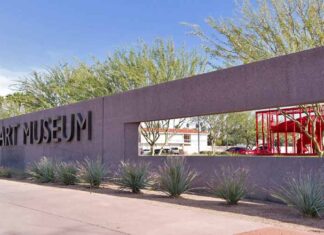 Art Museum Phoenix is the largest museum for visual art in the Southwest United States. It is located in Phoenix, Arizona.