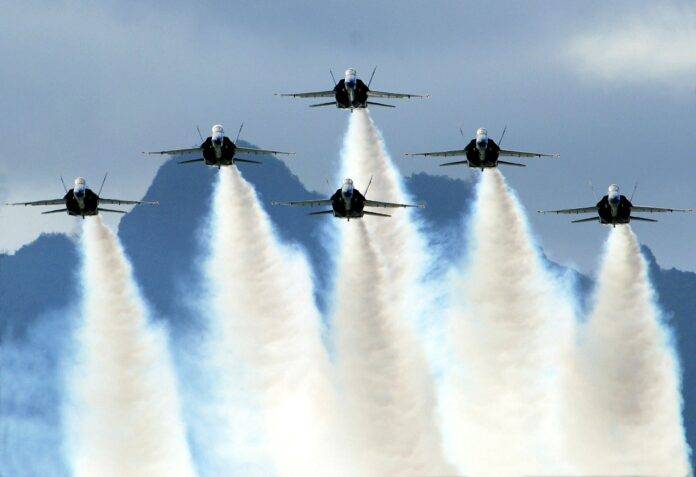 Recently the Indian Army and the Peoples liberation army(PLA) of China have frequently been in a dispute in the border region like Doklam and Galwan Valley of Ladakh. These disputes led to a violent confrontation on Monday (June 15) causing casualties on both sides. In this article, we will take a look at the airforce of both Asian giants and hypothetically try to compare them.
But before that let us take a look at their history:
Earlier known as Royal Indian Airforce was established on 8th October 1932. when India became a republic in 1950 it was known as Indian airforce. it had the strength of four Westland Wapiti II biplanes. On the other hand, the people's liberation army air force was first established on 11th November 1949. it was formed of 5 branches which are aviation, anti-aircraft artillery, surface-to-air missiles, radar, and airborne corp.
Operations
During world war II, the Indian Air Force played an effective role in blocking the entrance of the Japanese in Burma, where the first Indian air force airstrike was executed. the Indian air force was mainly involved in airstrikes, aerial reconnaissance, air to surface strike, and aerial escort. Additionally, the Indian air force has been a part of many wars like the Sino Indian war (1962), the Bangladesh liberation war (1971), Kargil war (1999), and post Kargil incidents.
On the other side of the coin people's liberation, army air force of china was likewise involved in numerous operations after its formation like the Sino Indian war (1962), and the Korean War.
Budget
Both sides have the most immeasurable military in the world so both the countries spend a very big proportion of their earnings in their military. India spends 57 billion US dollars in the military whereas China spends 175 billion US dollars which are extremely superior as compared to India. China spends more money on its airforce than India there are a lot of elements to the contrast between the two.
Comparisons
Both countries have a great number of aircraft at their sides, the most important thing here is not the number but the technology. Today, the Aviation Industry Corporation of China has under its umbrella a large number of entities engaged in the production of aircraft and associated equipment. China has a greater number of aircraft but India has more advanced and highly sophisticated aircraft. Dassault Rafale, a French twin-engine, canard delta wing, multirole fighter aircraft is highly sophisticated than its Chinese counterparts. China's J-20 fighter is technically equivalent to India's Mirage-2000.
Indian Su-30MKI is superior to many Chinese fighters. China holds a total of around 101 4th-generation fighters, Whereas India has around 122 of its comparable models.  Let us take a look at two of the world's biggest air force in Asia. But the major advantage for China is that the aviation industry corporation of china has the capacity to produce cheaper and highly sophisticated aircraft at large quantities where necessary, this might be a battle-winning factor for China.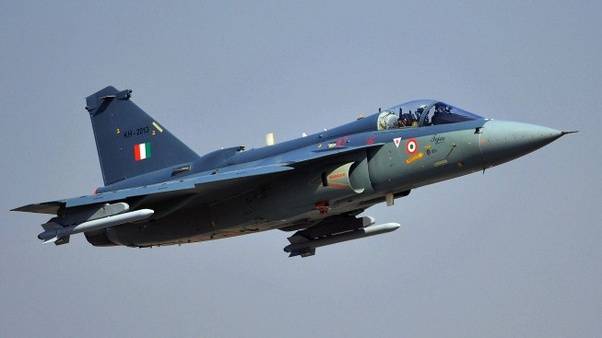 | | | |
| --- | --- | --- |
| AIRFORCE | CHINA | INDIA |
| Total strength | 3210 | 2123 |
| Fighters   | 1232 | 538 |
| Dedicated attacks   | 371 | 172 |
| Transport   | 224 | 250 |
| Trainer   | 314 | 359 |
| Special mission   | 111 | 77 |
| Helicopters   | 911 | 722 |
| Attack Helicopter | 281 | 23 |
The border tensions and dispute between the two countries are rising day by day and there is a high probability of more incidents in near future. The government of both countries has deployed their armies and airforce at the border area.
Now before concluding the comparison there are some things that are needed to consider. China spends a large amount of budget in its military so it would be unjustifiable to compare the Chinese military with any other Asian countries. But everything depends upon the strategic capability of the force despite their number.