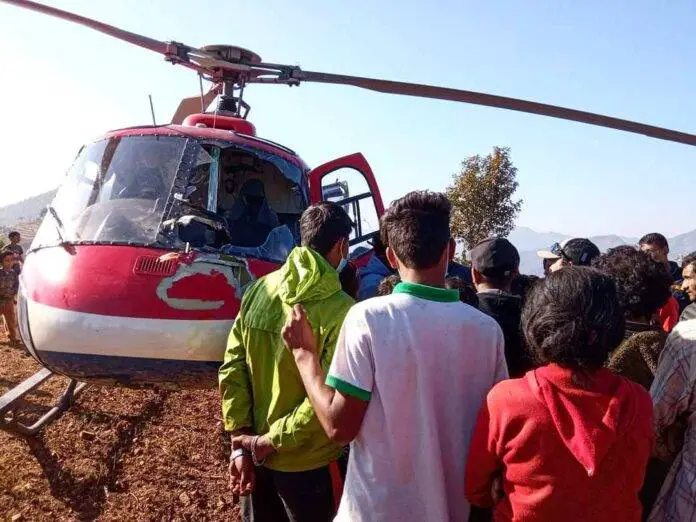 Kailash Helicopter Services Airbus AS350 B2 with registration '9N-AJJ' met a birdstrike incident at Belkotgadhi-06, Nuwakot. There were six people on board including the captain. No serious consequences have been reported however, the helicopter received damage on its windshield.
The helicopter was on its flight to Kathmandu from Baglung when it met the birdstrike incident and had to make an emergency landing near a landfill site in Nuwakot. Another Kailash Helicopter Services chopper with registration '9N-AMT' reached the incident site to airlift the passengers.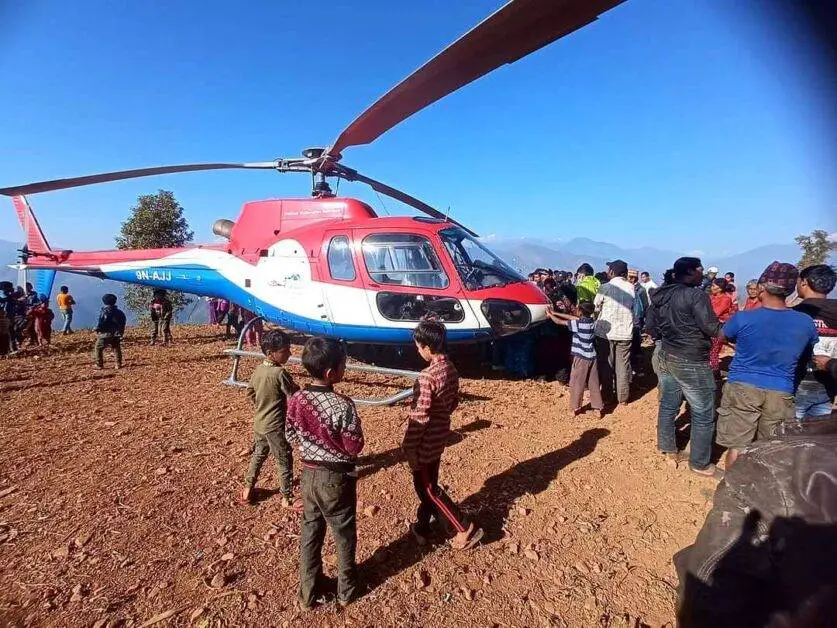 There were no helicopter incident reported in Nepal since the February last year when an Air Dynasty helicopter crashed shortly after takeoff. Aviation Minister Rabindra Adhikari with 6 other Civil Aviation officials including captain died in that crash.
Civil Aviation Authority of Nepal recently published Aviation Safety Report 2020 in which the data and statistics of wildlife strikes in Nepali Aviation is presented.
Of all the operational significant risks as identified by Nepal in the Nepal Aviation Safety Plan (NASP), 2018- 2022, wildlife is a peculiar one in the sense that it is more of Nepal's specific risk category.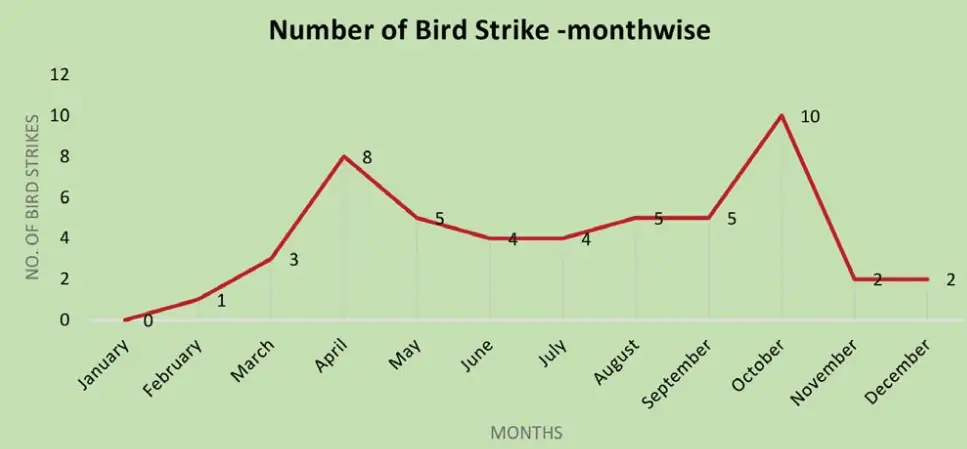 Total 572 occurrences (MORs) were reported mandatorily in 2019 against 414 in 2018 in Nepali aviation. Of these, the maximum number of reports was related to 'RAMP'; 60 occurrences were related to ramp activities. Secondly, 49 occurrences were related to bird hazard, 42 were related to air traffic management and 37 reports spoke of aerodrome issues. Other prominent sectors related to which occurrences had been reported in 2019 include system component failure-non power plant, mid air collision, wildlife hazard, abnormal manoeuvring etc.