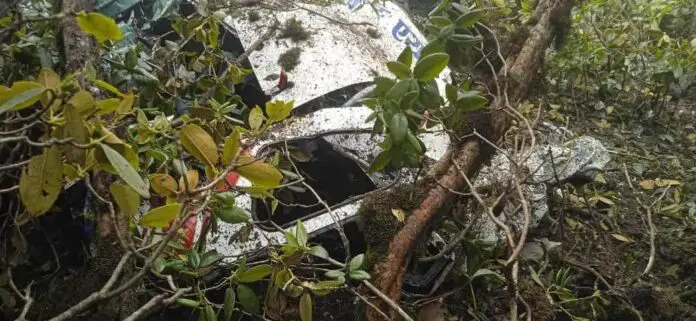 A Manang Air's Airbus H125 flying for Kathmandu from Solukhumbu crashed in Lamjura Hill, Likhu Pike Rural Municipality-05. Out of 6 occupants in the helicopter, all 6 dead bodies have been recovered now.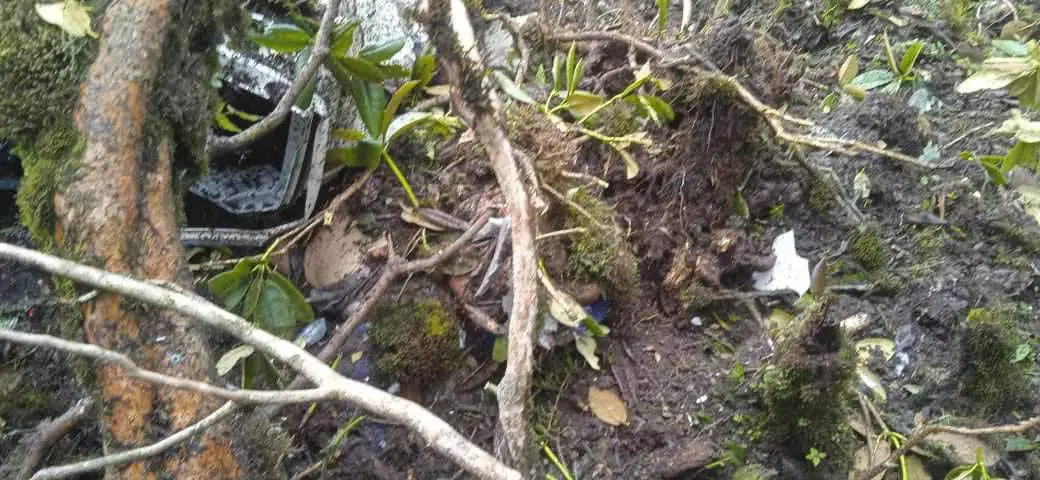 The local authority declared the helicopter got crashed in Lamjura. The total number of people on board included Captain Chet Bahadur Gurung, and 5 Mexican nationals. The dead bodies are yet to be identified.
As reported by the officials, Manang Air Airbus H125 '9N-AMV' was en route to Lukla for picking up Mexican nationals however, the helicopter landed in Surke, Solukhumbu due to adverse weather at Lukla.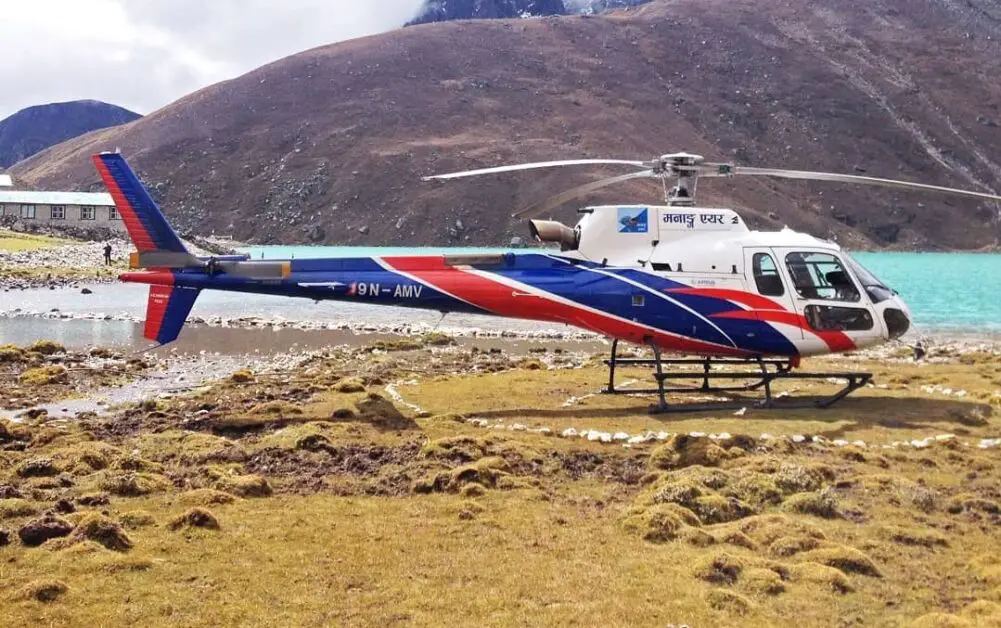 The Mexican nationals were transported to Surke via ground transportation and then airlifted by Manang's helicopter en route to Kathmandu when the accident occurred.
Lukla Airport officials reported '9N-AMV' was in contact till Lamjura but it lost contact right after handing over to Kathmandu Tower.
Search and rescue operation is going on with the aid of rescue helicopters, local authorities, Nepali Army, Nepali Police, and CAAN.
Further details are yet to come.