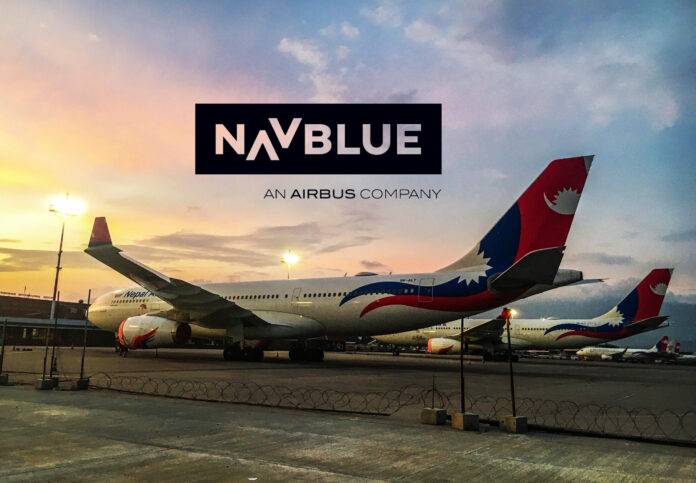 The flag carrier Nepal Airlines Corporation has started using NAVBLUE Flight Planning (N-FP) from October 29th, 2020. The airline was using the Conventional Computerized Flight Plan system before the introduction of N-FP.
Nepal Airlines, the all-Airbus aircraft operator, signed an agreement with NAVBLUE in May 2020 to make use of N-Flight Planning to optimize and enhance the flight operations. The N-FP operations went live on October 29th, 2020 after conducting trial runs for a couple of months.
Nepal Airlines is already using NAVBLUE's Navigation+, Flight Data Analysis (FDA), Flysmart feature as well as N-RAIM and now also started using N-Tracking since August 2020. With N-Flight Planning it will be able to plan and operate on the safest routes in a highly optimized manner and further reduce operations costs.
N-Flight planning provides an approximate 33% cost-reduction as compared to present Flight Planning System charges.
BENEFITS OF N-FLIGHT PLANNING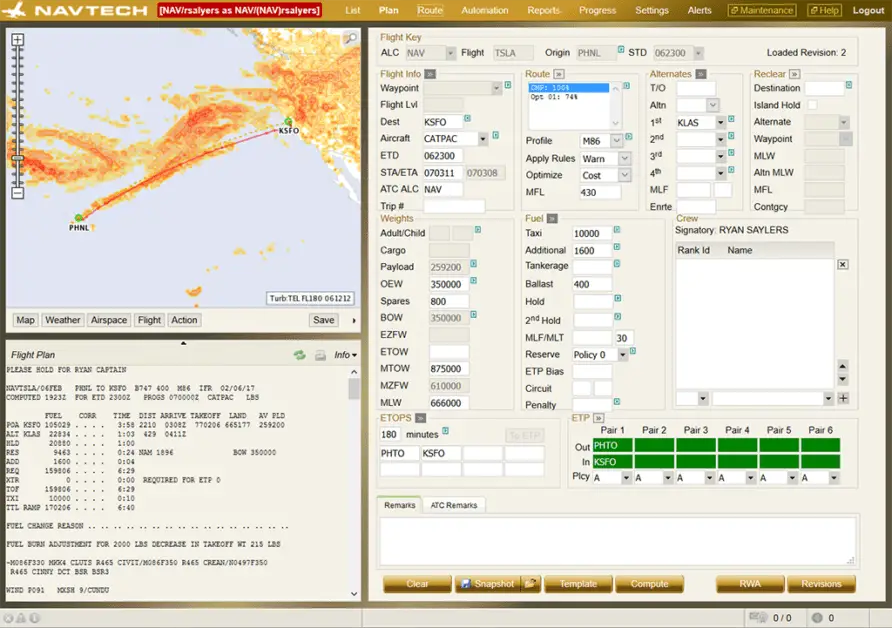 1. Reduce Cost of Operations
Multidimensional, cost-optimizing models produce the most cost-efficient flight plans, savings in fuel, and time related expenses (crew, maintenance).
2. Optimise Flight Plans further
All necessary information, including real-time weather forecast, are fed to the N-Flight Planning algorithm to produce optimal and compliant plans.
3. Cut IT Cost
The web-based or hosted environment allows faster implementation as well as remote or on-site training. Get a lower Total Cost of Ownership and quicker Return on Investment.
Capt. Deepu Raj Jwarchan, Director- Flight Operations at Nepal Airlines said: "From our experience with NAVBLUE, we appreciate the quality and cost-efficiency of their products. N-Flight Planning will help Nepal Airlines to reduce costs even further and optimize our flight operations. This is a great enhancement for us, and we look forward to continuing and further strengthening our relationship with NAVBLUE in the years to come''.
ABOUT NEPAL AIRLINES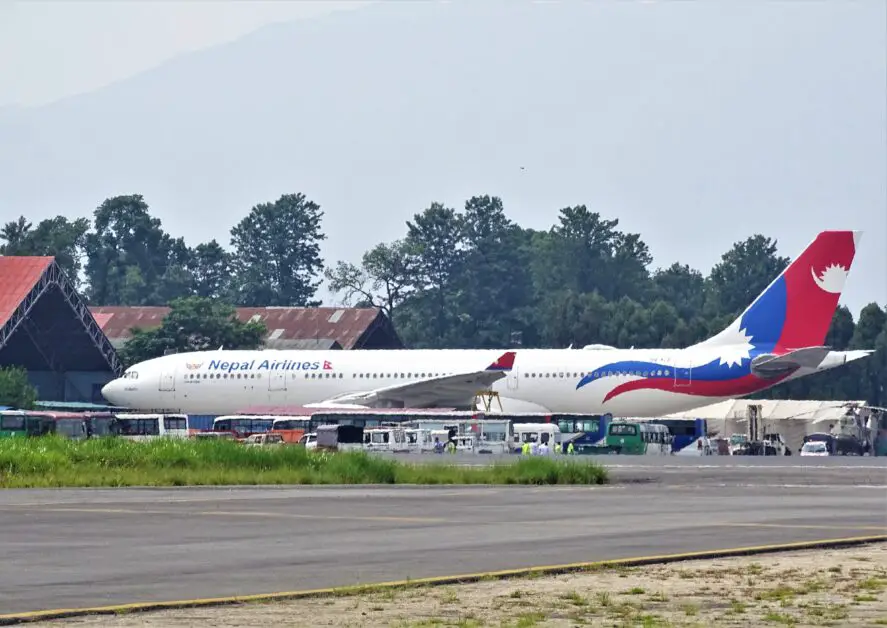 Nepal Airlines currently owns two wide-body Airbus A330 and two narrow-body Airbus A320 and conducts flights to various international destinations from its base at Tribhuvan International Airport, Kathmandu.
ABOUT NAVBLUE
NAVBLUE is a services company, fully owned by Airbus, dedicated to Flight Operations & Air Traffic Management Solutions. The company benefits from Airbus expertise and resources, enjoying access to the in-depth expertise of an aircraft manufacturer. This allows NAVBLUE to provide reliable, accurate and efficient air transport solutions.