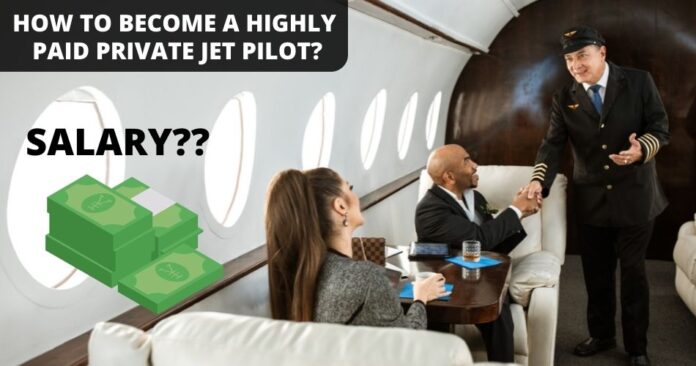 Becoming a pilot is a dream for every aviation enthusiast. It is one of the most highly paid and respected jobs in the aviation industry that requires professional training, licensing, and flying experience. You must fulfill certain requirements and go through theoretical and practical training procedures to obtain a flying license.
There are various categories of pilot jobs that include private jet pilot, helicopter pilot, ultra-light pilot, commercial airline pilot, cargo pilot, fighter pilot, and so on. All these pilot categories are unique in their own way and the processes are also unique.
In this article, we are going to explore the private jet pilot salary with all the steps or processes to become a highly paid private jet pilot. 
What is a Private Pilot Certificate or License?
A Private Pilot License (PPL) is provided to the pilot trainee after the completion of the first successful pilot training with a small aircraft. PPL is referred to as Private Pilot Certificate in the United States while it is known as PPL internationally.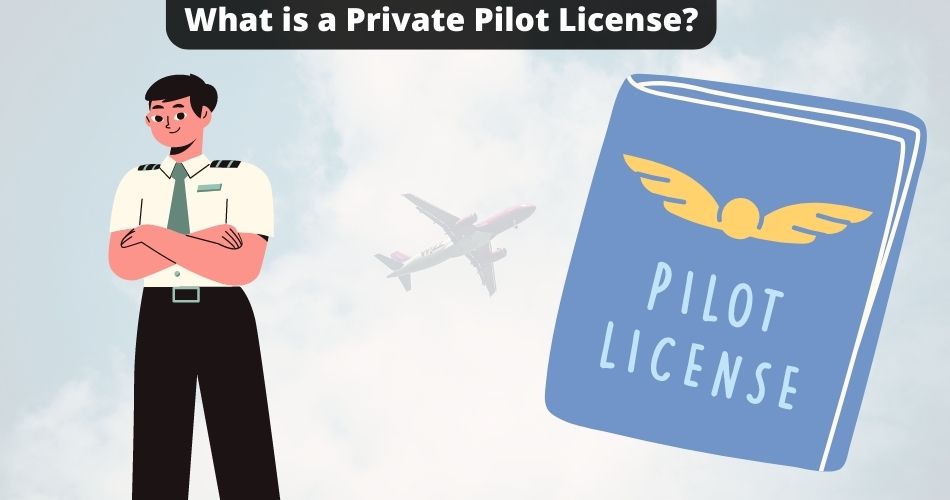 A Private Pilot Certificate can be taken as the first step toward advancing to a commercial pilot license. Qualifying for a private pilot means you are now ready to fly an airplane even in visual flight conditions. All fundamental knowledge and primary flying skills will be provided during the private pilot training.
To become a professional private jet pilot, you need to go through further intensive training that includes aircraft type rating, Instrument Flight Rules (IFR), and so on. Besides, you must pass the pilot check ride and written examination conducted by the Federal Aviation Administration (FAA).
How to become a private jet pilot?
You need to fulfill basic requirements and take private pilot training to become a successful private jet charter pilot. First of all, you will be trained with basic knowledge and piloting skills to fly a small aircraft. 
Once you get approval to fly a small aircraft, you can take further training such as IFR to furnish your skills for flying jet aircraft. Some popular latest private jets are Cessna Citation X, Gulfstream G 550, Bombardier Global 7500, Gulfstream G600, and Falcon 7X.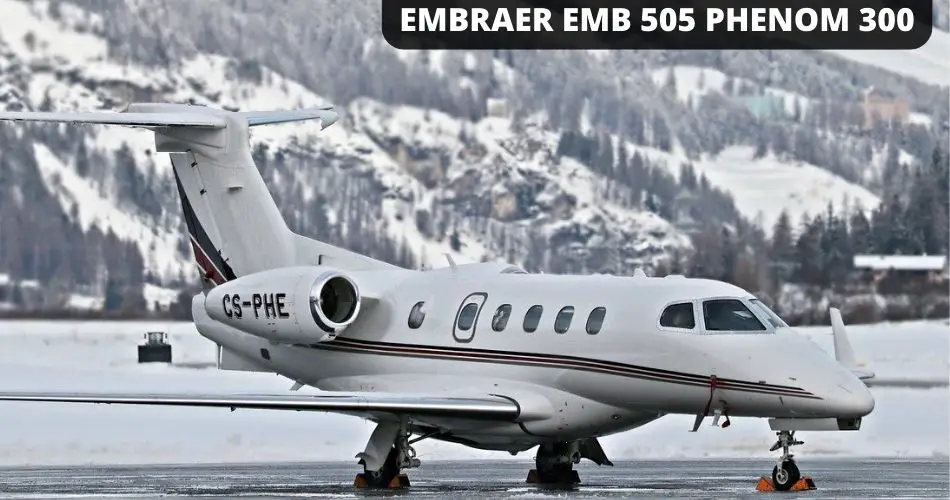 If you have received your Private Pilot Certificate after training with Cessna 172, you need to obtain a type rating to fly the jets we discussed above. For instance, if you want to fly a Cessna Citation X, you must receive a type rating for this aircraft type. Likewise, all other private jets require their own type rating training.
Let us explore the private pilot requirements and steps to become a successful private pilot.
Private Jet Pilot Requirements
Before applying for private pilot training, you must fulfill the following requirements.
The minimum required age is 17 years.
Applicants must be fluent in the English Language (Speaking, Reading, Writing, and Understanding).
Must be medically fit to at least meet

Class 3 medical requirements

.
Must be able to perform basic mathematic operations such as addition, subtraction, division, and multiplication.
Steps to become a Private Pilot
If you fulfil all the requirements mentioned above, you are now ready to initiate your Private Pilot Certificate training. The private pilot training includes the following steps.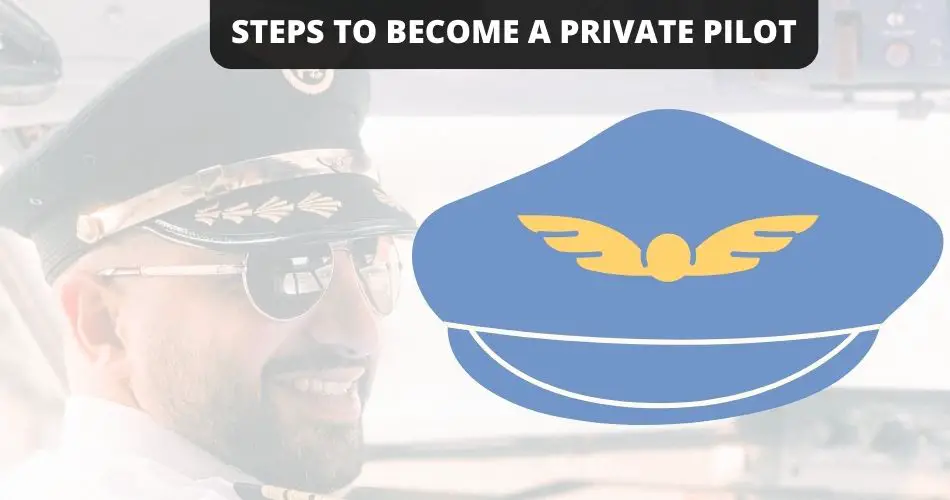 First of all, you need to completely fulfill all requirements set by the FAA. As per age is concerned, you can start your PPL training even at 16 years of age however, you must be at least 17 years old to get certified with the license or certificate.
The first phase of your private pilot training is the Ground School which provides fundamental theoretical knowledge covering important topics like aerodynamics, flight planning, aircraft navigation, weather, and so on. Ground School classes are mostly run for a minimum of 4 weeks either physically or virtually. The majority of flight institutes offer flight simulator training during the Ground School classes.
Students must pass the written examination taken by the Federal Aviation Administration (FAA) to complete the Ground School training.
After successful completion of the Ground School training, it is time for actual flight training which requires trainees to actively fly an aircraft. The timeframe for the actual flying depends on the standards set by the aviation regulatory body. For instance, you must go through at least 40 hours of real flight training as per FAA to obtain a Private Pilot Certificate or License. However, you might require more than 50 hours to gain confidence.
During flight training, you will collect real-world day and night flying experience, cross-country flight, and various types of flying maneuvers.
Once you complete the actual flight training, you will be eligible for the Check-ride examination conducted under the supervision of the FAA examiner. It depends upon the decision of your flight instructor to finalize whether you are ready for the check ride or not.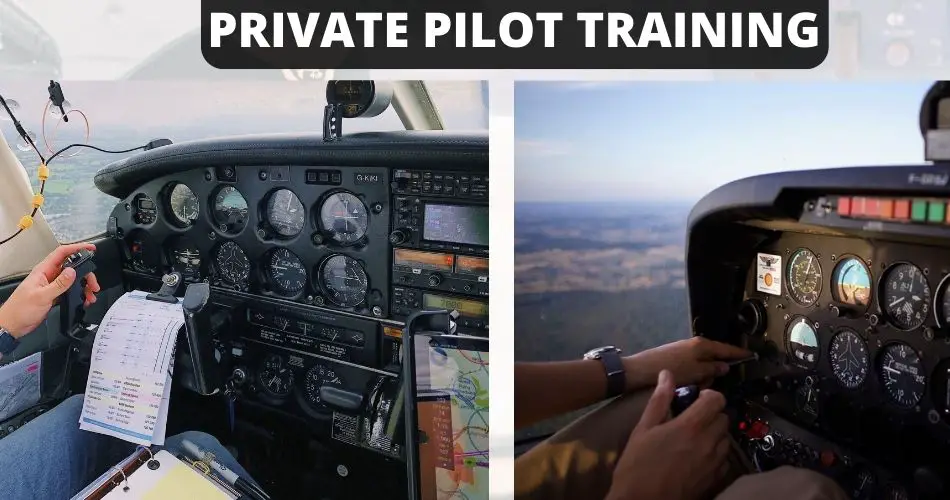 During the check-ride, you must show your attained skills and knowledge like interacting with ATC officers, creating a proper flight plan, maneuvering the aircraft with ease, properly following instructions from the examiner, correctly navigating and so on.
If you manage to impress the FAA examiner, you will pass the check-ride to earn the stripes on your shoulder. With this achievement, you will be officially approved as a private pilot. The overall process might take 3 to 6 months depending on the flight training institutes and training period.
What after achieving a Private Pilot Certificate or License?
A Private Pilot Certificate or License is a gateway toward your commercial airline pilot journey. Once you obtain this certificate, you can go for Commercial Pilot Training (CPL) to become a pilot for commercial passengers flight.
PPL is a basic certificate that does not allow or approve you to act as a Pilot-in-Command. You can't get hired as a private jet pilot with just a PPL certificate. For that, you need to obtain a professional CPL license along with an aircraft type rating.
You can also be hired as a Co-pilot for the private jet operation however, you need over 200 hours of flying experience on the aircraft type.
You can see this vacancy for the Gulfstream G450 Captain requirement posted on Indeed.com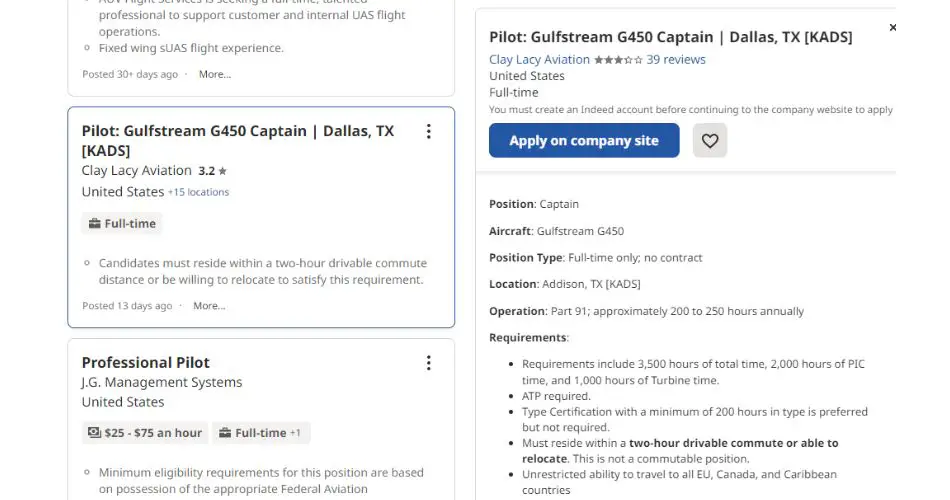 The key requirements to apply for this post are at least 3,500 hours of total flight time, at least 2,000 hours as a Pilot-in-Command, and 1,000 hours of Turbine time. Airline Transport Pilot (ATP) License is also required.
In this example, another company in Detroit is looking for a Bombardier Challenger CL-300 pilot who holds a total flight time of 5,000 hours along with 1,500 hours as a Pilot-in-Command and 250 hours of flight time in the CL-300 aircraft.
If you are dreaming to become a pilot for a private jet and earning more, you must achieve a minimum flying requirement and then go through type rating training.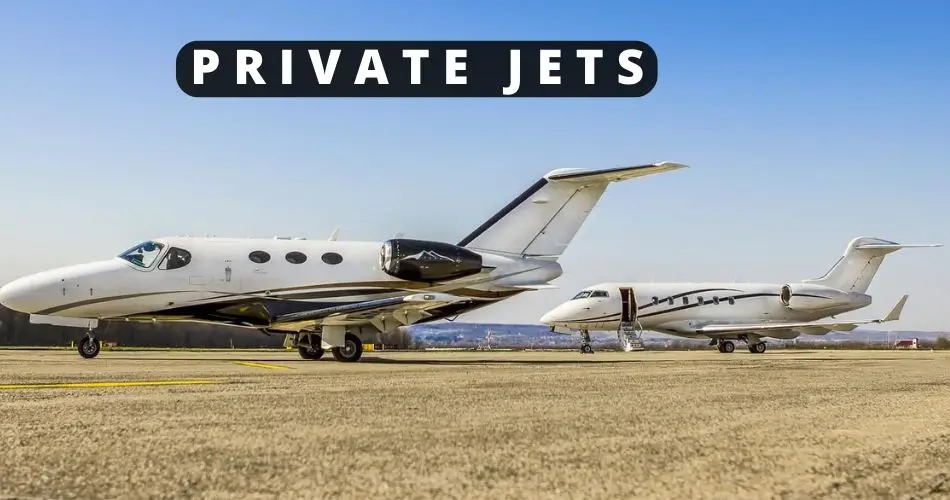 How much do private jet pilots make per year?
The salary of a private jet pilot depends on the flying hours, experience, type of company, business model and much more.
According to Comparably, private jet pilots' earnings range from $17,000 to over $450,000 per year in the United States. Likewise, the average salary range from $86,000 to $217,000.
Private Jet Pilot salary per month
The monthly salary of a private pilot in the United States range from $2,000 to $40,000 depending on the flying experience, seniority level, and aircraft type.
How much do private jet pilots make per hour?
According to Zip Recruiter, the average hourly pay for private pilots in the U.S. is $26.5 and it would go as high as $56.
How much money can you make as a private pilot?
As we discussed above, you can make good revenue as a private pilot. Your average earnings range from $86,000 to $217,000 per year. 
Do private jet pilots make more than airline pilots?
The salary of commercial pilots and private jet pilots is somewhat similar with only a little differentiation. The yearly salary of commercial airline pilots ranges from $19,000 to $510,000 while it is between $17,000 and $450,000 for private jet pilot salary.
Our suggestions for becoming a highly-paid Private jet pilot
The only way to become a highly-paid private jet pilot is to gain ample experience and exposure. Perfect professionalism is required to become a qualified and confident pilot. First of all, complete your training with a good track record and obtain the necessary certificates and licensing from FAA.
A PPL certificate or license is not enough to kick off your career as a professional private jet pilot. You need to obtain CPL along with ATP License and collect some flying hours (200+) to get hired by airline companies or private jet operators.
Once you start getting momentum and professional experience, you will be offered with optimum salary package.