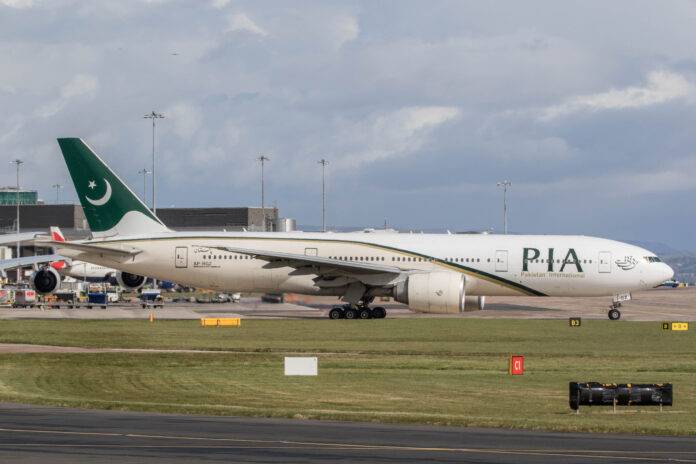 The flying license of 34 pilots of the Pakistan International Airlines (PIA) has been suspended by the Pakistan Civil Aviation Authority (PCAA). This action arrived after the fake pilot license scandal arising in Pakistan after the PIA flight PK8303 fatal crash at Karachi.
The suspension will last until the aviation authority reaches to a decisive conclusion via necessary investigation protocols.
A week ago, the aviation regulatory body of Pakistan had grounded almost 150 pilots after finding flaws in their flying license. The investigation initiated for flight PK8303 crash led to the discovery of fake license cases in Pakistan raising a huge concern on aviation safety.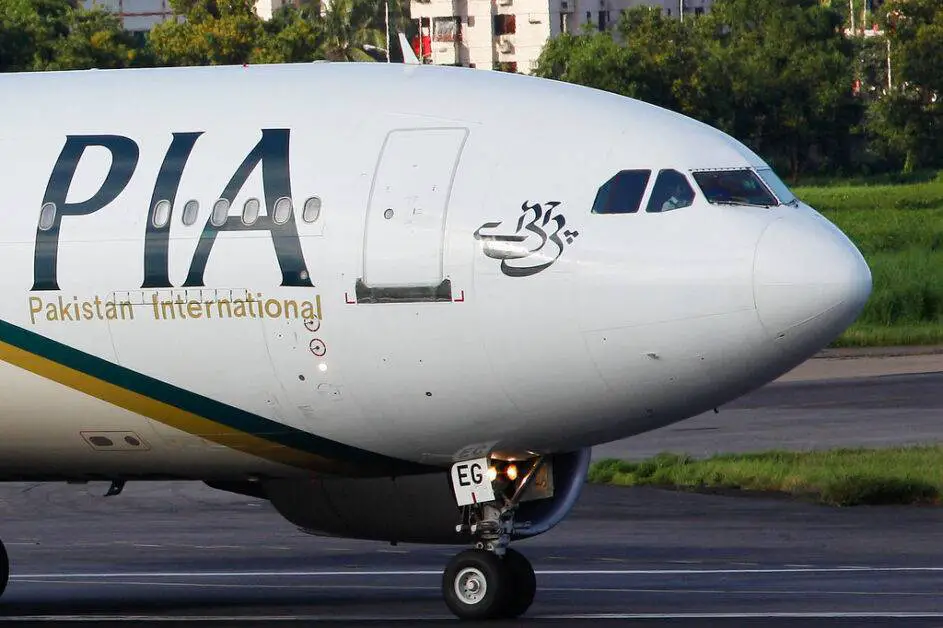 The initial investigation of the Airbus A320 crash at Karachi pointed out the human error rather than the technical glitch in the aircraft so, the PCAA had to investigate the authenticity of the pilot's flying license.
The European Union (EU) has temporarily banned all Pakistani Airlines for a period of 6 months to fly into European airspace. This decision has affected the European flights mainly for the PIA, the national flag carrier.
Other countries including Malaysia, Vietnam, and United Arab Emirates have temporarily suspended pilots holding Pakistani licenses and have requested PCAA to verify their licenses. Those countries not only have requested the verification of a pilot's license but also the licenses of aircraft maintenance technicians, engineers, and flight operation officers.