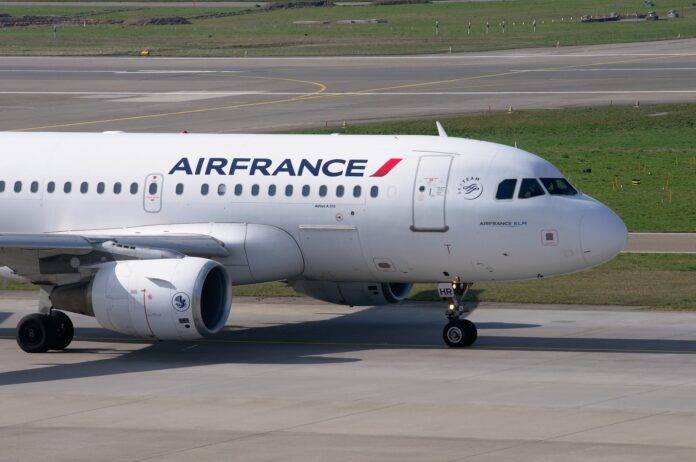 Air France, the national flag carrier of France is preparing to cut 7,500 jobs after reporting a daily loss of 15 million euros following the Coronavirus pandemic.
The various unions held a protest outside the Air France headquarters demanding fair decision. The union members further insisted that the national carrier must rebuild rather than cutting off jobs.
Currently, Air France holds 41,000 jobs out of which almost 7,500 jobs are expected to be cut off. The airline has also stated that the layoff would be voluntary and the majority would be the early retirement cases rather than the active jobs.
This decision is expected to affect a huge number of employees and it is not the first airline to do this as other airlines around the world have already started reducing staff.
Many of the airlines have filed for bankruptcy whereas others have decided to severely reduce the jobs. Airlines have suffered over 95 percent backdrop in their flight operation and the pre-COVID situation cannot be expected sooner than 2025.
The Coronavirus pandemic is not showing significant improvements instead the cases are rising day by day making lockdown stricter. The majority of airports around the world are still inoperative and only rescue flights, repatriation flights, emergency flights, and medical cargo flights are in operation.
Airplanes are grounded in airports creating a hefty loss for the airlines as it needs regular maintenance which is expensive. Since flights have been reduced heavily, airlines are unable to generate revenue. This harsh situation has compelled airlines to reduce their jobs and secure the airline's future.
ALSO READ:
Leave job or accept 20% pay cut; only options left for long-serving BA Cabin Crew