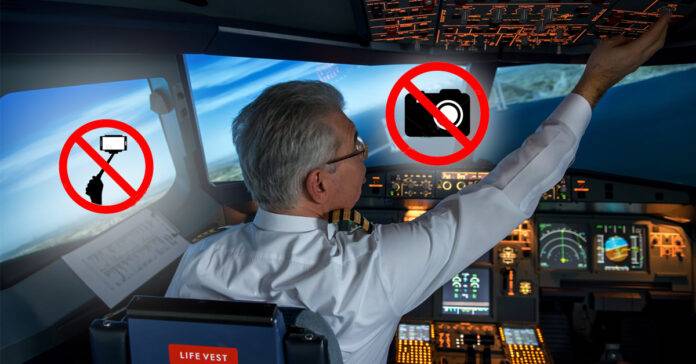 The Civil Aviation Authority of Nepal recently revised the flight operations manual and included restrictions on taking cockpit videos and photos during flight time. This prohibition is applicable to the airline staff including pilots, engineers, flight dispatchers, cabin crew, technicians, and other crews.
This restriction has been introduced by the CAAN governed Flight Safety Standard Department (FSSD) which must be strictly followed by all those involved in domestic and international flights. This rule mostly prohibits any videography and photography inside the cockpit which is a crucial part of an aircraft.
Not only cockpit, airline staff are restricted for photos and videos from the jump seat also. The Flight Safety Department came to this decision to enhance flight safety. CAAN Director General Rajan Pokhrel said, "There is a rule called sterile cockpit that means there must not be any distraction or disturbances to pilots during flight time. This practice is implemented by other nations also including our neighbor India."
Sterile Cockpit Rule specifically restrict crew member performance of non-essential activities while an aircraft is involved in taxi, takeoff, landing, and all other flight operations conducted below 10,000 feet MSL, except cruise flight.
Recently, the trend of making cockpit videos, photos and publishing them on social media especially YouTube is on rising so, we are compelled to take the action, Pokhrel added.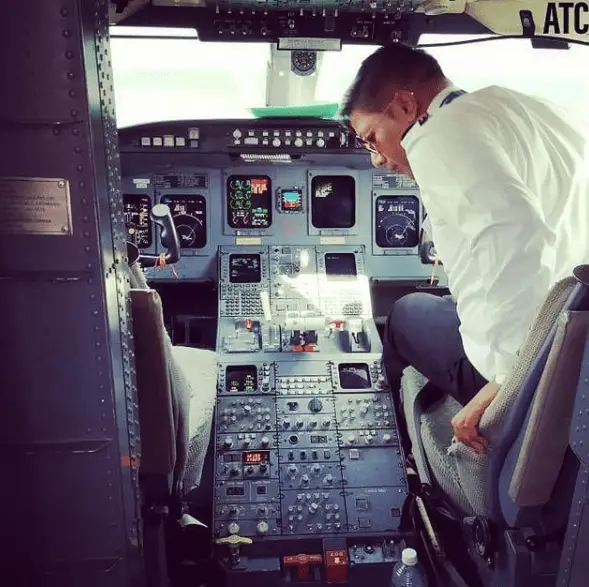 CAAN informed they had been issuing warnings repeatedly for restricting videography and photography inside the cockpit based on the cases filed. This time the manual has been revised and detailed regulations will be made public soon, said Mr. Pokhrel.
In case of any valid reason for videography and photography requirement during the flight period, flight crews must inform CAAN with written consent. If the FSSD finds crews taking photos and videos without permission, they will be punished as per the law. This circular has been forwarded to all the airlines of Nepal (9 domestic operating airlines and 2 international operating airlines).
This new regulation is not applicable to the passengers as they can take photos and videos during flight. CAAN decided to permit passengers keeping in mind it may hamper the tourism impression.