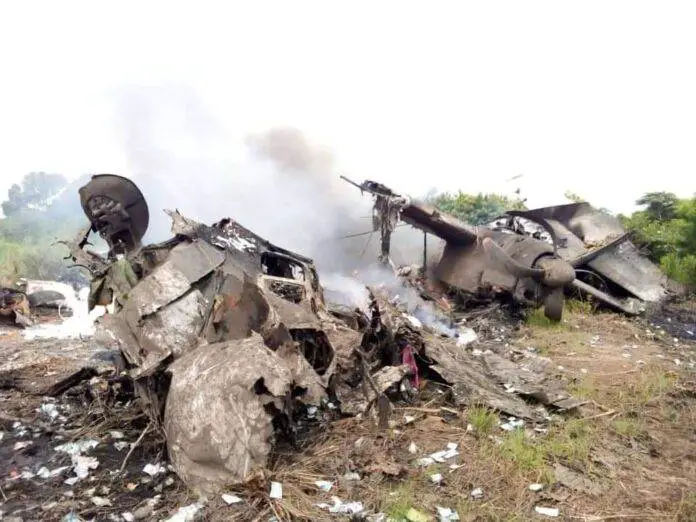 A cargo plane Antonov An-26 belonging to South West Aviation crashed today at Kamiro (Lion) area in Juba, South Sudan killing 17 people. The plane crashed near a residential area in Juba, the capital of the African country shortly after taking off from Juba Airport.
The aircraft was en-route to the cities of Aweil and Wau carrying motorbike parts and food supplies. The exact number of fatalities is not declared yet however, the estimation is total 17 as per the latest findings.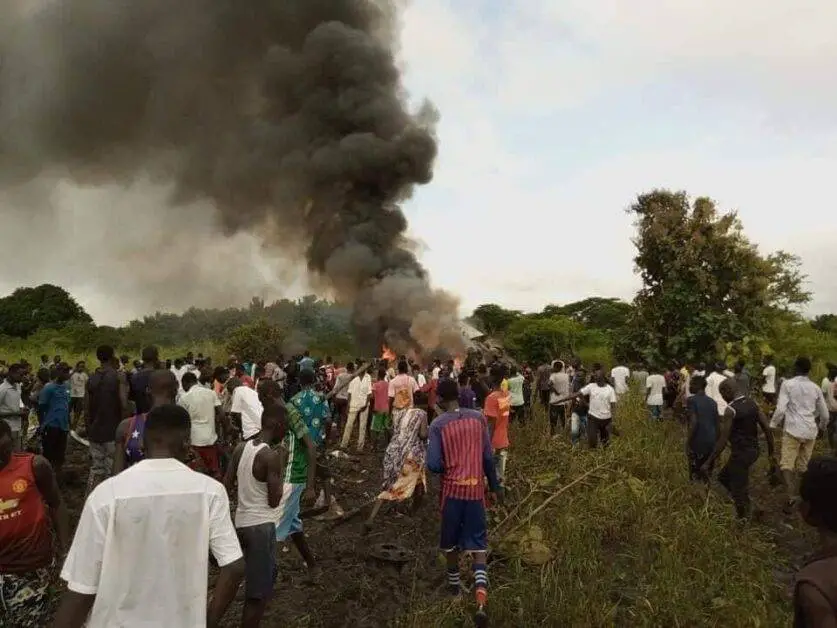 One of the eyewitnesses said a person was rescued after screaming in pain and was immediately rushed to the nearest hospital. The total people affected by the crash are 17 including two flight crew members.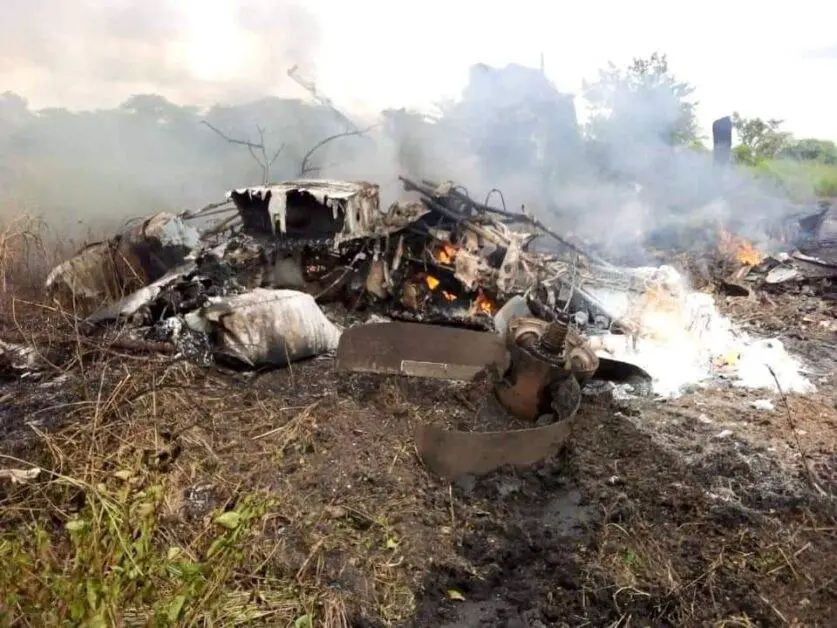 The reason behind the crash is unknown and the necessary investigation will be initiated shortly. Transport Minister Madut Biar Yel arrived at the accident site for managing rescue works.