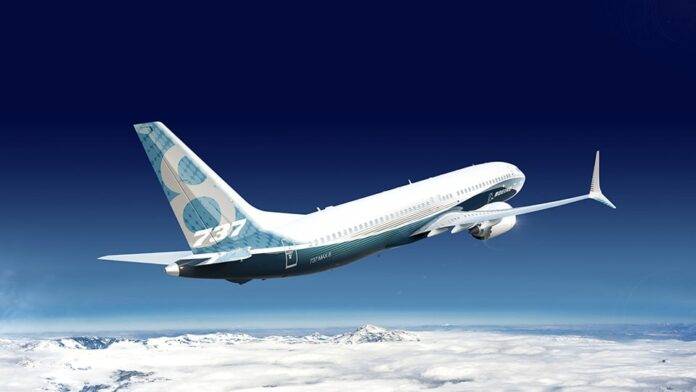 The Boeing Company announced their Boeing 737 Max aircraft has been troubled with a new issue and some of the jets will be grounded due to safety reasons. The issue this time is with the electrical system as confirmed by the company.
Just months after returning back to the skies, Boeing 737 Max jet received another setback. The newly identified issue could undermine efforts by the Boeing company and its customer airlines to revive confidence.
The Federal Aviation Authority (FAA) provided a green signal recently for returning to flight after conducting various test flights on the Max jets, however, the new electrical issue would hamper the safe return of the 737 Max jets.
The Boeing company informed FAA about the new issue late Thursday and notified it could affect the operation of a backup power control unit. FAA also informed it is cooperating with the company and the customers to analyze the problem and find out effective solutions.
The company said it has recommended its 16 customers to address a potential electrical issue in a specific group of Boeing 737 Max aircraft. The 16 airlines affected by this issue have not been disclosed yet by the company. As per the undisclosed information, four U.S.-based airlines (American Airlines, Southwest Airlines, United Airlines, and Alaska Airlines) said they would halt the operation of almost 70 B737 Max jets.
Airlines operating 737 Max jets need to verify whether their aircraft's electrical system is malfunctioning. The Boeing company also informed it is coordinating with the US Federal Aviation Administration to address the electrical issue.
737 Max had been grounded for a long period of time due to a fault in its MCAS system resulting in two fatal crashes that killed 346 people. The company had to spend more than $20 billion due to the grounding.