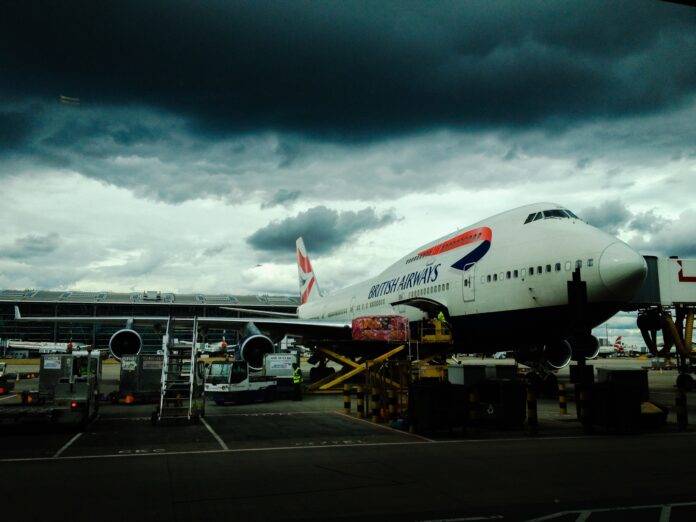 British Airways Boeing 747 is set to be preserved as a UK film set instead of scrapping. The 747 with registration 'G-CIVW' will be converted into a film set after conducting the final flight to Dunsfold Aerodrome in Surrey.
The national flag carrier of the United Kingdom has already decided to retire and scrap its entire Boeing 747 fleet some four years earlier than planned due to the impact of the Coronavirus pandemic. The airline released a statement saying it couldn't continue the operation of the iconic Boeing 747 due to a decline in passenger traffic and increasing and unrecoverable operational costs.
The British Airways Boeing 747 'G-CIVW' has already flown from Cardiff to Dunsfold Aerodrome, and now it will become a film set where music videos, advertisements, and other projects will be shot.
The 747 won't just be used as a film set but it will be used for learning purposes and exhibitions for visitors. The 'G-CIVW' will be stored in its original signature Chatham Dockyard livery as gratitude and reminder of the Queen of the Skies' reign.
The British Airways Boeing 747 'G-CIVW' has operated 11,424 flights and flown 90,617 hours covering an equivalent distance of over 45 million miles.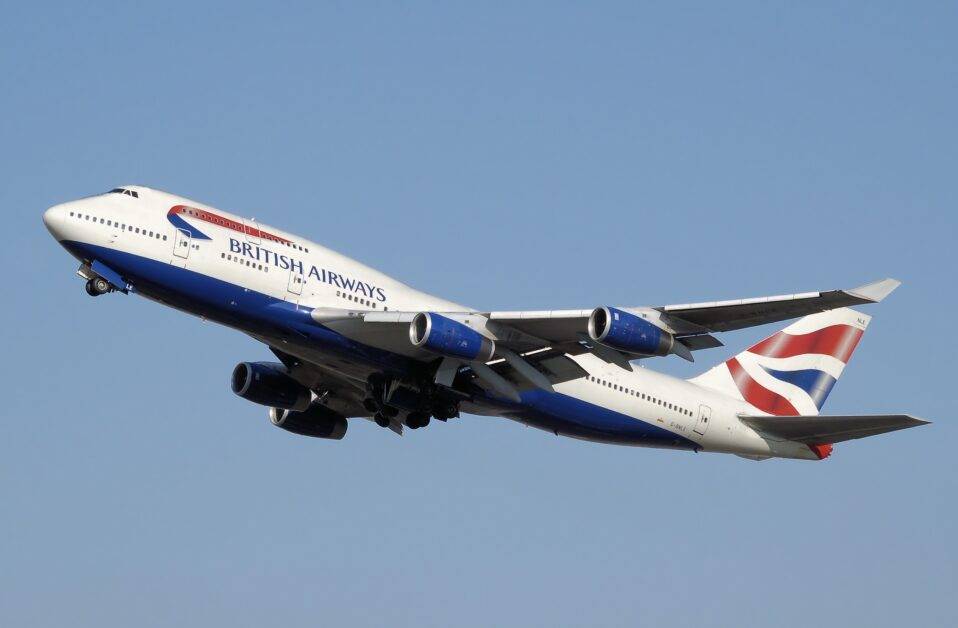 The Dunsfold Aerodrome Chief Executive Jim McAllister said, "The 747 is a unique and important piece of aviation history and we are excited to be taking delivery of this retired aircraft at Dunsfold Aerodrome. Whilst G-CIVW will no longer fly, the aircraft will be preserved and given a new lease of life in the world of TV and film, training, and special events."
The 747 'G-CIVW' will join another Boeing 747-200 with registration 'G-BDXJ' that flew together from Heathrow for four years. This 747-200 has appeared in the Westlife music video and some advertisements.
Wanna learn the complete history of airplanes? Don't miss this detailed article.