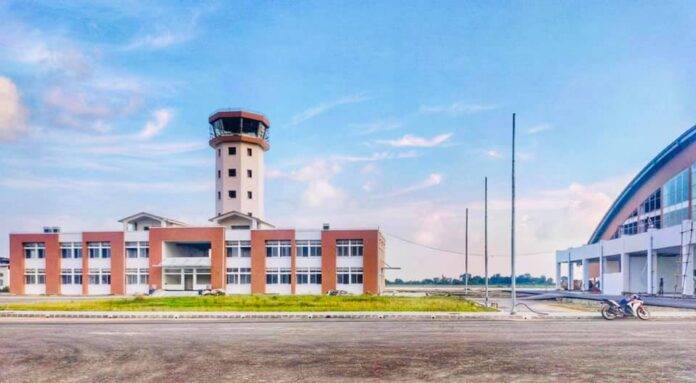 The construction of Gautam Buddha International Airport (GBIA) in Bhairahawa is nearing completion as the project achieved 92 percent of physical progress and 63 percent of equipment installation progress recently. The construction work started from 31 December 2014 and is expected to complete by end of the year 2020.
As per the information dispatched by the airport project chief, the physical works have almost been completed and the installation of various airport equipment including baggage handling, security devices, Air Conditioning is going on which accounts for 9% of the total airport project.
The Gautam Buddha International airport project could have reached another level but the Coronavirus pandemic resulted in delays. The works related to physical infrastructure continued despite the COVID-19 lockdown however, the equipment installation was delayed due to the restriction in transportation worldwide.
The project chief also informed the required technical equipment had already arrived but skilled workers for the installation have not arrived due to inconvenience in international flights. The international flights to and from Kathmandu, Nepal is resumed from 1st September 2020 with limited flight frequencies.
The construction of the periphery roads around the airport runway is yet to initiate. Another important equipment installation is not started due to the unavailability of skilled manpower.
Minister for Culture, Tourism and Civil Aviation Mr Yogesh Bhattarai is frequently visiting the Gautam Buddha International airport project site and instructing respective authorities for making the project effective. Besides, the Minister has vowed to support the nations' pride project keeping it the highest priority.
The installation of a runway lighting system is in the final phase whereas the installation of the air conditioning system and other technologies at the airport terminal is going on.
The airport project is divided into two sections; ICB01 and ICB02. ICB01 includes all the primary equipment installation which has already been accomplished while ICB02 is going on and will complete soon. ICB02 covers the installation of technological equipment that includes Communication, Navigation and Surveillance (CNS), DVOR, DME navigation equipment, Weather equipment, and so on.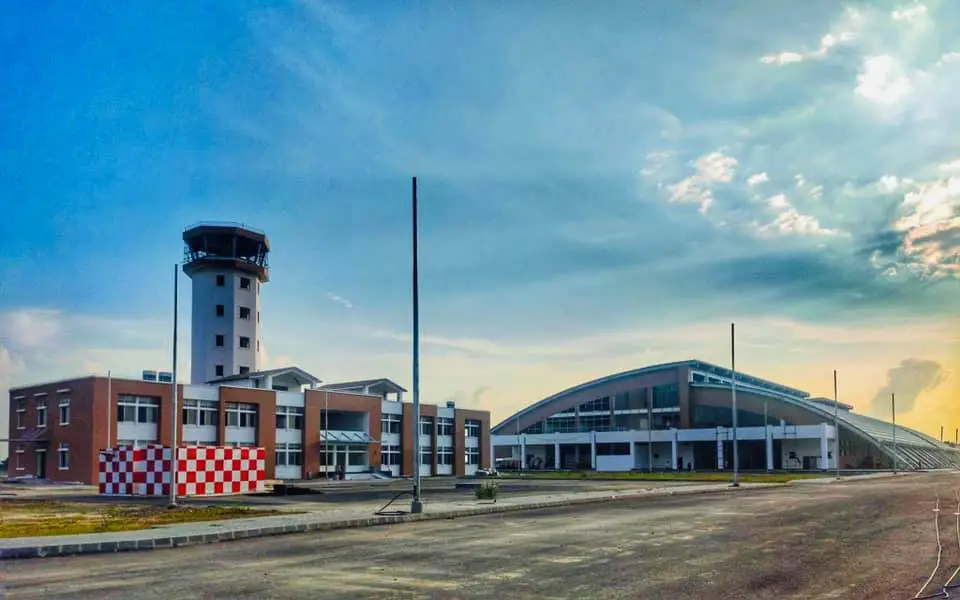 The responsibility of the airport project was given to China's Northwest Civil Aviation Company with an estimated budget of Rs6.22arba.
The airport will be equipped with Rosenbauer 6X6 Panther aviation fire truck for emergency rescue and firefighting purposes.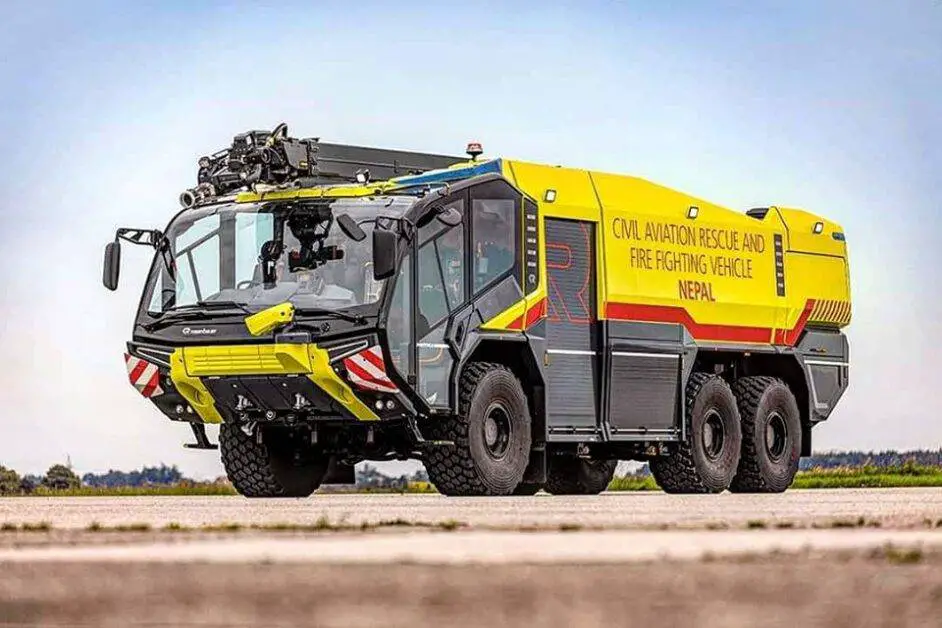 The Gautam Buddha International Airport project was initially scheduled to be completed by the end of the year 2017 however, the project went through various disturbances including the devastating earthquake of April 2015, the economic blockade imposed by India, and various other conflicts.