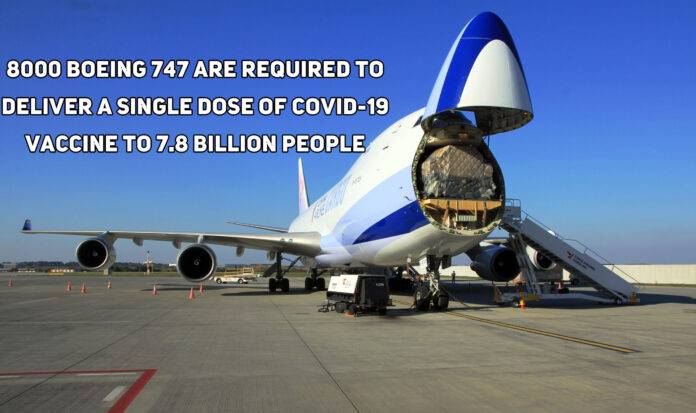 Photo: Karelj via Wikipedia
delivering a single dose to 7.8 billion people would fill 8000 B747 cargo aircraft.
The International Air Transport Association (IATA) informed there will be a need of almost 8000 Boeing 747 cargo aircraft to transport Coronavirus (COVID-19) vaccines across the globe. The association also urged governments to begin necessary preparation and planning as global pharmaceutical companies are racing to complete the trials of their vaccine for certification.
IATA's Director General and CEO, Alexandre de Juniac in a statement said the Covid-19 vaccines transportation will be the mission of the century for the global air cargo industry. It is being speculated that delivering a single dose to 7.8 billion people would fill 8000 B747 cargo aircraft.
The association also warned of potentially severe capacity limitations in transporting Covid-19 vaccines by cargo aircraft. All the government must actively involve in mutual cooperation across the logistics supply chain and manage necessary security arrangements along with proper border processes.
The global air cargo industry is vital for vaccine transportation says IATA adding the transportation by air will be well-established, safe, and reliable with temperature-sensitive systems.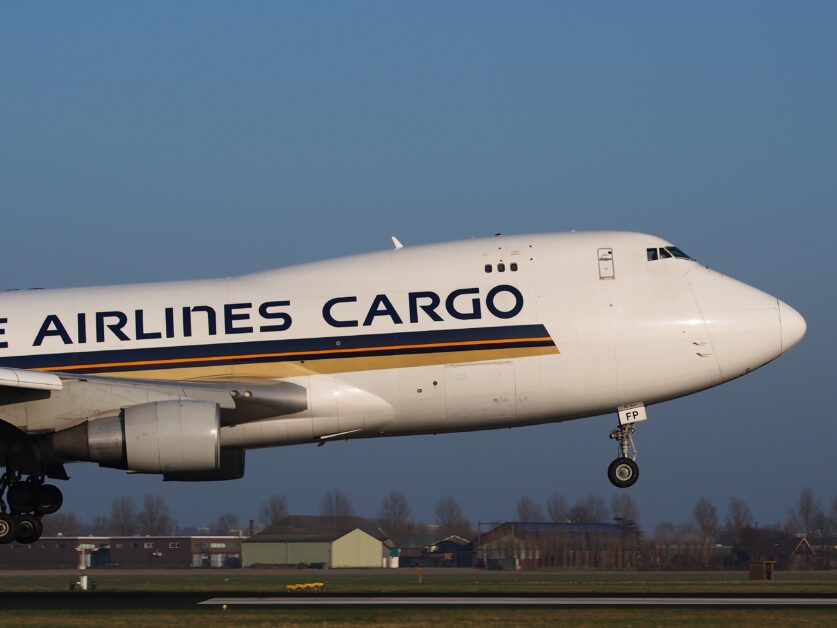 Lots of research teams and pharmaceutical companies around the globe are working vigorously for developing successful vaccines for SARS-CoV-2, the deadly virus that shook the world with over 28 million cases resulting in almost 920k deaths.
As per the latest information, 29 vaccines for Covid-19 are being tested around the world but the certification is yet to be provided. Recently, Russia is showing some advancements in the production of vaccines.
Transporting Covid-19 vaccines requires temperature-controlled facilities and equipment. Besides, skilled and trained manpower is required to handle the transportation along with robust monitoring. IATA's main concern is to maintain these standards for the effective transportation of vaccines by air. In addition, the cargo needs to be secured and protected from tampering and theft.
The Boeing 747 known as the queen of the skies is playing a major role in shipment of medical cargo supplies across the globe. Cargo operators namely Cargolux, AirBridge Cargo, Atlas Air, and Silk Way Airlines are busy transporting tons of medical essentials.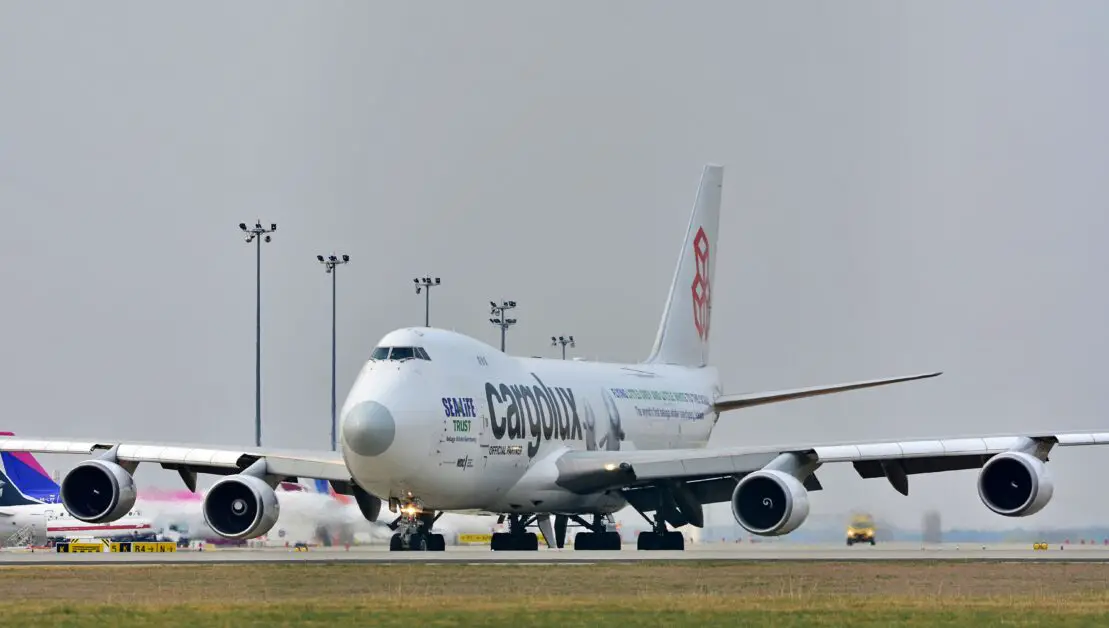 B747 is the most suitable aircraft for transporting medical cargos because the new Boeing 747-8F ('F' for Freighter) features climate-controlled cargo holds which is vital for flying vaccines in the air. There are three compartments in the 747-8F with different temperature settings ranging from 4 degrees Celsius to 29 Degrees Celsius.
Temperature-sensitive medical supplies, life-saving medical equipment, and perishable cargo can be transported without complications in the temperature-controlled cargo holds of the 747-8F.
IATA Vaccine Transportation Preparedness
Following are the requirements suggested by the IATA for safe Covid-19 Vaccines transportation:
Distribution of vaccines must be made in well-established global time and temperature-controlled distribution systems
Governments and industry stakeholders must support the transportation and distribution after vaccines are available
Careful advance planning must be carried out because it is a challenge for global air cargo industry
Prepare for the efficient delivery of billions of vaccine doses to maintain the proper supply chain
Vaccine Transportation Facilities
Covid-19 Vaccine must be handled, transported and distributed in accordance with the international regulatory requirements
The vaccine must be transported in a temperature-controlled environment
Trained staff must be available to handle the sensitive pharmaceuticals
Respective governments and authorities must maintain robust monitoring to ensure the integrity of vaccines
Vaccine Transportation Security
Transporting vaccines is not an easy job as they are highly valuable commodities. So, the prior arrangements must be made to secure the vaccines from damage and theft.
Border Processes for Safe Vaccine Transportation
Governments must maintain mutual cooperation and assistance during the time of delivery and distribution. Providing proper security, handling customs effectively will be the main concerns for border processes.
These are the border processes priorities declared by IATA:
Introduce fast track procedures for overflight and landing permits for transporting COVID-19 vaccines
Remove quarantine requirements for flight crew members to ensure efficient supply chain
Remove curfews for flights carrying COVID-19 vaccines
Vital cargo and shipment flights must be granted highest priority during arrival
Manage Tariff free shipment facility
IATA Analysis
The whole world is eagerly waiting for safe COVID-19 vaccines and WHO, UNICEF, and Gavi have already reported severe difficulties in maintaining their planned vaccine programs during the COVID-19 crisis due, in part, to limited air connectivity.
The role of international airlines and cargo companies will be vital for the safe and efficient transportation and distribution of vaccines around the world. Vaccines can be transported via land transport however, it will be limited in those countries where local vaccine production plant is developed else, other countries (particularly developing nations) must rely on air cargo.
IATA says the air cargo industry will still face challenges if it is assumed half of the vaccine requirement is fulfilled via land transportation.
ALSO READ:
Tourism Industry 2020 extremely affected by Coronavirus