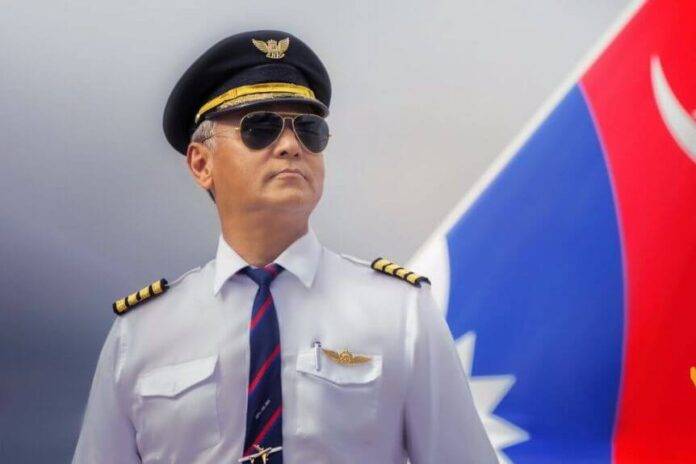 If you are an aviation enthusiast and want to pursue a career as a pilot in Nepal then you need to know about various requirements to start your pilot training course. Nepal does not have any pilot training institute or infrastructure due to which students are required to travel to foreign countries for their training. For pilot training in foreign countries, certain requirements must be fulfilled here in Nepal including basic educational degrees, medical requirements, and other essentials from the Civil Aviation Authority of Nepal (CAAN).
In this article, we will be discussing the process of getting a green signal from CAAN to participate in the pilot training course, become a pilot in Nepal, and the training costs.
AGE REQUIREMENT
Students must have completed 18 years of age while applying for Commercial Pilot License (CPL) so they can apply for the training course at the age of 17 also. After completion of training, they will attain 18 years and then can apply for CPL.
EDUCATIONAL REQUIREMENT
For becoming a pilot in Nepal, students must have completed the National Education Board(NEB) +2 Science with Physics and Mathematics compulsory. Having a Bachelor's or a Master's degree does not make any difference but it could be a plus point while applying for pilot jobs.
Students with management faculty also can take a pilot training course however, they can work in those countries which do not require Maths and Physics.
MEDICAL REQUIREMENT
Students opting for CPL training courses must be medically fit and the medical test will be conducted by the CAAN approved doctor or clinic.
The doctor will conduct a full-body check under Class 1 medical which mainly covers heart function test, kidney function test, blood pressure, sugar level, blood cholesterol, nervous system, eyesight, hearing, chest, urine test, and all other necessary tests.
Want to become a helicopter pilot in Nepal? Read this blog.
CHOOSING TRAINING INSTITUTE
You cannot choose a flight training institute on your own to become a pilot in Nepal because it may not be approved by the aviation regulatory body of Nepal. There are certain flight institutes from most of the famous pilot training countries which CAAN has declared as the Approved Training Organization (ATO). Acquiring licenses from institutes other than ATO will not allow you to apply for a local license of Nepal which will restrict you working for Nepali airline companies.
For knowing the CAAN approved training institutes, you can visit CAAN head office located at Babarmahal and then you can decide.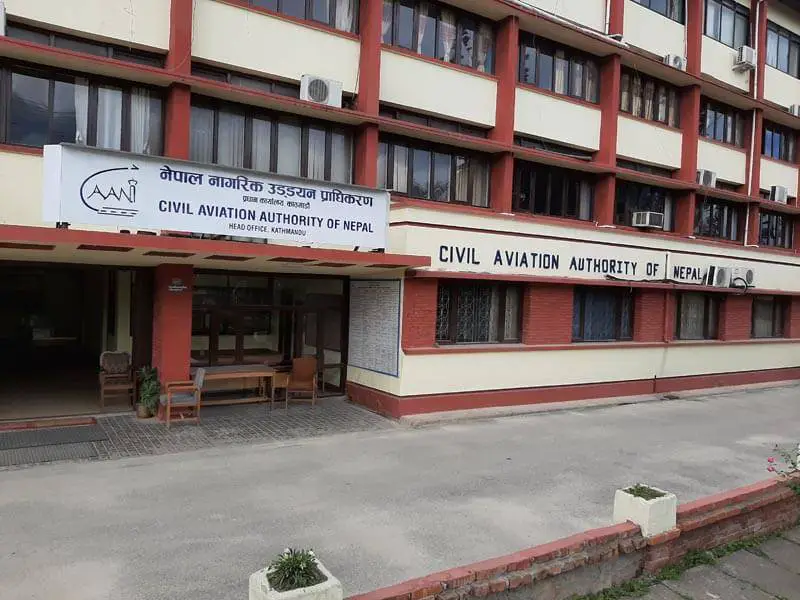 The majority of the Nepali students prefer the USA, the Philippines, South Africa, Canada, and Australia for pilot training. Among these countries, the Philippines and South Africa offer training at a reasonable cost whereas the USA, Australia, and Canada are pretty expensive.
GETTING RECOMMENDATION LETTER FROM FLIGHT SAFETY OFFICE
Before heading to the Education Ministry, students must acquire a recommendation letter from the Flight Safety Office located at Sinamangal near the Tribhuvan International Airport (TIA).
You need to submit following documents to get recommendation letter:
Citizenship and Passport
Educational Certificate
Offer letter from the institute you are applying for
Medical certificate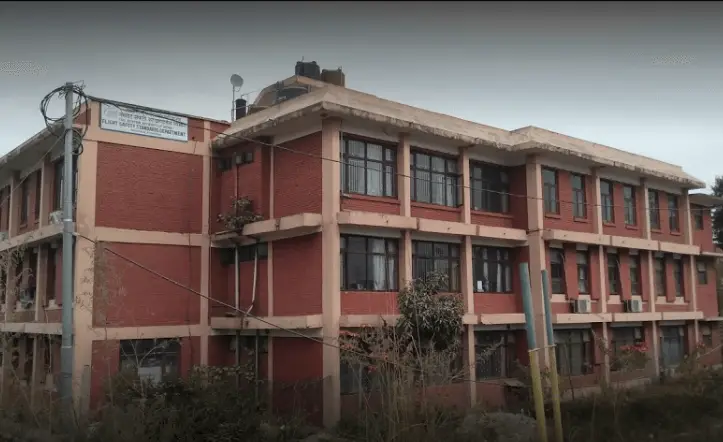 PREPARING FOR NO OBJECTION CERTIFICATE (NOC) FROM EDUCATION MINISTRY
Students are required to apply for NOC after acquiring a recommendation letter and fulfilling age, educational and medical requirements. You need to submit all the required documents while visiting the NOC office at Kaiser Mahal.
After receiving NOC, students will be able to send training fees to the pilot training institute and then apply for the visa.
PILOT TRAINING COST
The cost of pilot training is pretty high as the fee varies with the location. As mentioned previously, the Philippines and South Africa offer reasonable training ranging from US$38,000 to US$50,000 whereas training cost in America exceeds US$70,000.
Training in Europe costs over £80,000 which is much expensive compared to the above-mentioned countries. So, if you are tight in your budget then you can opt for the Philippines and South Africa.
Acquiring training with reasonable cost does not compromise on the quality of training or licenses because the varying cost in different countries is due to the accommodation and the expensiveness of goods.
CURRENT SCOPE OF PILOT JOBS IN NEPAL
The aviation industry of Nepal is improving a lot with the introduction of new airline companies and the expansion of fleet and services by the existing companies. Nepal is also getting two more international airports at Pokhara and Bhairahawa soon which will certainly boost the aviation industry.
The job requirements of the pilot and other aviation professionals will be significantly available however, it may take some time due to the disturbance created by the COVID-19 pandemic.
Students who are opting to build their careers in aviation must take the training after analyzing the post-COVID19 situation as many international airlines are suspending and laying off their staff.
HOW TO APPLY FOR RECOMMENDATION LETTER, NOC, AND OTHER DOCUMENTATIONS?
You can apply for a recommendation letter, No Objection Certificate, Medical Certificate on your own visiting to the offices of Flight Safety, Civil Aviation Authority, and Education Ministry. However, if you feel uncomfortable or unknown then you can seek the help of educational consultancies here in Kathmandu for hassle-free documentation and applying process.
Some of the famous consultancies for pilot training are listed below.
NorthFace International Educational Consultancy
Northern Light Academy of Aviation and Technology