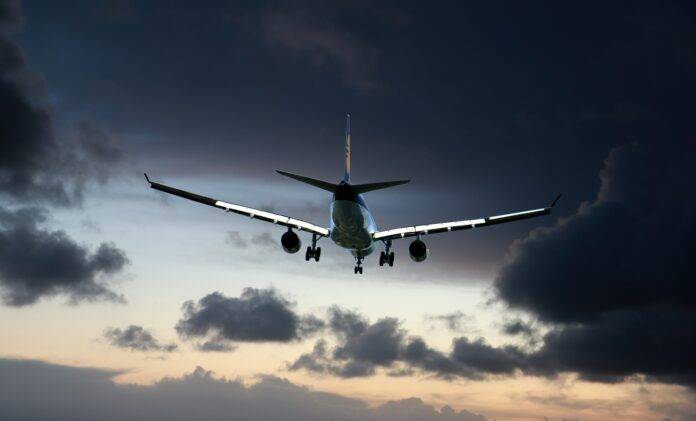 The International Civil Aviation Organization (ICAO) announced plans to introduce response and recovery guidelines in order to recover the aviation industry from the prevailing Coronavirus pandemic. The webinar conducted on 12th June 2020 organized by the ICAO South American Regional Office was open to the public and the discussions were held on global COVID-19 progress made by Council's Aviation Recovery Task Force (CART).
Similar events were conducted by the United Nations aviation agency North America, the Caribbean as well as European and North Atlantic Regional offices. The webinars were held under the presence of Director General of Civil Aviation of respective regions.
Dr. Fang Liu, ICAO Secretary General informed that CART guidelines and regulations will be introduced in coordination with the World Health Organization (WHO), aviation authorities of different countries, and other various partners in the aviation industry to address the Covid-19 difficulties.
"Individually and collectively, you best understand the challenges your countries and region are now facing, and we must, therefore, rely on that understanding, and on your ability to develop tailored recovery measures which are consistent with the CART framework while addressing your specific priorities," she commented.
ICAO will encourage its member states and aviation authorities to implement harmonized measures in full scale with the latest medical practices, technology, and traveler's health guidelines in the airport vicinity.
CART regulations and guidelines will focus on the resumption of international air service with strict monitoring on COVID-19. Implementation of such regulation is expected to make air transport more resilient, reliable, and sustainable. All the airlines, aviation authorities, and staff around the world are learning to cope up with the deadly virus.
The webinar became successful with participation from various countries including Italy, Mexico, Greece, Germany, Finland, The Netherlands, Russia, Spain, United Kingdom, Costa Rica, Colombia, the Dominic Republic, and Colombia.