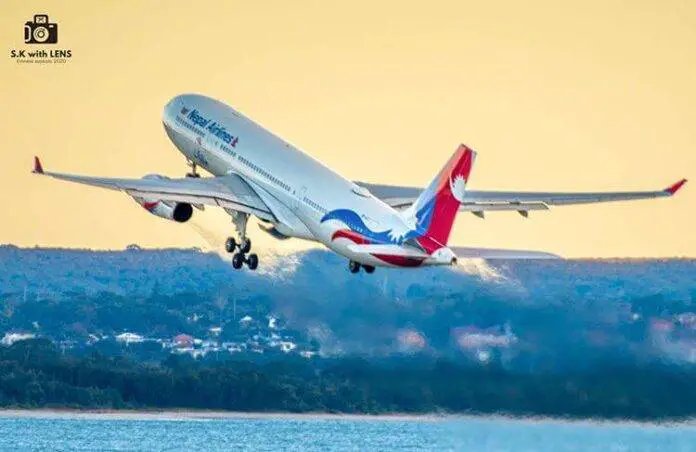 The national flag carrier Nepal Airlines Corporation (NAC) has been conducting lots of repatriation flights for the stranded passengers from various parts of the world. NAC conducted historic flights to Australian cities including capital city Canberra, Brisbane, Melbourne, and Sydney.
Australian citizens, PR holders, and New Zealanders were rescued through the flight with NAC widebody A330 chartered by the Australian Embassy in Kathmandu.
NAC historic flight to Sydney was conducted on 6th May under the command of Senior Captain Vijay Lama and Australian Captain James keep working for Nepal Airlines. The Sydney flight again happened on 23rd May as NAC A330 rescued 250 passengers from Sydney to Kathmandu.
Here are some beautiful photos of Nepal Airlines A330 clicked by one of the best aviation photographers Anish Sapkota (SKWITHLENS) from Sydney Australia.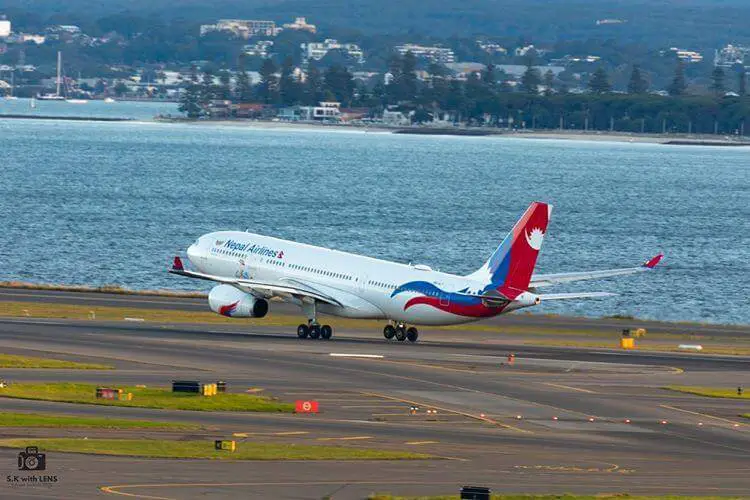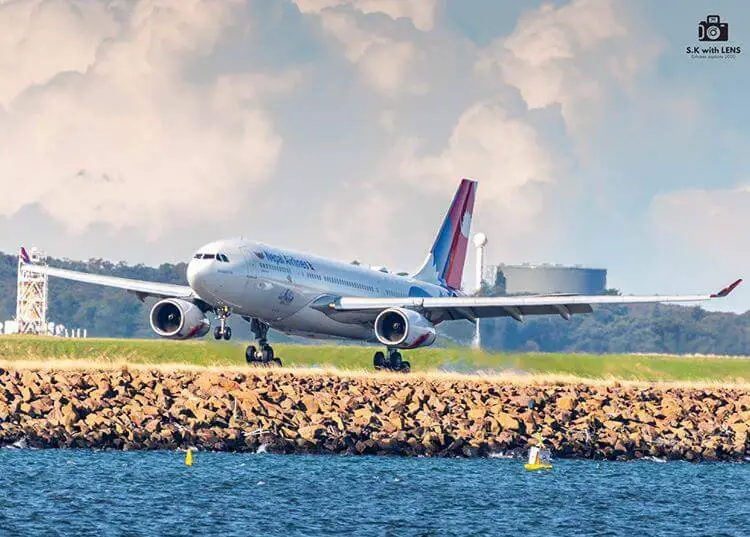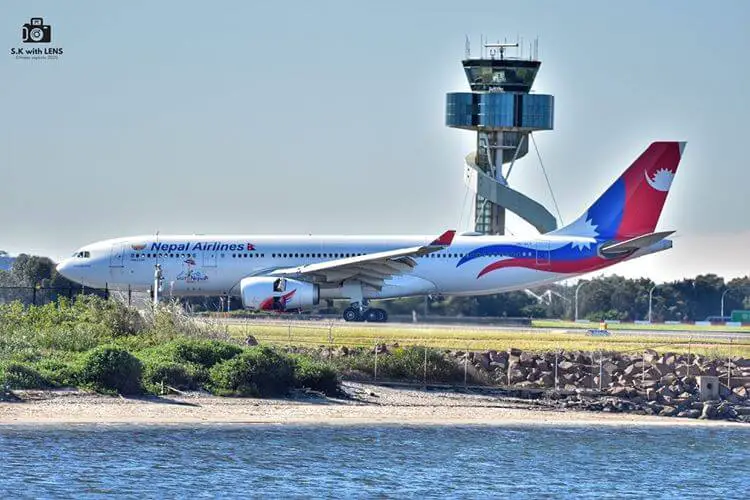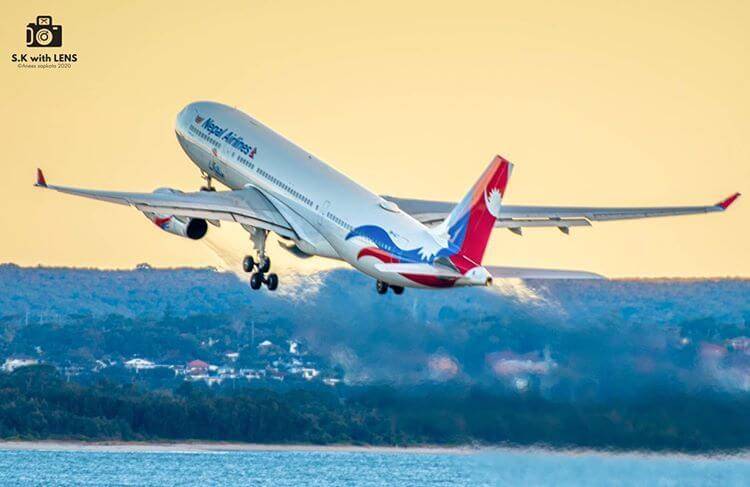 READ: