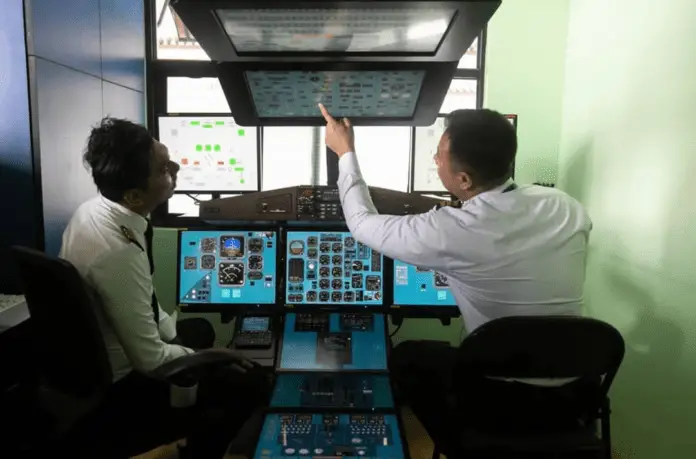 Buddha Air procured the flight simulation system at the price of 5,00,000 Euros equivalent to 6 crores Nepali rupees.
Buddha Air, the leading private carrier of Nepal has introduced advanced and expensive flight simulator equipment for ATR aircraft in its hangar facility at Tribhuvan International Airport (TIA). The airline is pretty sure that the establishment of such a simulator will enhance the skill training of their flight crews.
As per the information, Buddha Air procured the flight simulation system at the price of 5,00,000 Euros equivalent to 6 crores Nepali rupees.
The ATR flight simulator consists of original flight panels, touch display overhead panel, Flight Management System, Flight Control System, high-quality monitors, and the simulation software. Pilots will be frequently trained in the simulator to boost the smooth operation.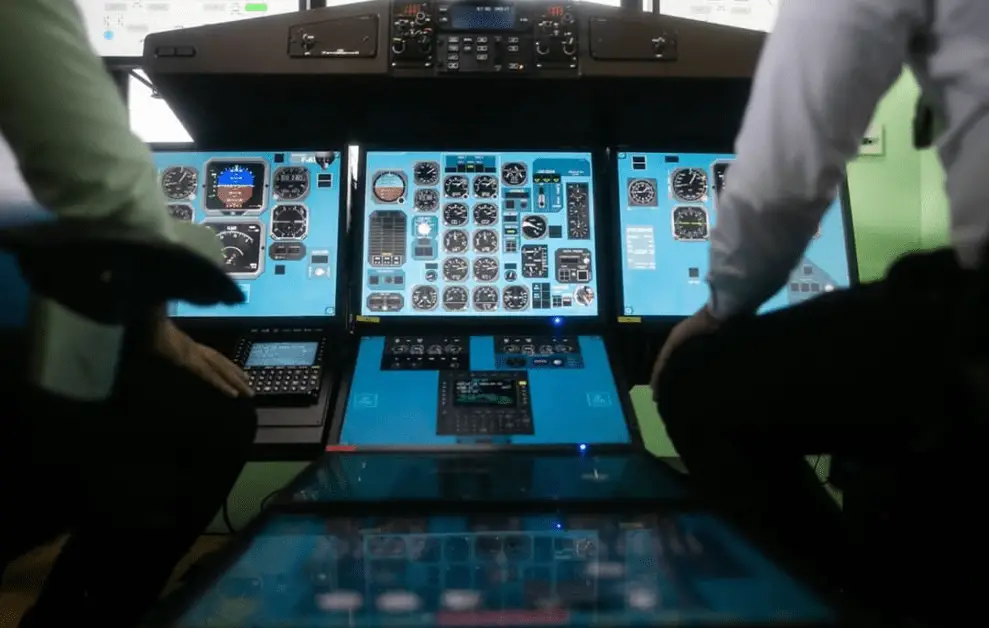 The flight simulator allows pilots to use all the features of real aircraft as they will be able to create flight plans, simulate real-time weather, train under different circumstances, perform challenging takeoff and landings, and many more.
Flight simulation is one of the best practices to keep pilots fresh and updated on flying their aircraft. The main benefit of using such a system is that the pilot can be trained to handle emergency and risky situations. Besides, the pilot can enhance their flying skills, navigation skills, ATC communication, and stress handling during emergencies.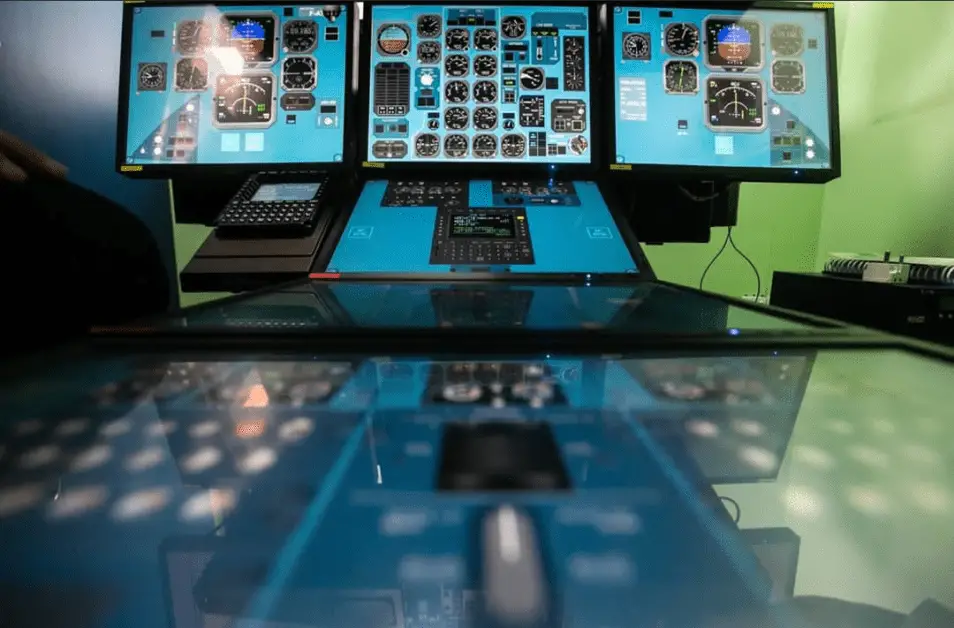 About Buddha Air
Buddha Air being one of the largest airline operators of Nepal is probably the first one to install a flight simulator system in its facility. The airline owns the state of the art hangar facility at East section of TIA, Kathmandu which has the capacity to even accommodate Airbus A320 aircraft. All the required maintenance and training related to engineering are possible inside the airline's hangar.
Buddha Air saw its first flight taking off on 11th October 1997 when Captain RK Sharma and Captain Kevin St. Germain from America flew Beech Craft 1900D carrying 16 passengers from Kathmandu for a mountain flight to Mount Everest. The airline now owns 8 ATR 72-500, 3 ATR 42-320, and 2 Beechcraft 1900D and has already entered into 22 years of trusted flying on 11th October 2019.
Buddha also disclosed its plan to procure jet planes in near future to start international flights after the operation of Pokhara International Airport. The airline officials visited Boeing and Airbus center to discuss the Boeing 737 and Airbus A320 aircraft however, the decision has not been made yet.
Besides, the airline is also planning to initiate Short Takeoff and Landing (STOL) flights to remote regions of Nepal. For that, the officials of the company have been searching for a feasible aircraft. As per the recent interview given by the Managing Director Birendra Bahadur Basnet, the company is eyeing for the new Cessna 408 SkyCourier.