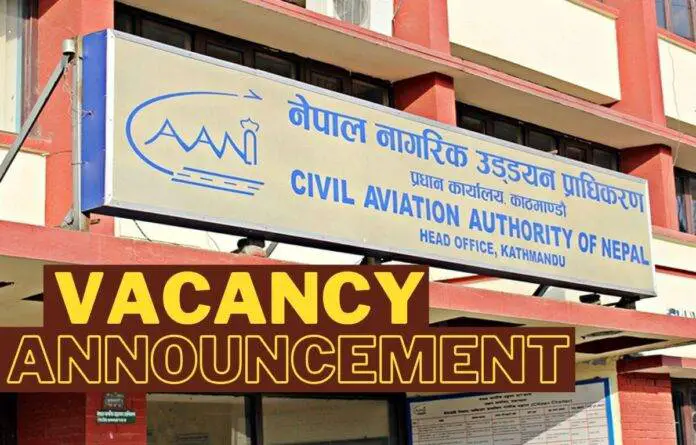 Civil Aviation Authority of Nepal (CAAN), the aviation regulatory body of Nepal has announced vacancies for various positions. The vacancy has been announced for internal as well as an open competition.
CAAN has published vacancies for a total of 32 candidates to be selected from internal competition whereas 165 candidates are announced for open competition.
The vacancies are for Directors, Officers, Assistant, and other various positions related to Telecommunication engineering, civil engineering, airworthiness, Aviation & Fire services, Air Traffic Services, Administration, Electrical Engineering, Mechanical Engineering, Chartered Accountant, Library Officer, Advertisement Administration, and Account's officer.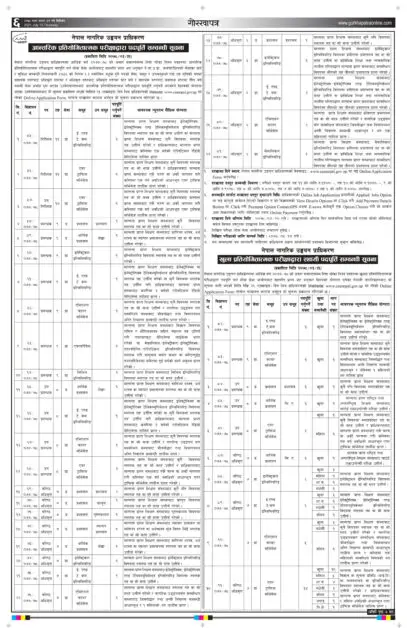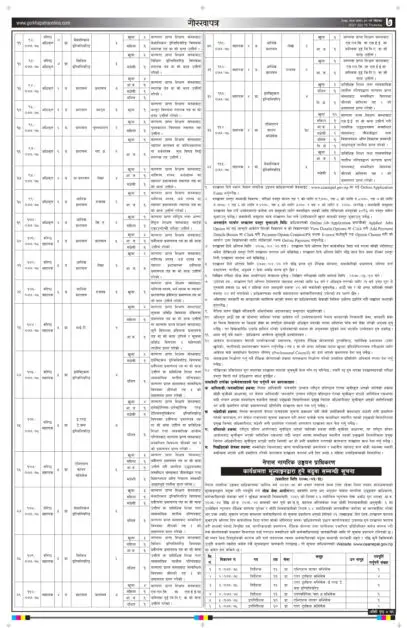 Interested candidates are required to visit the official website of CAAN and fill up the online application form. Candidates can pay the fee through online payment gateway like E-Sewa, and ConnectIPS. All the information related to the vacancy can be found in this link.