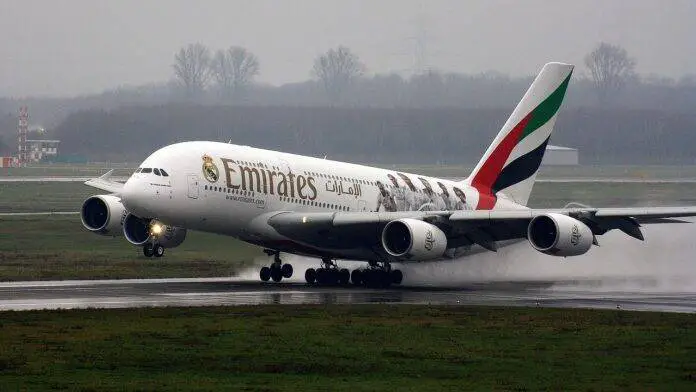 Emirates, the state-owned flag carrier airline based in Garhoud, Dubai, United Arab Emirates is preparing to cut over 9000 jobs as a result of the Coronavirus pandemic.
The president of the Middle Eastern Airlines informed about their decision to lay off staff and secure the airline's future. Emirates currently holds 60,000 staff.
Out of 4500 pilots in the airlines, 700 have already been given redundancy notice this week and 500 pilots will get the notice soon. It means a total of 1200 pilots will have to leave the airline. The majority of the pilots to be removed will be Airbus pilots rather than the Boeing pilots.
Emirates operates Airbus A380 which accommodates over 500 passengers and its future is uncertain. On the other hand, the airline flies Boeing 777 wide-body jets which hold fewer passengers and is famous for long haul operation so, Boeing pilots will be benefitted. Besides, more than 1000 cabin crews will be removed from the airlines.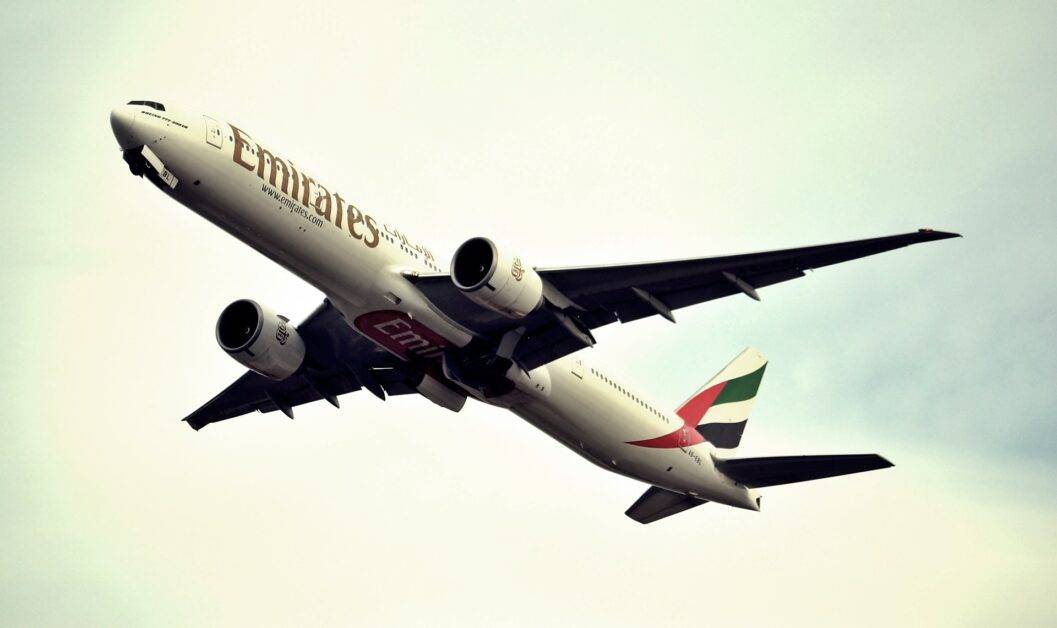 Other famous airlines including Air France, British Airways have already decided to cut off jobs for sustaining in the aviation industry which is hardly affected by the pandemic.
Analyzing the current scenario, airlines around the world are conducting fewer flights which are rescue, repatriation, emergency, and medical cargo flights. Most of the airports are closed with the prevailing lockdown creating harsh situations for airlines, aviation companies, travel agencies, and many other businesses.
The popular and wealthy airlines have started to cut off jobs after fearing closure post-COVID-19. Many of the airline staff are set to lose their job and airline unions have been protesting for fair decisions.
Airline companies are sure to bear more losses as their airplanes are grounded requiring more maintenance. Aviation Companies generate ample revenue only when their aircraft fly in the sky with passengers and cargo. Grounded aircraft generate more losses as they require expensive maintenance procedures for maintaining airworthiness.
As per the International Air Transport Agency (IATA), the total estimated loss for the airlines in the year 2020 stands at $84.3 billion. A total of 7.5 million flights have been canceled in a period of seven months starting from January to July. IATA has predicted that the total revenue losses would reach $419 billion at the end of 2020.
ALSO READ:
Future of Travel and Tourism industry post-COVID-19