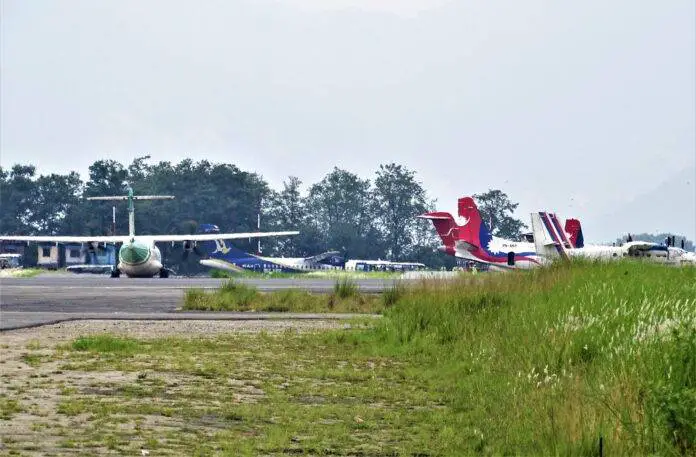 The Government of Nepal is preparing to resume domestic flights from 5th August and international flight from 17th August following an appeal from the airline and tourism operators. The hotel and other tourism industries are expected to re-open from 30th July.
Minister for Culture, Tourism and Civil Aviation Mr. Yogesh Bhattarai informed about the government's decision and preparation on a domestic and international flight resumption with strong precautions to prevent COVID-19 disease.
Mr. Bhattarai said the resumption proposal has been sent to the cabinet for further discussion and may take some time for the official announcement.
Nepal is currently in the lockdown phase and the Civil Aviation Authority of Nepal (CAAN) had extended flight suspension to 21st July 2020 which stands till tomorrow. CAAN will publish the next notice about flight suspension tomorrow.
The airline and tourism business operators had requested concerning authority to resume domestic flights from 1st August 2020, and international flights from 15th August 2020 during a joint press meet conducted in Baluwatar, Kathmandu.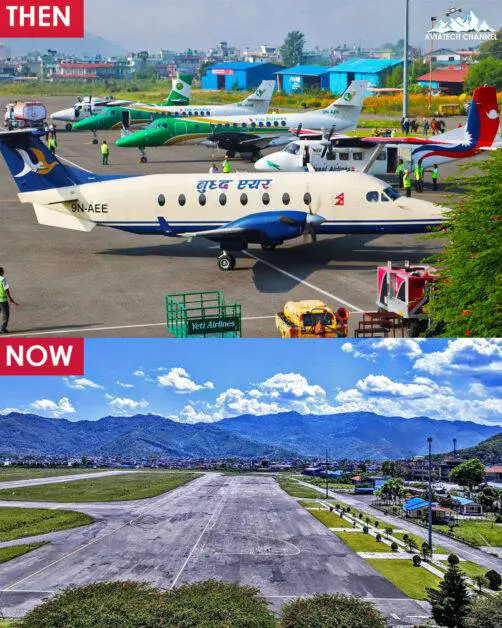 Airlines and hospitality businesses have been hardly hit by the Coronavirus pandemic and it will continue to affect for more than a year. So, they appealed to the government of Nepal to look into the issue and manage a suitable environment for flights and hospitality industry resumption.