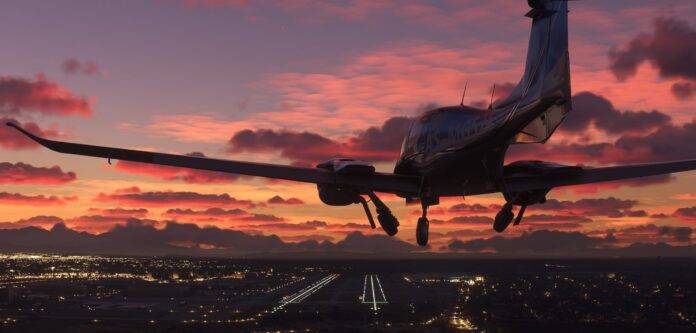 Developers from Microsoft Flight Simulator 2020 have released the latest update on the production of the much-anticipated game on Thursday, June 18. As per the official release, the Alpha 4 testing of the game is in the final phase, and the company will be releasing its patch by 25th June.
The Microsoft Flight Simulator team has also sent new Alpha invitations to gamers around the world who are yet to experience the masterpiece produced after a decade long gap.
NAVBLUE, a flight planning software will be featured in the Alpha 4 latest update. With this software, gamers can get access like flight planning, flight data analysis, flight crew planning, aircraft performance, flight route charts, load and trim planning, and so on.
Likewise, the MFS team will launch FlightAware soon which is a flight tracking website and application that enables users to track flights in the real world and is now integrated with the FS 2020 game.
FS 2020 build version 1.4.2.0 was released on June 12 during the Alpha 4 update which addressed various errors and introduced new content to the game. The developer team focused on fixing errors of Boeing 747 aircraft and now the glass cockpit displays are more accurate and overall autopilot functionality has improved a lot. Similarly, visual enhancement such as cockpit looks, external airframe, and overall design of the aircraft is taken into consideration.
Also, the Airbus A320 errors were fixed along with the improvements in Vertical Speed. Now the flight performance, controls, and overall predictability during flight is enhanced to a new level.
Talking about the new content, the FS team said that they have updated flight model updates to all the planes. Aerodynamics has been improved with model behavior, realistic plane design, and readjustments.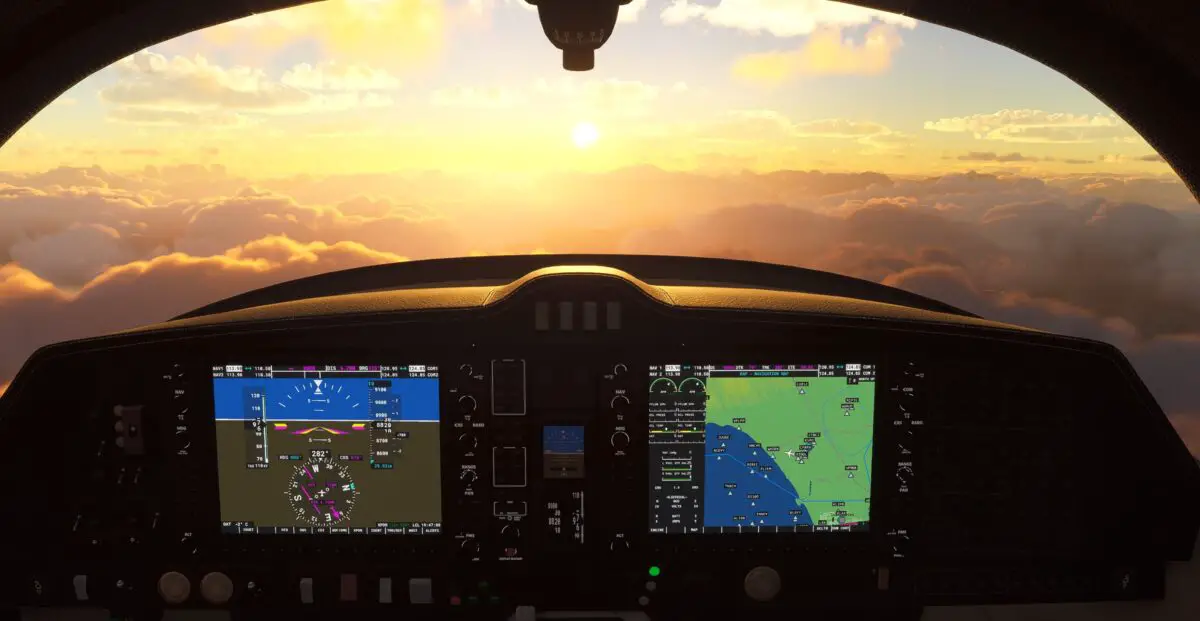 Improvements made in the latest update of Flight Simulator 2020
All planes have Elevator and Rudder authority  
Pitching and Yawing movement improved
Weight and Balance system improved
Stall behavior of all aircraft enhanced
On the other hand, the FS team also worked on Camera improvements including newly added cockpit camera movements. Moreover, airport, aircraft, weather, and other issues and bugs have been fixed with the new update.
In the previous update, the FS developer team introduced a partnership with MeteoBlue, a weather rendering company, to provide real-time and authentic weather to the new Flight Simulator 2020.
The co-founder of MeteoBlue Mathias D. Muller disclosed their partnership with Microsoft Flight Simulator 2020 in a video published in FS 2020 official YouTube Channel.