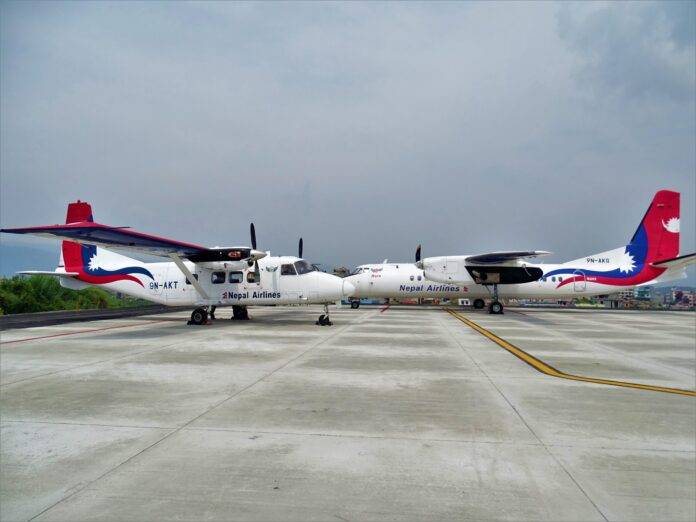 The national flag carrier Nepal Airlines Corporation (NAC) announced to halt the operation of its Chinese aircraft (Xian MA60 and Harbin Y-12e) after incurring hefty losses. The recent meeting conducted between the operation department members decided to stop flying MA60 and Y-12e.
The flight crews, operation crews and other staff currently working in contract-based agreement for the Chinese aircraft are being affected by the decision. Their contract has not been renewed and the NAC authority has released a statement addressing the renewal issue.
As per the statement, the decision for the closure of Chinese aircraft operation came after the increasing losses along with the effect of the Coronavirus pandemic. The national flag carrier received unmanageable financial pressure from the Chinese aircraft.
Besides, the statement says the flag carrier is not in the condition of paying the loan and debt amount on procuring new aircraft. NAC also apologized for discontinuation of manpower for the operation of Chinese aircraft.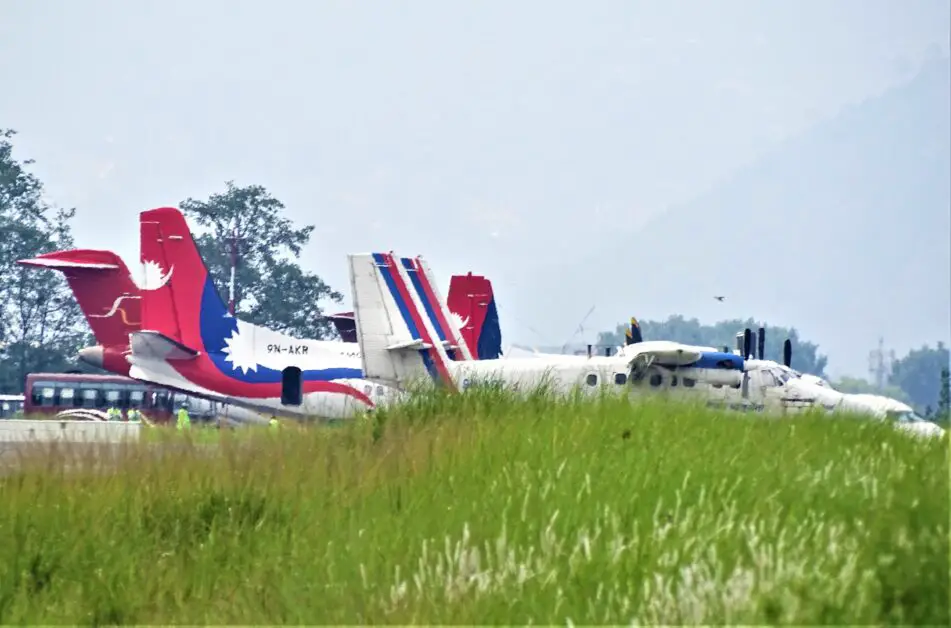 The statement also says the state-owned national carrier must mandatorily provide domestic flights for which the airline will be working to resume domestic flights with reliability. NAC will be managing the discontinued staff after the resumption of international flights as per the requirement.
The corporation owns 6 Chinese aircraft that includes 4 Harbin Y-12e and 2 Xian MA60. The Harbin Y-12e is a 17 seater small aircraft suitable for Short Takeoff and Landing (STOL) flights to the remote regions whereas MA60 is a 60 seater plane feasible for conducting flights to trunk sectors.
After abandoning Chinese aircraft, NAC will operate 2 out of 3 Twin Otter DHC-6-300 for domestic flights to STOL airfields like Lukla, Phaplu, Simikot, Jumla, etc.
The national carrier owns 2 Airbus A320 and 2 Airbus A330 for international flight operations. Currently, these aircraft are busy conducting rescue, repatriation, medical supply, Nepali Army US mission and emergency flights to various destinations around the world.