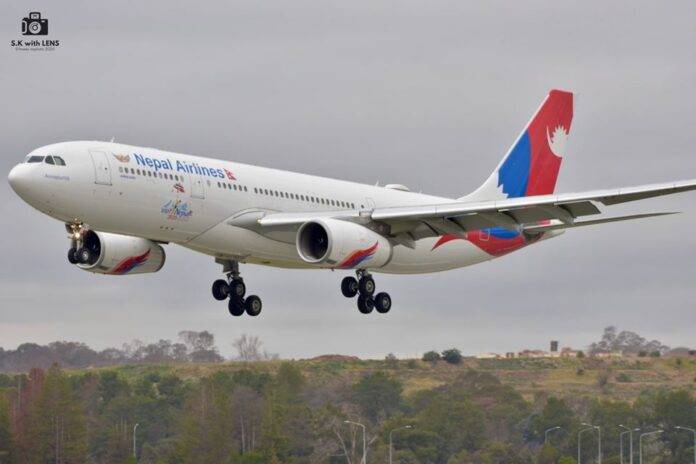 Airlines around the world are preparing to resume their flight operations as many countries have started easing the lockdown due to the Covid-19 pandemic. The pandemic became a nightmare for every business however, aviation and tourism got highly affected.
The Covid-19 cases originated from Wuhan, China has begun to decrease so, the countries that have implemented strict lock-down are easing it allowing airlines to prepare for their flights. But conducting flights soon after the lockdown will be a challenge for the airline companies as they have to maintain social distance and strict safety measures in and outside the aircraft. Besides, the International Civil Aviation Organization (ICAO) will introduce stricter regulations for safe and sound travel and airlines have to cope up with it.
The airline companies earn revenue or become profitable only in the case their aircraft take off to the skies. Planes, helicopters, or any other aircraft grounded on airports create more and more losses. Airlines must conduct regular maintenance of their aircraft and parking plane is not as easy as parking cars. The cost of maintenance, engineering manpower, spare parts, regular check, cleaning, and other necessary procedures is too expensive.
The majority of Airlines around the world are facing a crisis and are compelled to lay off some of their staff. British Airways, the national flag carrier of the United Kingdom, recently announced a temporary suspension of over 30,000 staff. This decision created tension among the staff and are protesting for rehiring. This is the reality in most of the countries around the world.
In the context of Nepal, the situation is pretty the same. The national flag carrier Nepal Airlines Corporation (NAC) and other private airlines had cut off staff's salary by some percentage however, there is no suspension notice. As lock-down is easing in Nepal and the airport is already equipped with necessary precautions, airlines are preparing for flight resumption under the supervision of the Civil Aviation Authority of Nepal (CAAN).