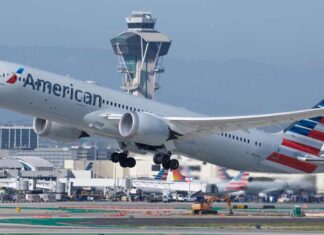 We have been hearing and reading news on American Airlines Canceling Flights daily. Not only American but other carriers including Southwest Airlines...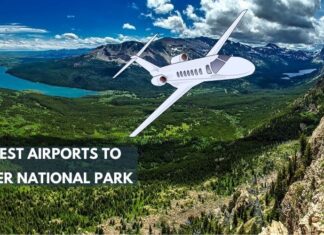 The Glacier National Park located in Montana, United States attracts plenty of visitors from across the United States and other countries across the globe. The national park covers an area of 1,583 square miles...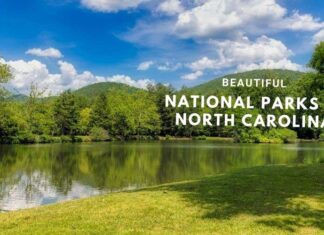 There are more than 10 national park in North Carolina however, the 10 best and beautiful parks mentioned in the article below are worth visiting.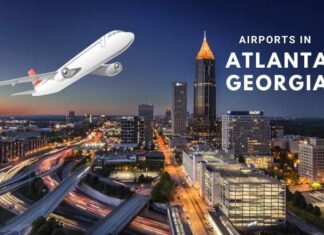 There are two major international airports in Georgia Atlanta; Hartsfield Jackson-Atlanta International Airport and Savannah/Hilton Head International Airport.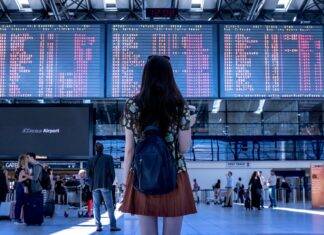 To make your decision quicker and effective, here we bring the top 10 best websites for cheap flight booking.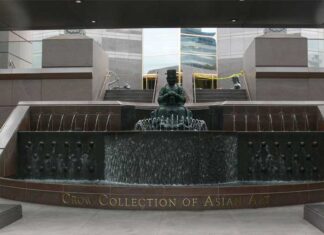 The Asian art museum Dallas follows CDC and other public health officials for its smooth operation throughout 2021 with social distancing rules in effect.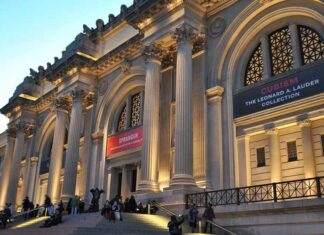 The Metropolitan Museum of Art in NYC was founded on April 13, 1870, by founders Eastman Johnson, Howard Potter, John Taylor Johnston, George Palmer Putnam.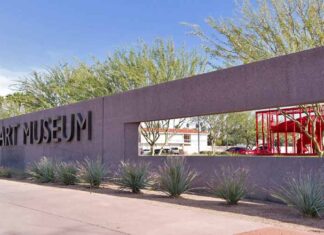 Art Museum Phoenix is the largest museum for visual art in the Southwest United States. It is located in Phoenix, Arizona.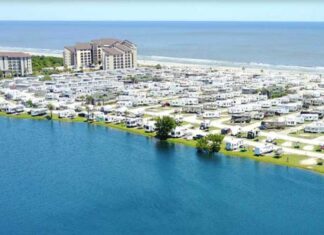 The Travel Park Myrtle Beach located at Myrtle Beach, South Carolina is one of the famous destinations for your vacation.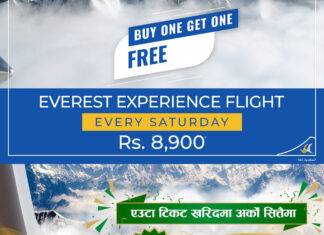 Mountain Flight Offers in Nepal; Buy One Get One Free!!!