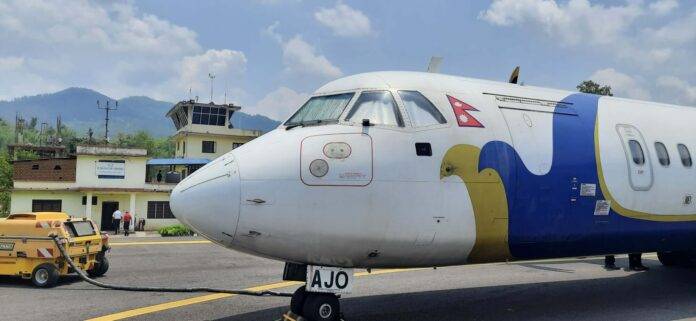 Buddha Air conducted a successful test flight to Tumlingtar Airport from Kathmandu with its ATR 72 aircraft. The test flight has been done to initiate flights to Tumlingtar with ATR 72 so that more passengers can be carried and ticket price can also be reduced to some extent.
Before this test flight, Buddha Air had been operating Tumlingtar flights with Beechcraft 1900D and ATR 42 aircraft.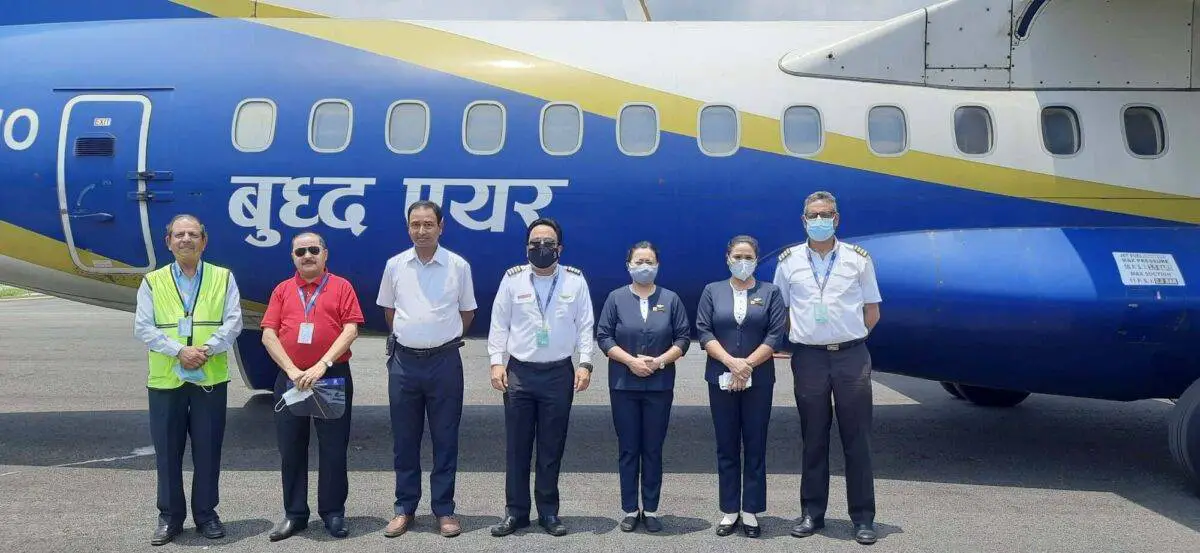 The test flight was conducted under the command of captain Ranjan Kumar Sharma with the presence of the Deputy Director-General of Civil Aviation Authority of Nepal, flight inspector, flight operations officer, and Buddha Air technical team.
Buddha Air is one of the leading private carriers of Nepal who is operating flights to trunk routes of Nepal with its ATR 72-500, ATR 42-320, and Beechcraft 1900D aircraft.