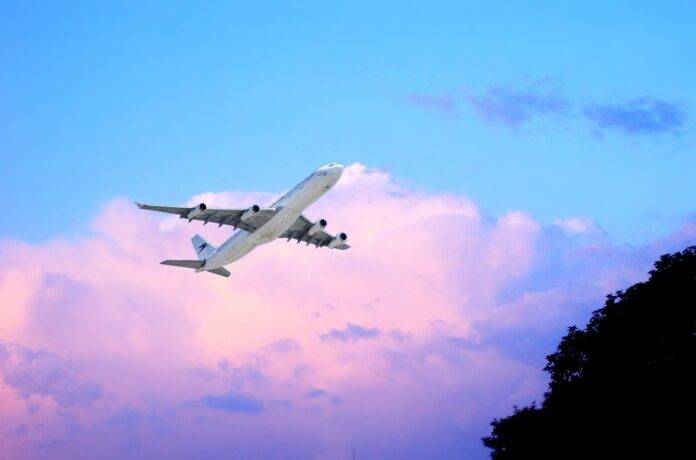 Coronavirus (Covid-19) pandemic which initially started from China's Wuhan city has spread around the globe being a major health threat. Almost 8.25 million confirmed cases and death trolling half a million, the entire world is still finding effective measures to control the virus. Governments are implementing lockdown in their respective countries which is the only way to prevent viruses from spreading rapidly. As the lockdown days are increased and people were inside their houses for nearly 3-4 months shutting down their business and workplace it's difficult to overcome the losses. We all are having directly or indirectly affected by this crucial situation but "There is always an advantage and disadvantage for any reason".
Aviation impact on the environment during lockdown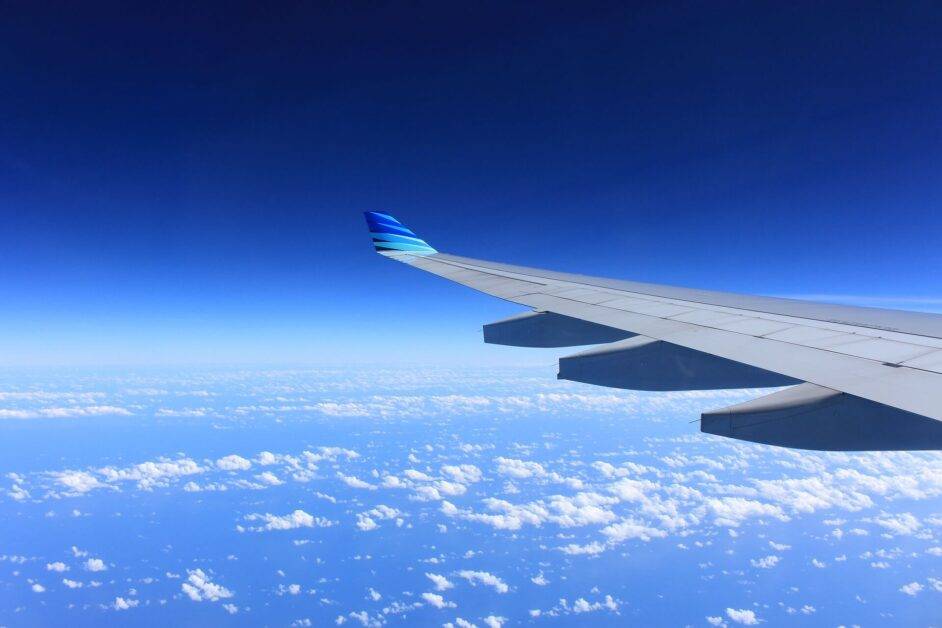 Almost 90 percent of flights are cut off or halted due to prevailing Coronavirus around the world. The sky is not filled with heavy air traffic these days. Aircraft are just resting on the ground waiting for the things to get normal for flight resumption. With the flight cancelations, the environment is seen as less affected as there is a temporary reduction of CO2 emission.
The CO2 emission has plummeted by up to 26 percent in every country. Before the Covid-19 lockdown, yearly CO2 emission was rising up by 1 percent.
What changes in wildlife and bio-diversity?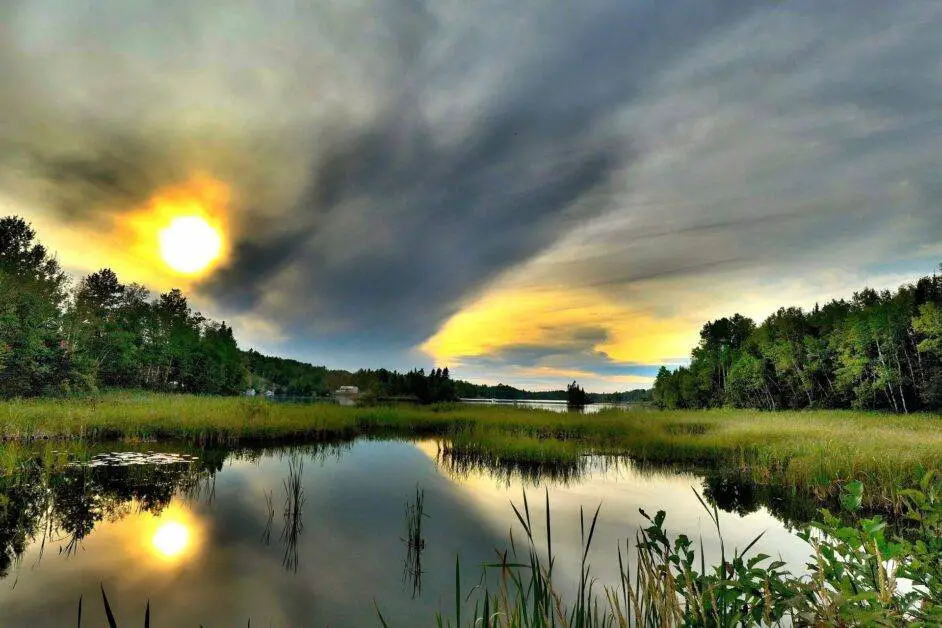 Nevertheless, while our species are in temporary retreat during the lockdowns, wildlife has filled the vacuum. Commentators are even talking of the "post-human" era – a mocking rejoinder to period of human domination that is reshaping the planet. The natural habitat of the wildlife and plants is not disturbed which helps in an increase in natural wildlife. Forests are being safe from deforestation preventing drought for the vegetation but the sad part is, it is just temporary.
Pollution harming environment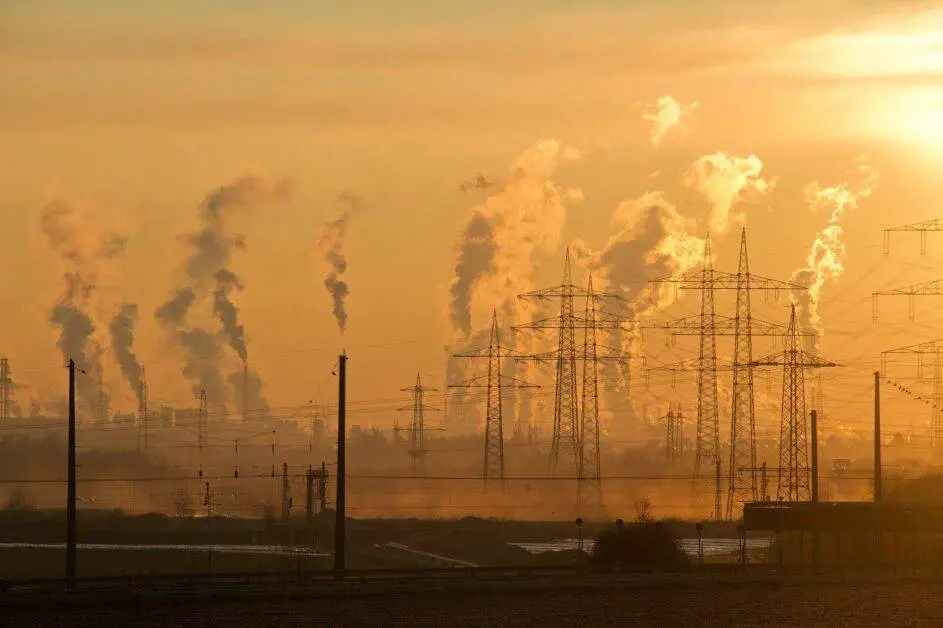 Pollution control has record-breaking data for the past few months as the consumption of fossil fuels is comparatively low. Covid-19 has delivered unusual environmental benefits: cleaner air, lower carbon emissions, and a respite for wildlife. Not only we can see a dramatic change but also it is proven as the city which thick polluted air blanket affecting people to consume pure air resulting in many harmful diseases like Lung cancer, suffocation, Asthma, etc. Today its cleaner that cannot be achieved in decades the outcome is unthinkable and this helps to direct people for awareness towards pollution.
What did we learn?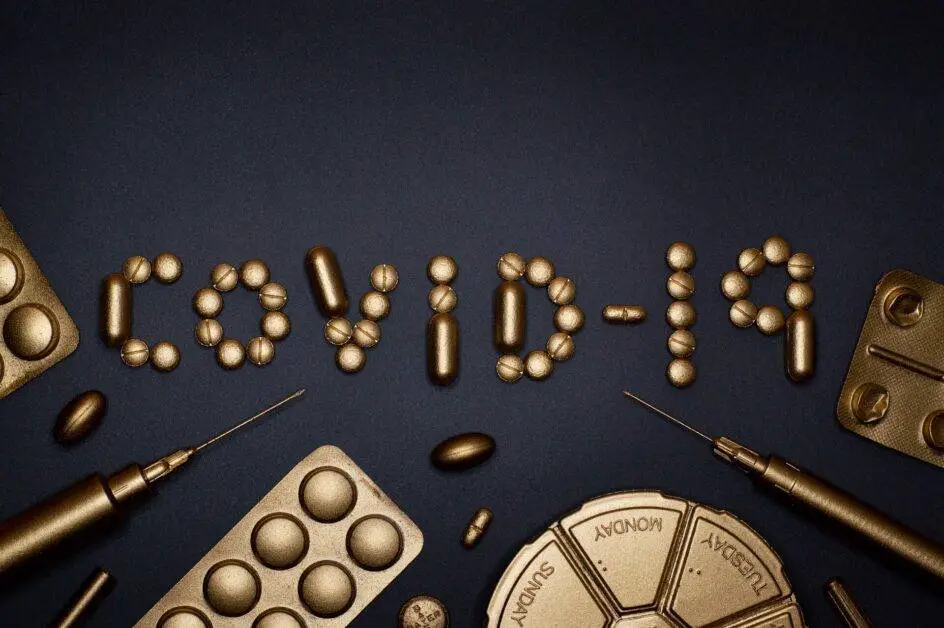 The main thing we learned is the importance of health and to achieve our prosperous health, the environment should be healthy. We are responsible to conserve the environment, where both nature and human beings can have a better place. The renewable source of energy is the key element in helping to reduce environmental degradation.
Future?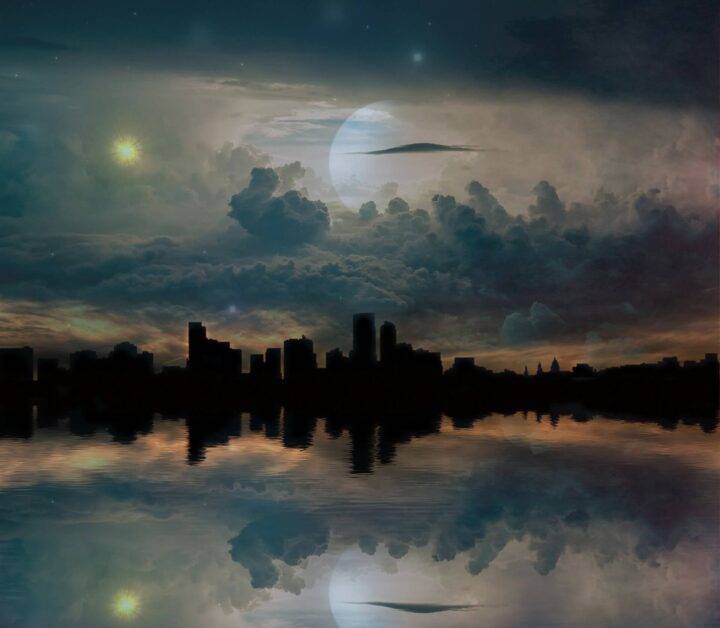 Many nature activists are getting involved in this subject for maintaining the environment more systematically and make it diversified. We can see many images and videos relating the before and after changes during these isolation periods. Nature is an important part for us and we have to maintain balance in the environment for a better future. The small steps from us can help the coming generations to explore nature and prevent it from getting diminished.
The time which favored nature in healing it's damaged created by us. The time which helped us to know the importance of nature and realize our mistakes and to slowly reform it. Natural beauty is hard to restructure and never can be restored once its gone and have a hash moment later for our wrong deed its this time that awakens us to contribute towards nature for benefiting both the human beings and nature.