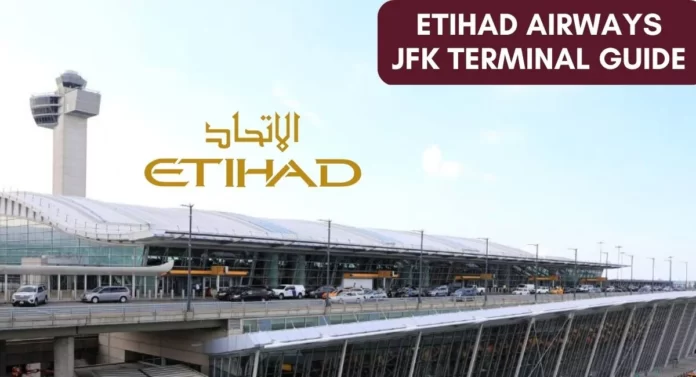 Etihad Airways is one of the two flag carriers of the United Arab Emirates. The airline operates flights to 130+ destinations worldwide with its primary hub at Abu Dhabi International Airport (AUH).
Etihad flights cover large destinations across Africa, Europe, North America, Asia, and Australia. John F. Kennedy International Airport (JFK) in New York is one of the key international routes for Etihad.
In this article, we will explore Etihad Terminal at JFK Airport with terminal facilities, arrivals/departure information, lounge amenity, parking facility, car rental, and more.
Table of Contents
Etihad Terminal at JFK Airport
JFK Airport, located in the New York Metropolitan area and officially known as John F. Kennedy International Airport, is a major international hub for airlines like American Airlines, JetBlue, and Delta Air Lines.
It covers an expanse of 5,200 acres and features four runways — Rwy 4L/22R, Rwy 4R/22L, Rwy 13L/31R, and Rwy 13R/31L — along with six terminals (Terminal 1, Terminal 2, Terminal 4, Terminal 5, Terminal 7 and Terminal 8). Terminals 3 and 6 were previously at the facility but were demolished in 2013 and 2011 respectively.
Etihad Airways operates from Terminal 4 at JFK Airport. All arrivals and departures are handled from this terminal/
Terminal Services offered by Etihad at New York–JFK T4
ATM Kiosk
Free Wi-Fi access at the Terminal area
Baggage Services
Cargo Services
Security Pre-Check
Etihad Business Lounge
Kids Area
Infant's Nursing Center
Family Restrooms
Powerpoints at the gate, and the terminal area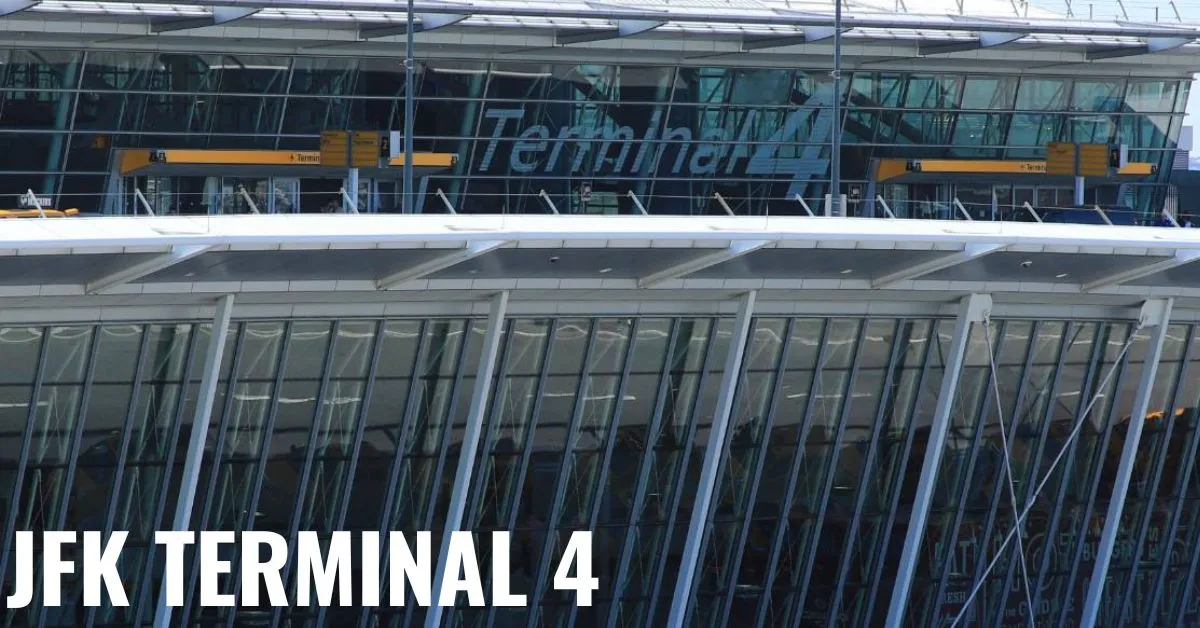 Passengers are advised to arrive at least 2 hours prior to their scheduled departure if they are traveling with checked baggage, or require international travel counter assistance.
Those customers requiring Etihad counter assistance only, or traveling without bags can get to the airport 1.5 hours prior to the scheduled departure.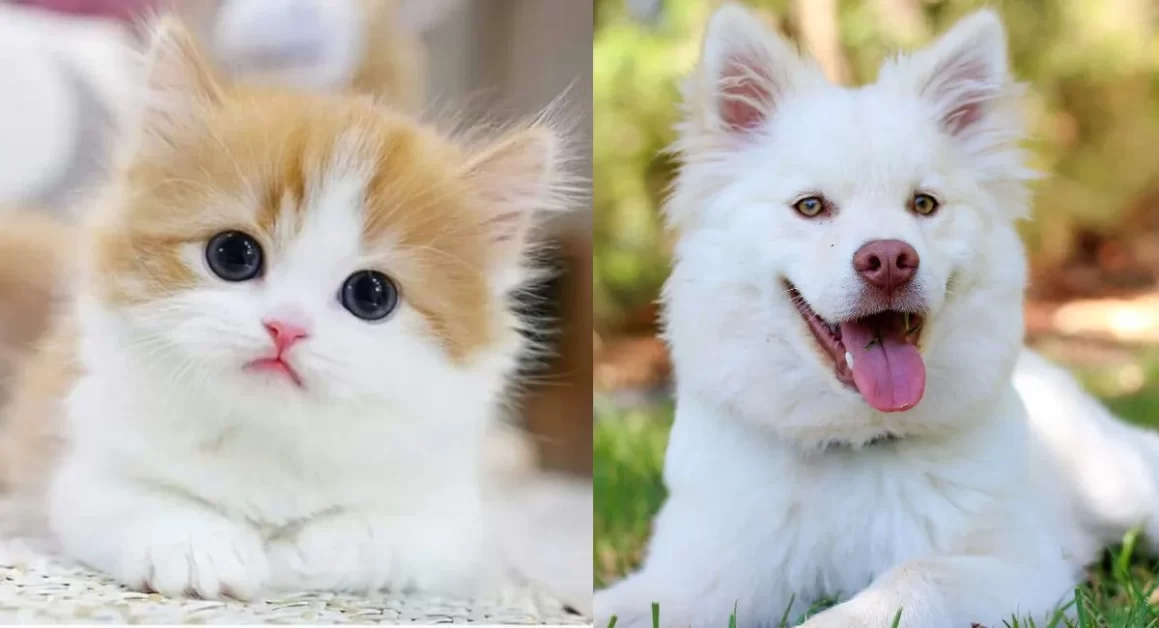 TRAVELING WITH PETS?
If you are traveling with your pets via Etihad flights, please go through the airline's pet policy to ensure safe travel.
JFK Airport Ground Transportation Facility
Visitors, and passengers can use JFK AirTrain, Taxi Service, and Shuttle Bus service to reach JFK Terminal 4.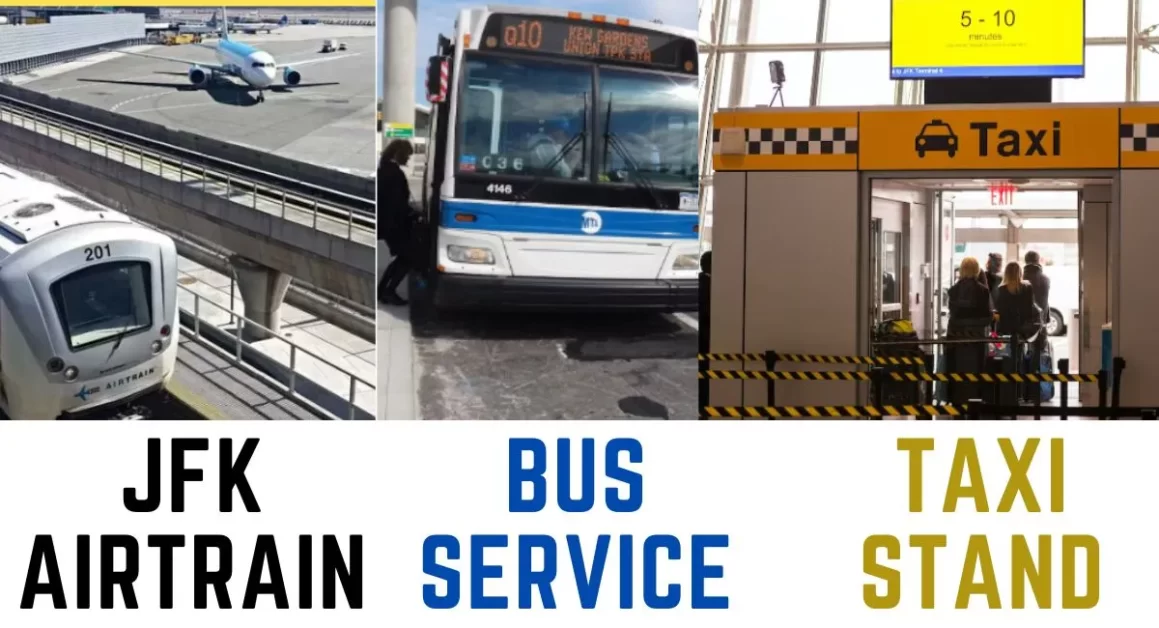 Taxis – All JFK Terminals feature a taxi stand outside.
Train – Long Island Rail Road, and JFK AirTrain services are offered at every terminal.
Bus – Bus departs every 10 minutes to and from the Main Terminal Area.
Etihad Airways ticket counters at JFK can be found in Terminal 4 that are operational daily from 4:30 am to 10:30 pm. The Pre-Check service is open daily between 4:30 am – 11:00 am and 1:00 am – 5:00 pm.
The baggage drop area for Etihad Airways flights is located at Terminal 1. Passengers are required to drop their baggage off after check-in at the baggage counter which is open 3 hours before the scheduled departure but not before 5:30 am. 
Checked baggage is accepted within 30 minutes before departure. Debit and Credit cards are accepted as the form of payment for Etihad at JFK Airport Terminal 4.
The airline accepts checked baggage during ticket counter hours only, and no more than 4 hours before the scheduled departure.
The baggage claim area is also located at Terminal 4, and Carousel 5 has been allotted for Etihad arrivals. Passengers can claim their baggage 40 minutes after arrival.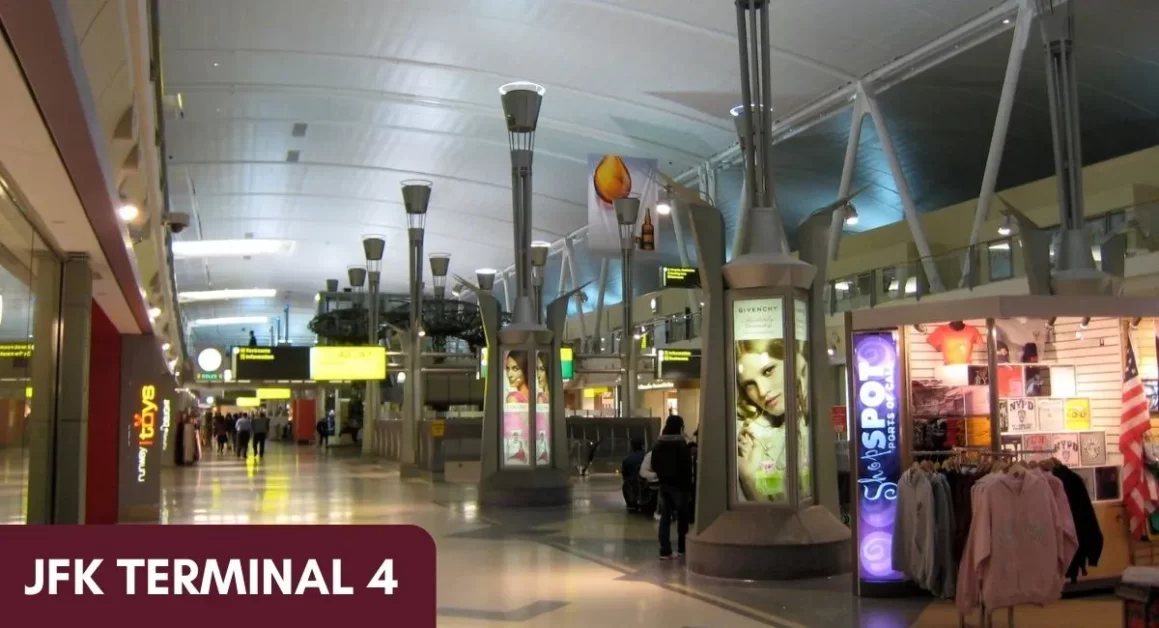 Etihad Check-in Services at JFK Airport
Etihad passengers traveling via JFK airport can check in at the ticket counter, or use the Kiosk Check-in service.
Etihad representatives from the Customer Care department are always ready to assist passengers with the check-in if they are traveling with a paper ticket. They will also offer additional assistance on the day of departure if you need it.
Kiosk Check-in service is also available at JFK Airport where you as an Etihad passenger can check in yourself with Check-in Kiosk.
A valid boarding pass must be issued and all baggage would be received by Etihad prior to the check-in and boarding cut-off times at JFK airport. 
Etihad Airways only accepts debit, or credit cards as the mode of payment at JFK airport. You might contact the airline's representatives at the airport to find out if options are available to convert cash to debit, or credit cards.
Etihad Airways JFK Terminal Boarding Facility
Passengers arriving at JFK Airport must access airport security at least 45 minutes prior to their departure. Likewise, they must be at the gate no later than 30 minutes before the departure.
The airline will contact you if the boarding is about to close. Etihad will not delay the aircraft's departure to cater to the late passengers.
Priority Boarding and Pre-Boarding services are also offered by Etihad at New York–JFK Airport.
Passengers need to arrive gate early to take advantage of the Etihad Airways pre-boarding service. This service is also available to families with infants, small children, and passengers flying with disability or mobility assistance.
Priority Boarding service is offered to passengers traveling in First, and Business Class. Besides, unaccompanied minors are also eligible for priority boarding.
Important Note: You can use the priority lane to board anytime if you arrive after your priority group has been called.
Special Immigration Service at Etihad Airways JFK Terminal 4
US or Canadian passport holders, passengers traveling with a B1/B2 tourist visa or traveling under the ESTA Visa Waiver Program can use an Automated Passport Control (APC) kiosk for expedited immigration procedures.
Eligible passengers can use the APC Kiosk to scan their passports, snap a picture, and reply to a series of customs-related questions instead of filling out a paper customs form. 
Passengers need to present their receipt, and passport to a US Customs, and Border Patrol Agent to complete their entry documents for the USA.
What lounge does Etihad use at JFK?
IMPORTANT UPDATE: Etihad Lounge at JFK Terminal 4 is currently closed.
Etihad Airways used to offer Etihad Lounge at JFK Terminal 4 located on the 4th floor of Terminal 4. The lounge is located in Terminal 4 inside security.
Passengers flying First and Business Class on Etihad Airways can access Etihad Lounge at JFK. 
Amenities offered by Etihad Lounge
Premium Food, and Beverages
Complimentary Wi-Fi
TV & Flight Monitors
Showers
Non-Smoking
Newspapers & Magazines
In addition to the Etihad lounge, Etihad passengers can access Air India Maharaja Lounge at JFK Terminal 4 which is located after security next to Gate 5 (Airside). This premium lounge at JFK is open daily (09:00 – 00:00).
Business Class passengers, Silver, Gold, and Platinum members are eligible for accessing the Air India Maharaja Lounge.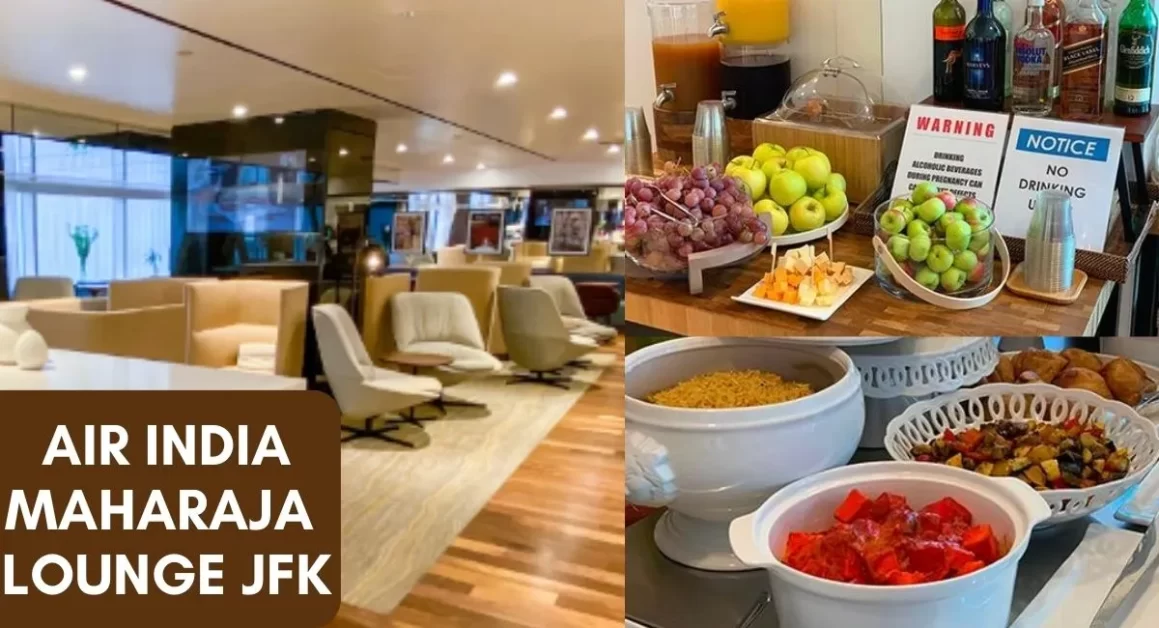 Facilities and Services offered by Air India Maharaja Lounge
Food and Beverage Selection
Air Conditioning
Complimentary Wi-Fi
Digital Card Payment
Disabled Access
No Smoking
If you are not eligible to access the Maharaja Lounge, you can choose to dine, and relax at various top-quality restaurants in T4.
Some popular restaurants in JFK Terminal 4 are listed below.
RESTAURANTS
LOCATION
Bento Sushi
Gate B26
Blue Point Brewery
Near Gate 33
Buffalo Wild Wings
Gate B26
Camden Foods Zippin
Gate B41
Central Diner
Arrivals Hall – West
Dunkin Donuts
Gate B33
Gate B20
Arrival Hall – East
Dunkin' Express
Gate A2
Five Borough Food Hall
Retail Hall – West
Le Grand Comptoir
Retail Hall – West
La Brea Bakery
Gate B34
McDonald's 
Retail Hall – East
Mi Casa Cantina and Restaurant
Gate B23
The Palm Bar & Grille 
Retail Hall – West
In addition, passengers can also enjoy shopping at several retail shops in Terminal 4 including 5th & Sunset, Brooks Brothers, DFS Duty Free, Duty Free – Fashion, Hudson, Pack N Go, Pandora, Swarovski, Victoria's Secret, and more.
JFK Airport Parking Services
There are five parking garages available at JFK Airport; Green Parking Garage, Blue Parking Garage, Yellow Parking Garage, Orange Parking Garage, and Red Parking Garage. Green Parking Garage can be found near Terminal 1 and Terminal 2, Blue Parking Garage is opposite Terminal 4, Yellow Parking Garage is near Terminal 5, Orange Parking Garage is opposite Terminal 7 and Red Parking Garage is opposite Terminal 8.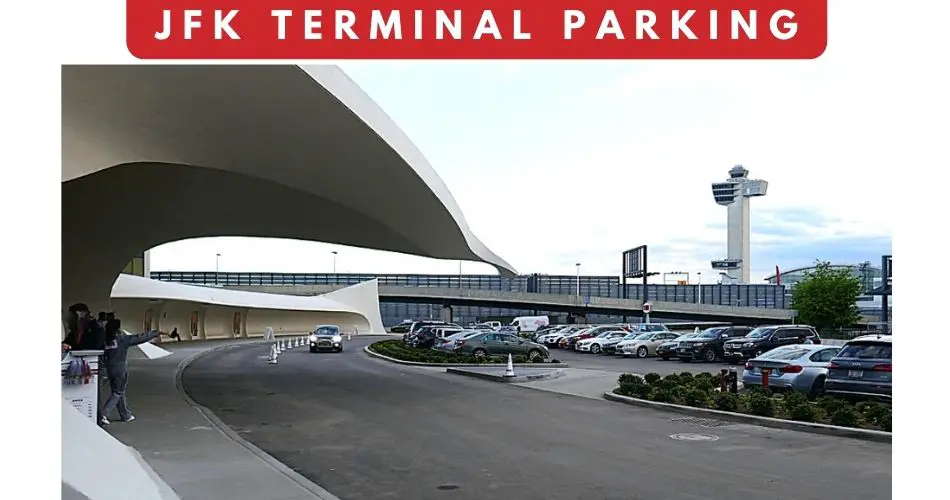 Since Etihad Airways operates from Terminal 4 at JFK, you can use the Yellow Parking Garage or Blue Parking Garage for quicker access. Besides, you can also choose Yellow Orange Parking Garage which is close to Terminals 4 and 5.
Economy lots, garages, and short-term and long-term parking facilities are available at JFK. You can book or reserve parking spaces online by submitting the required information at the airport's official website.
Car Rental Services at JFK Airport
There are 10 popular car rental agencies offering easy rental services at JFK Airport. Passengers can find rental car counters or courtesy telephone with instructions on contacting available car rental companies.
Alamo, Avis, Budget, Dollar, Enterprise, Hertz, National, Payless, SiXT, and Thrifty are the rental car companies available at JFK Airport.
The car rental section can be found on the arrivals level of each terminal (near the baggage carousel most of the time). In addition to car rental, you can access a for-hire vehicle.
If you are an AAA member, AARP member, active-duty military personnel, national guard, and federal government employee, you get exclusive car rental discounts, and benefits.
(Check out the following blogs to grab the discounts, and amenities.)
How to get car rental discounts with AAA?
A Comprehensive Guide to Car Rental Discounts with AARP.
Discover Military Discounts for Car rental services.
Explore 15+ PRO TIPS to get cheaper car rental discounts every time.
Conclusion on Etihad Terminal at JFK
We are at the conclusion of this article in which we discovered Etihad Terminal at JFK airport with all the important information including terminal facilities, check-in services, baggage service, lounge access, and more.
With that, let's conclude by listing some key points below.
John F. Kennedy International Airport (New York-JFK) is one of the major international airports serving New York City in the New York Metropolitan area.
There are six terminals (Terminals 1, 2, 4, 5, 7, and 8) at JFK arranged in an anti-clockwise direction starting from Terminal 1.
Etihad Airways operates from Terminal 4 at JFK airport. All departures and arrivals are handled from this terminal.
There are adequate parking garages available for Etihad visitors and passengers at JFK Airport.
Etihad doesn't feature its own Lounge Facility but you can access partner lounges including Virgin Clubhouse, Prime Class Lounge, and Air India Maharaja Lounge.
Car Rental Services are also available at JFK Airport.
FAQs on Etihad Terminal at JFK
Which terminal is Etihad at JFK?
Etihad Airways operates from JFK Terminal 4. You can access all services from this terminal such as complimentary Wi-Fi, free access to the lounge for premium class and frequent flyer members, priority boarding, and more.
What airlines are at JFK Terminal 4?
Airlines including Aeromexico, Air Europa, Air India, Avianca Brasil, Caribbean Airlines, China Airlines, Copa Airlines, El Al, Emirates, Etihad Airways, Hawaiian Airlines, Kenya Airways, KLM Royal Dutch Airlines, LATAM, Singapore Airlines, South African Airways, Uzbekistan Airlines, Virgin Atlantic, WestJet, and Xiamen Air are located at JFK Terminal 4.
Is JFK Terminal 4 domestic or international?
JFK Terminal 4 serves both domestic, and international flights. However, maximum flights are operated by international airlines from JFK T4.
Are Terminals 4 and 5 connected at JFK?
Terminals 4 and 5 at John F. Kennedy International Airport (JFK) are not connected to each other. Passengers need to take a 5-minute walk via the sidewalks and through the bus stops.