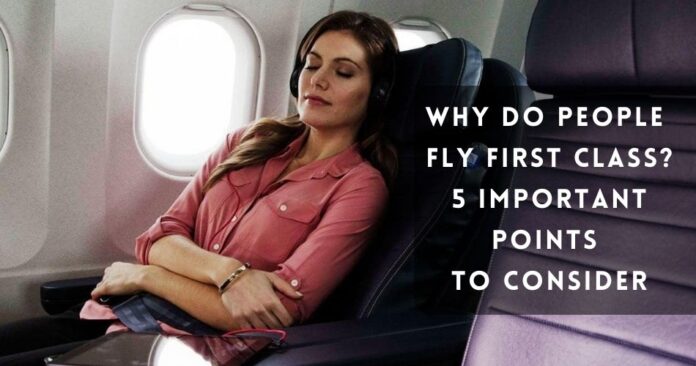 For the majority of people, the first-class area of a commercial plane is reserved for the high and the mighty. The multi-millionaire businessmen for whom the cost of a ticket is a drop in the ocean. The film star on her way to shoot a movie in an exotic location or the investor who just made a huge windfall with their forex broker. 
Find out 'Why do people travel in first class?'
Not for everyday people with normal jobs, salaries, and lifestyles. But sometimes it's good to spend a little money on a quality experience. After all, a first-class traveler receives so much more value than a person flying in coach. Forking out for the premium seats not only makes the flight a luxurious and peaceful experience, but it can even improve your enjoyment of your entire trip.
If you're still unconvinced, here are five reasons to consider flying first class.
Why do people travel in First Class? (Top 5 Reasons to consider)
Stress-Free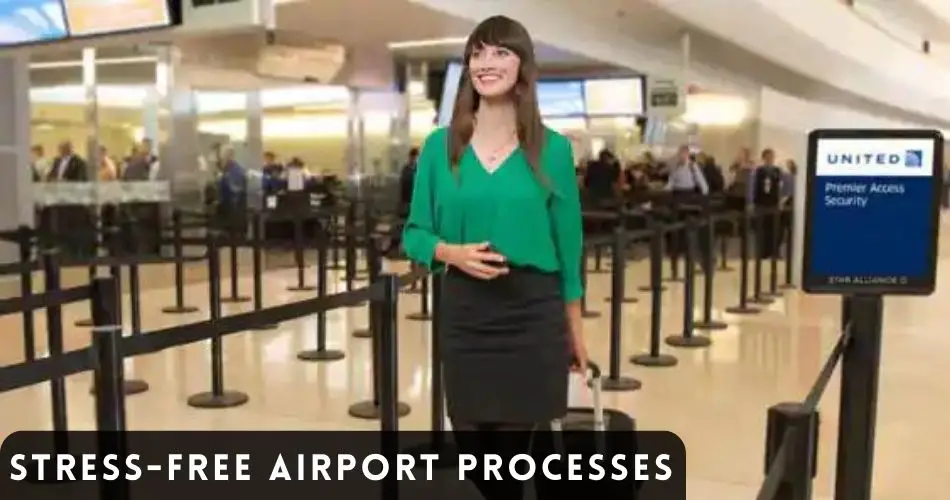 Everyone knows how stressful a flight can be. You rush to the airport, queue up for ages then hastily grab a watery coffee before squeezing onto a packed plane. Not the best start to a summer vacation or exciting business trip. But first-class check-in is much quicker and easier. You won't have to worry about overhead luggage space and the queues are non-existent.
Comfort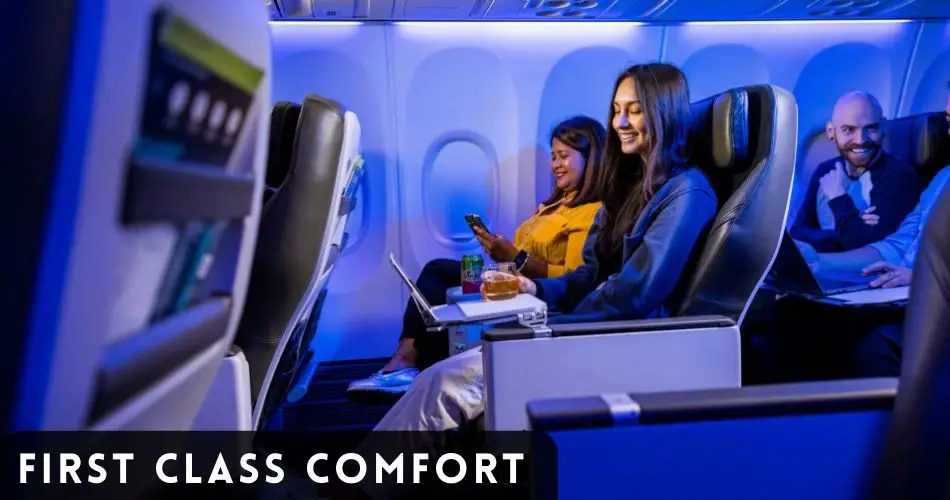 The first-class area of the plane is always much more comfortable than the economy. You will have far more space to stretch your legs, and in most planes, the seat even reclines into a bed. It will be far easier to get some sleep in first class, so you won't arrive at your destination feeling fatigued and worn out. The superior comfort makes the flight an enjoyable experience in itself, rather than just a method of travel.
Free Food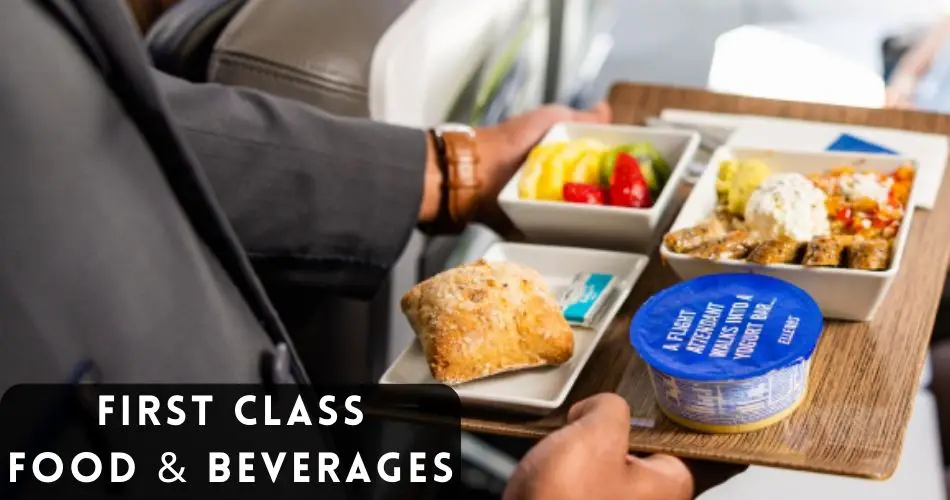 One of the main perks of a first-class ticket is the free food and drink on offer. This is usually much more luxurious and indulgent than the meals served on the rest of the plane. Your flight often starts with complimentary champagne, and you can order whatever cocktails or snacks you feel like until your flight reaches its destination. While this shouldn't be an excuse to overindulge in food or drink copious amounts of alcohol, you can guarantee you won't go hungry when you fly first class.
Networking
If you are traveling for business, it's likely that many of your fellow passengers are doing the same. The first-class area provides ample networking opportunities to meet important contacts and exchange details. Just strike up a conversation with the person across the aisle and you never know where it might lead you.
Productivity
It's much easier to get some work done when you're not cramped in the middle seat with a tiny tray table in front of you and a child kicking the back of your seat. In the first class, you'll have plenty of space to set up your workstation and get down to business. You can be as productive as you like without interruption or distraction.
First Class Amenities
To explore more about the First Class flying experience, let's take a brief look into the United Airlines First Class cabin experience.
United Airlines is one of the major airlines in the United States and operates flights to various domestic as well as international destinations. Passengers can travel on a premium cabin that includes United Polaris Business, United Premium Plus, Premium Transcontinental, United First Class, Economy Plus, Economy, and Basic Economy.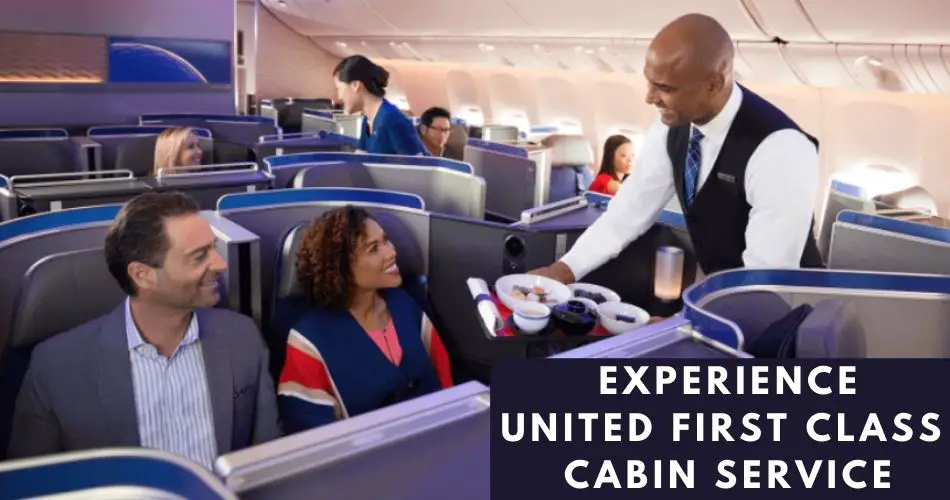 As a United Airlines First Class passenger, you receive the following benefits.
Premium Cabin Travel
Premier Access including faster check-in and priority boarding makes your journey hassle-free.
Up to two standard-sized checked bags for free.
Priority Baggage Handling Service
Access to United Polaris Lounge
A two-tone leather seat with a six-way adjustable headrest offers an extra layer of comfort.
You will get storage spaces, a Universal AC Power Plug, a USB charging port, a tray table, and a granite-topped extendable cocktail table.
United Private Screening, DIRECTV, Audio Entertainment, United Wi-Fi, In-flight magazine, Food, and Drinks, and much more.
If you want to explore First Class travel in detail, you can read our blog listed below.
These are just a few of the great reasons to spend a little more money on a first-class ticket. Bon, voyage!