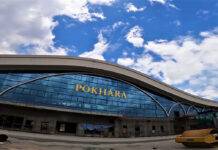 The Pokhara Regional International Airport Project which is expected to complete by July 2021 has achieved 62 percent progress.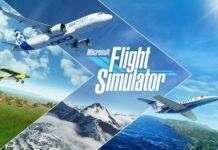 From light planes to wide-body jets, fly highly detailed and stunning aircraft in an incredibly realistic world. Create your flight plan and fly anywhere...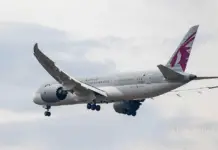 Qatar Airways Boeing 787-8 Dreamliner with registration 'A7-BCI' landed Tribhuvan International Airport (TIA) today at 2 pm in the afternoon for the repatriation flight...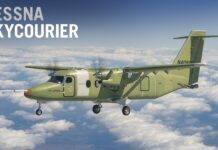 The second Cessna SkyCourier manufactured by the Textron Aviation conducted its maiden flight on 10 August.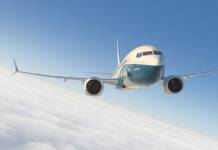 Enter Air, Poland's charter airline has confirmed the order for two B737 MAX aircraft with the intention to buy two additional jets.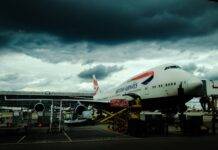 British Airways Boeing 747 is set to be preserved as a film set instead of scrapping. The 747 with registration 'G-CIVW' will be converted into a film set.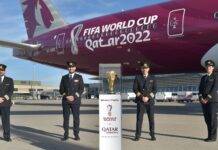 Qatar Airways revealed FIFA World Cup Qatar 2022 livery in its Boeing 777 on November 21st, 2020. The national flag carrier of Qatar painted the aircraft..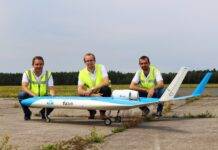 FLYING-V PLANE TEST FLIGHT IS SUCCESSFUL A Flying-V scaled model aircraft conducted its first successful test flight in Germany. The V shape blended wing plane...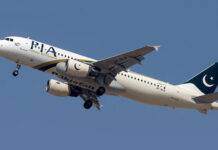 A preliminary report of the PIA A320 crash shows the crash was caused due to human error rather than the technical malfunction on the aircraft.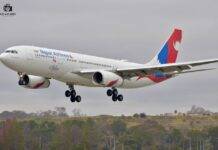 Airlines around the world are preparing to resume their flight operations as many countries have started easing the lockdown due to the Covid-19 pandemic....