A cargo plane Antonov An-26 belonging to South West Aviation crashed today at Kamiro (Lion) area in Juba, South Sudan killing 17 people. The...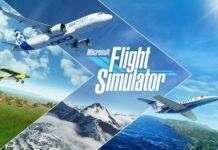 From light planes to wide-body jets, fly highly detailed and stunning aircraft in an incredibly realistic world. Create your flight plan and fly anywhere...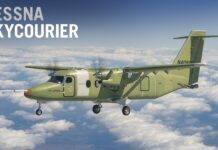 The second Cessna SkyCourier manufactured by the Textron Aviation conducted its maiden flight on 10 August.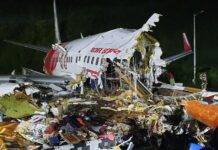 Air India Express crash kills 17 persons including two pilots. Injured passengers had been rushed to hospital.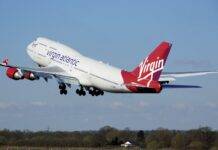 Virgin Atlantic, the European airline has filed for bankruptcy after running out of cash following the adverse effect of Coronavirus pandemic. Richard Branson, British...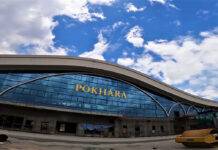 The Pokhara Regional International Airport Project which is expected to complete by July 2021 has achieved 62 percent progress.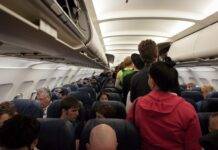 IATA published a forecast on global air traffic (passenger movement) showing the slower recovery in air traffic due to the Coronavirus pandemic.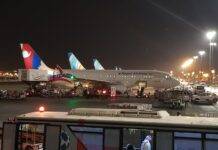 Authorities from the UAE have forwarded the notice to the airlines about the mandatory requirement of the COVID-19 test with negative PCR report.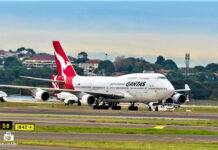 The Australian flag carrier waved goodbye to the Boeing 747 era that lasted for 50 years accumulating lots of flight hours and memories.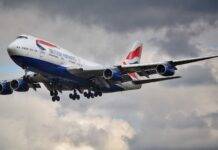 British Airways announced it will retire all its Boeing 747 following the sharp decline in air travel due to the COVID-19 pandemic.