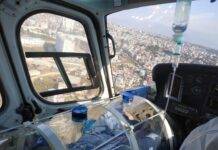 Simrik Air is giving continuity to exclusive air ambulance service for COVID-19 infected patients.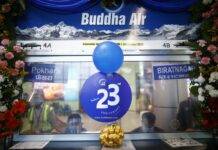 Buddha Air, the leading private carrier of Nepal has completed its 23 years of flight service today.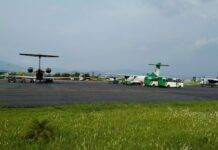 The Government of Nepal has shown doubt on flight resumption (domestic and international flights) from 17 August 2020 as the cases of Coronavirus is...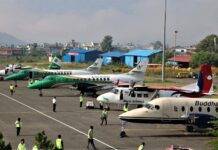 DOMESTIC FLIGHTS RESUME IN NEPAL FROM 21 SEPTEMBER The Government of Nepal has made the decision to resume domestic flights from 21st September 2020 (5th Asoj).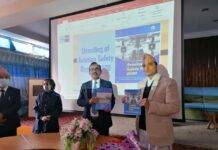 Civil Aviation Authority of Nepal (CAAN), the aviation regulatory body of Nepal published the Aviation Safety Report 2020.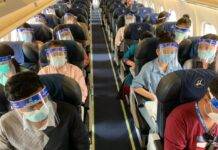 Buddha Air, the private carrier of Nepal, is working on implementing regulations and guidelines directed by the World Health Organization (WHO) and the Civil...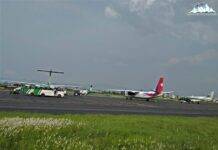 The Government of Nepal is preparing to resume domestic and international flights from 17th August 2020 with strict safety precautions.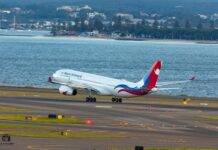 Nepal Airlines Corporation (NAC), the national flag carrier conducting 4 to 5 repatriation flights daily is preparing for temporary flight suspension due to increasing...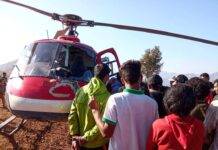 Kailash Helicopter Services Airbus AS350 B2 with registration '9N-AJJ' met a birdstrike incident at Belkotgadhi-06, Nuwakot.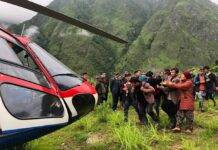 Sindhupalchowk district is being hardly hit by the flood and landslides in recent days destructing houses and properties. Nepali Army along with private helicopter...