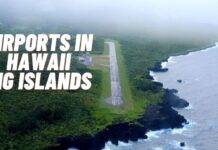 Are you wondering about airports in Hawaii Big Island accommodating major traffic? There are two major airports in Hawaii big island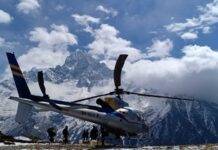 Air Dynasty Heli Services Pvt. Ltd. is one of the largest private helicopter operators in Nepal and is serving since 1993 AD.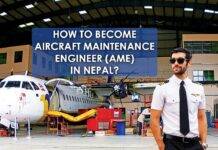 You can become an aerospace engineer, an aeronautical engineer, or an aircraft maintenance engineer in nepal...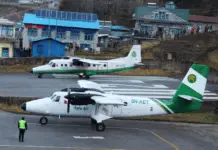 Tara Air, the subsidiary of Yeti Airlines was established in 2009 utilizing aircraft from Yeti. The airline was stationed at Tribhuvan International Airport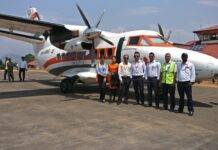 Summit Air Pvt. Ltd (formerly known as Goma Air) started its operation on 24 February 2011 with two Cessna Grand Caravan 208B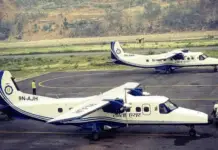 Sita Air Pvt. Ltd was founded in October 2000 and initiated the first commercial flight on 6th February 2003 with a German manufactured Dornier DO-228 aircraft.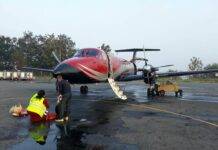 Simrik Airlines Pvt. Ltd, established in 2009, is an airline based in Tribhuvan International Airport, Kathmandu. The airline was founded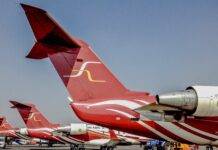 Shree Airlines Pvt. Ltd was incorporated in the year 1999 and is one of the first private airlines to operate chartered helicopter services in Nepal.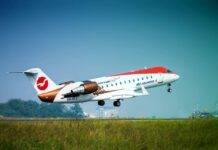 Saurya Airlines, a private carrier of Nepal was established in August 2014 and introduced jet experience in domestic destinations.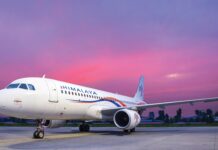 Himalaya Airlines Nepal, China joint venture is an international air carrier based in Kathmandu, Nepal. It was established in August 2014...