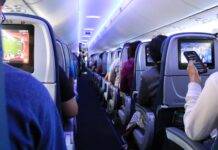 A study released by Harvard University claimed the specialized onboard ventilation systems in the airplane filter our 99% of airborne viruses.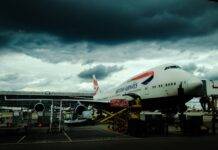 British Airways Boeing 747 is set to be preserved as a film set instead of scrapping. The 747 with registration 'G-CIVW' will be converted into a film set.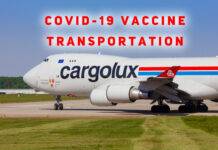 The pharmaceutical companies across the world are trying effortlessly to finalize the COVID-19 vaccine whereas airlines are preparing to ship them.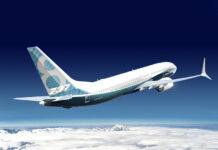 The budget airline Ryanair said it expects the troubled Boeing 737 Max to fly again in the United States the next month or so.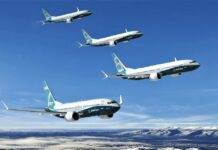 BOEING 737 MAX UPDATE: NTSB SAID THE FAA'S ACTIONS ON THE MAX ARE SHOWING POSITIVE PROGRESS AND THE BOEING COMPANY IS WORKING WELL FOR RE-CERTIFICATION.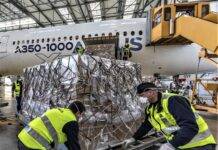 Unions and the French government have urged the Toulouse-based planemaker to avoid compulsory staff layoffs as it sheds up to 15,000 posts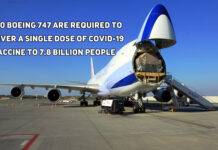 IATA informed there will be a need of almost 8000 Boeing 747 cargo aircraft to transport Covid-19 vaccines across the globe.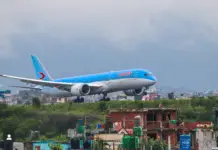 The Boeing Company on Tuesday informed the discovery of new problems in the production of the Boeing 787 Dreamliner that could delay the deliveries.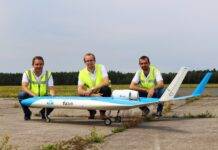 FLYING-V PLANE TEST FLIGHT IS SUCCESSFUL A Flying-V scaled model aircraft conducted its first successful test flight in Germany. The V shape blended wing plane...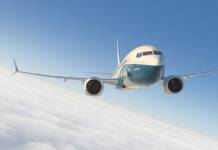 Enter Air, Poland's charter airline has confirmed the order for two B737 MAX aircraft with the intention to buy two additional jets.