WELCOME TO AVIATECH CHANNEL
Welcome to AviaTechChannel.com, the ultimate destination for aviation enthusiasts and those seeking to remain informed of the latest developments and trends in the aviation & travel industry.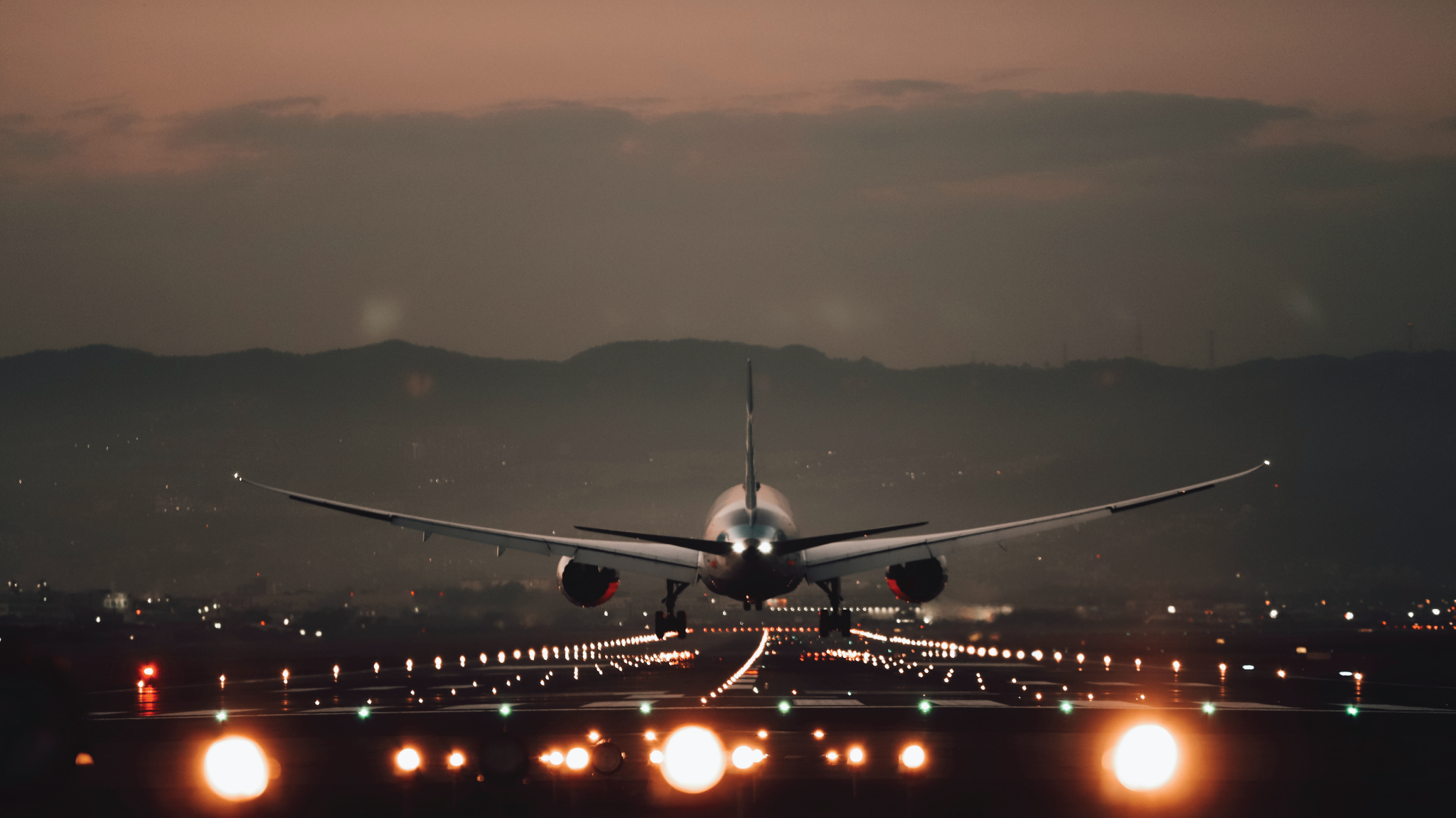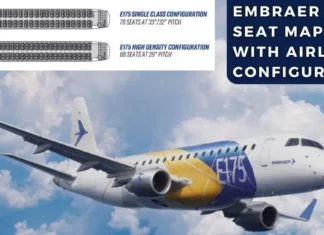 Let's explore the Embraer 175 Seat Map with airline configuration. One of the notable strengths of the Embraer 175 is its flexible seat configuration.